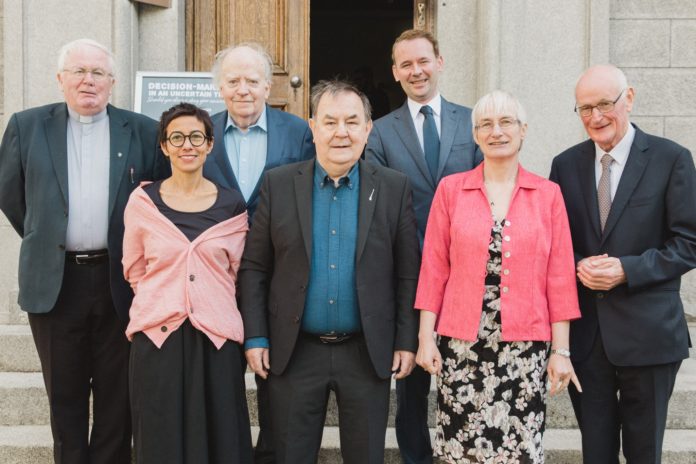 Friday 10th June 2022. Loyola Institute – Trinity College Dublin.
Prompted by the publication of Conscience: Writings from Moral Theology by St Alphonsus (Liguori Publications, 2019), transl. Raphael Gallagher CSsR. Came the idea for the colloquium on the issue of good moral decision-making.
A perennial challenge, is particularly acute in today's world where there is an exponential growth of uncertainties and doubts. We are continuously confronted by complex personal and societal dilemmas. This event explored different ways of moral decision-making from historical, theological and legal perspectives.
Speakers:
Prof. Cornelius Casey CSsR, Trinity College Dublin
Prof. Raphael Gallagher CSsR, Alphonsianum, Rome
Prof. Patrick Hannon, St Patrick's College, Maynooth
Prof. Stefania Tutino, University of California (UCLA)
Prof. Desmond Ryan, Trinity College Dublin
Prof. Fáinche Ryan, Trinity College Dublin
This was a very successful day of input, questioning and conversation. We are very proud of the significant contribution Fr Raphael Gallagher CSsR has made to the teaching, study and research in the area of Moral Theology, in Ireland and worldwide.
Redemptorist Communications
(redcoms.org)