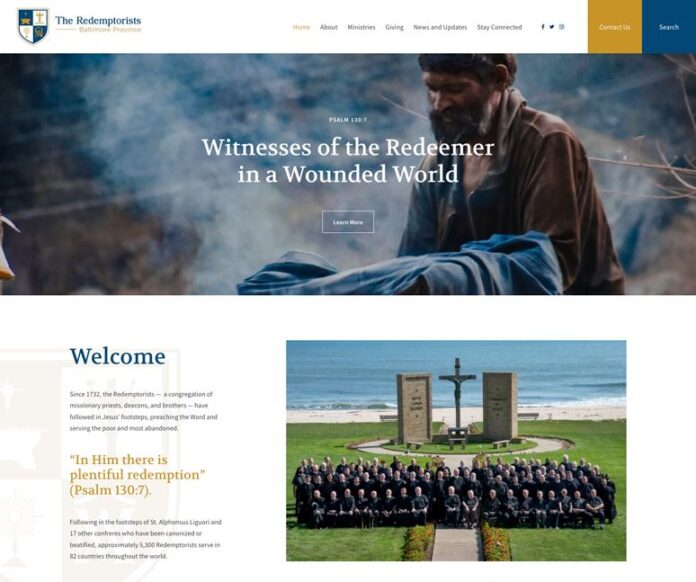 January 6, 2023by Diane Kern – Original article with the full list from eCatholic can be found here.

Sometimes design is about going places while never actually leaving your seat.

A website experience is more than simply good looks. It's also about taking you to the very place an organization calls home. Into the roots of their story, the center of their mission, the richness of the Catholic faith. Imagery and detailing give nod to beautiful landscapes of homelands, statues at entrance ways, and art that adorn the walls of sacred places.

And this year's list of top Catholic websites will certainly take you to the very heart of what their organizations are about.

However, in order to go somewhere you have to have a path to follow. Well-thought navigation that is so effortless, it can seem as though the website foresees your actual needs. And since you won't be getting lost in any interior pages, you will likely end up scrolling a little longer just for the fun of it!

So let's check out this year's list of top eCatholic-hosted websites and see where they go!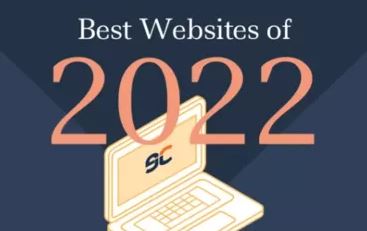 BEST CATHOLIC MINISTRY & ORGANIZATION WEBSITES

Catholic ministries go beyond church walls to serve communities. These organizations share the beauty of their mission, and the faith, through exceptional design.

Redempotrists of the Baltimore ProvinceWashington, D.C. – redemptorists.net
What we love: Timeless style that welcomes and attracts
Blending ministry, tradition, and faith, the Redemptorists of the Baltimore Province welcome guests with simplicity and elegance. A timeless design is one that will work for years despite trending styles, and this website offers a clean palette for learning the story and mission of a religious order with roots that are centuries old. Font styles, color schemes, and background imagery are all inspired by the community's branding that even stretches well into the site's interior pages.