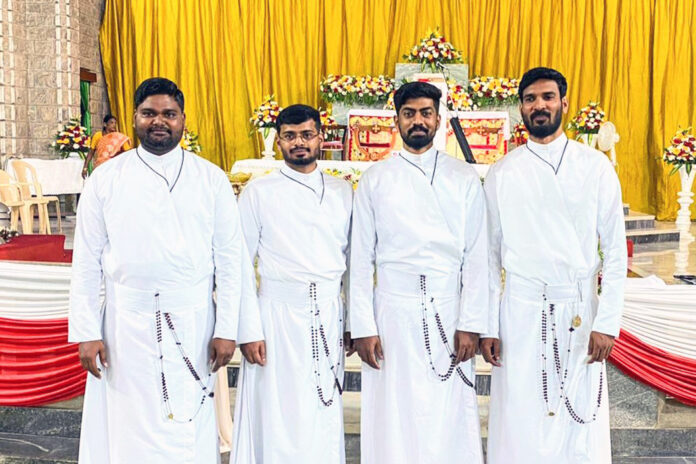 The Province of Bangalore and the Vice Province of Majella
A big "yes" to the call to be missionaries spreading Hope in the footsteps of the redeemer.
The Redemptorists in Bangalore India, witnessed four young men committing themselves entirely for the service of the congregation and of the Church on 10th June this year. After long years of formation and discernment, which was further aided by one month of intense preparations at Varca, Goa, in the V. Province of Majella, the students Dara Ravi Teja, Nirmal Kumar, Amrith Kevin from the Province of Bangalore, and Jackson from the Vice Province of Majella made their final profession at Holy Ghost Church, Bangalore.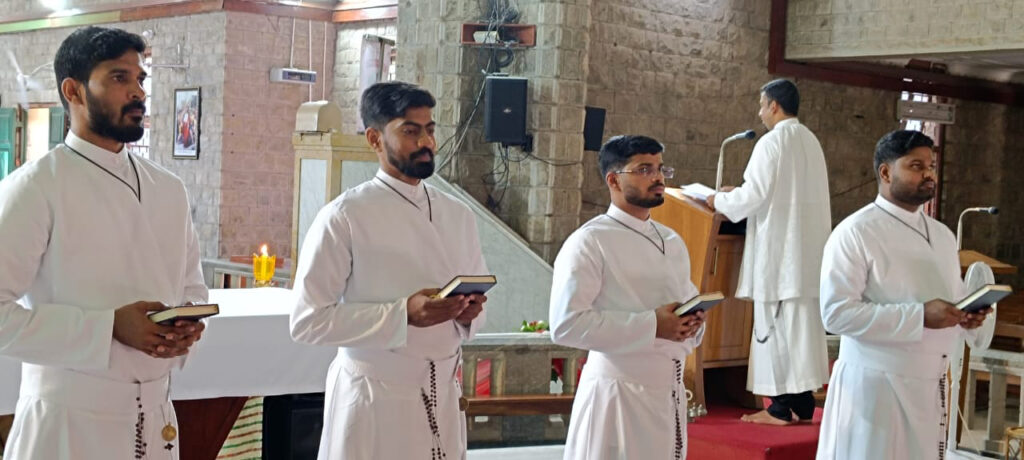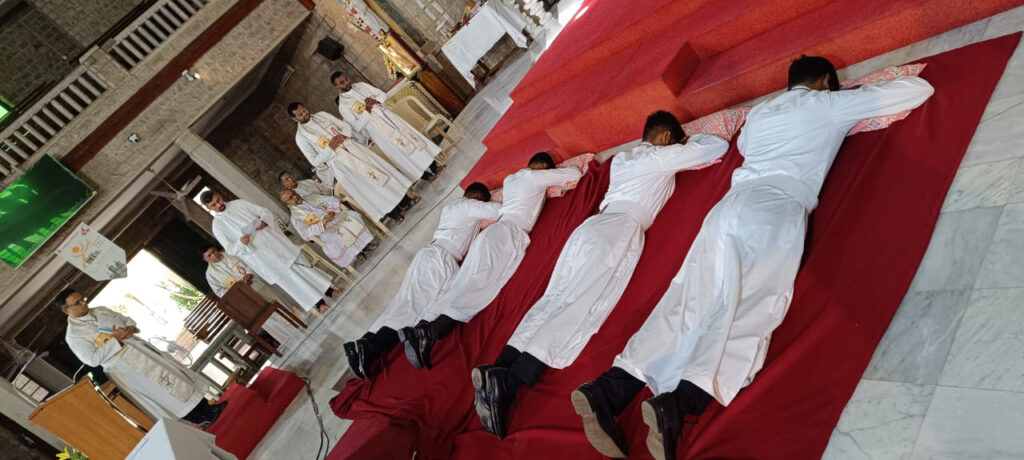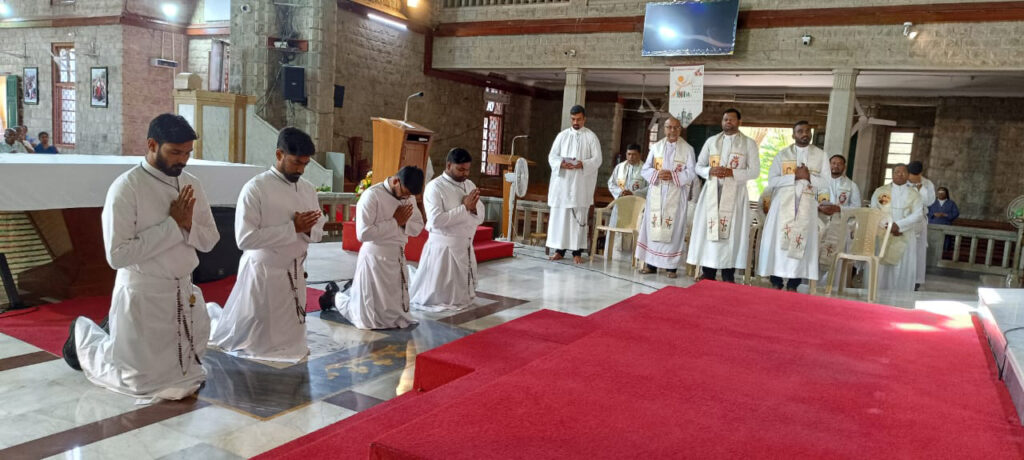 This special occasion was indeed a cherished one in the annals of Indian Redemptorists. The presence of Redemptorist confreres, professors, parents of the students, friends, and well-wishers added joy and color to the celebration.  The Eucharistic celebration was presided by Rev. Fr. Edward Joseph, C.Ss.R., the Provincial Superior of the Province of Bangalore, while Rev. Fr. Henry Fernandes, C.Ss.R., the Vice Provincial of the Vice Province of Majella preached a fitting homily to make the occasion more meaningful. May the celebration that has begun continue in the lives of these newly professed confreres. May they live as faithful sons of St. Alphonsus proclaiming plentiful redemption while they too experience the same.
Redemptorists in India