(Vatican) The Cardinal Archbishop of Manila, Luis Antonio Tagle is the new Prefect of the Congregation for the Evangelization of Peoples. The appointment by...
(Colombo, Sri Lanka) On Friday, December 6, the Redemptorist Junior Seminary in Colombo organised a Christmas event with the theme: "Witnesses of the Redeemer...
(Kamëz, Albania) On November 26 Albania was struck by a strong earthquake with the strength of 6.4 Richter scale. The epicenter was located 30...
MESSAGE OF HIS HOLINESS FRANCIS FOR WORLD MISSION DAY 2019 Baptized and Sent: The Church of Christ on Mission in the World Dear Brothers and Sisters, For the...
Those who turn ordained ministry into occupation 'lose the heart of ministry, lose the gaze of Jesus who looked upon all of us and...
(Porto, Portugal) The General Commission for Partnership in Mission met in Porto, Portugal recently. The...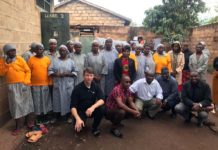 The great thing was the diversity of our team, which God formed at the last...
(Bonn, Germany) The Provincial Councils of the Provinces of Indonesia and St. Clemens met in...
(Portugal) In the year 2017, some of the Redemptorists from Portugal came up with a...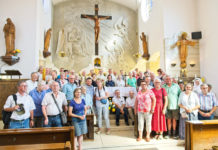 (Tasswitz, Czech Republic) St. Clement Hofbauer Committee (Austria) had issued an invitation to the annual...
Youth & Vocation Ministry
(Taleigão, India) The RYVM team of the Vice-Province of Majella conducted a youth mission themed...
General Commission for Youth and Vocation Ministry held its annual gathering in Rome that lasted...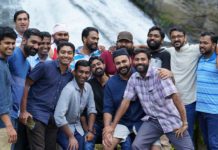 (Mattoor, India) Youth means energy. It was evident when 22 young confreres of Liguori Province...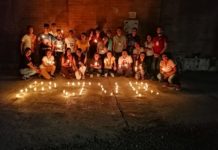 (Piedecuesta, Colombia) The delegates of the Redemptorist Youth Vocation Ministry (RYVM) met together in Piedecuesta,...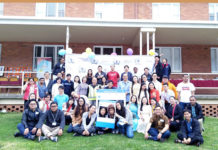 (Melbourne, Australia) The Redemptorist students at Kew Formation House organized a Redemptorist day with the...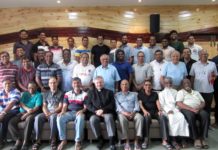 (Goa, India) The Vice-Province of Majella met for its annual retreat from the 12th to the 17th November at Pilar Animation Center in Goa,...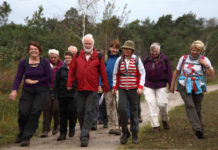 (Wittem, Netherlands) Ten years ago, on October 2009, a new way of pilgrimage in the Netherlands was born: 'PeerkePad': a foot pilgrimage route between...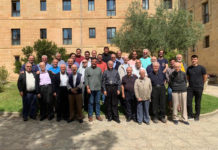 "Living the prophecy in exile" Spiritual exercises with Mons. Silvio Báez (Burgos, Spain) As every year, during the first week of September, the Redemptorists of the...