The Oblate Sisters celebrated the anniversary of the beginning of their Congregation with great joy on February 2. It has been many years and...
About the Sanremo festival: is music a "chair" of values? (from the Alphonsian Academy Blog) Beyond the various controversies that a festival like this can awaken,...
(Caracas, Venezuela) On January 25, 2020, in the Redemptorist community of the Immaculate Conception Parish in Valencia, Venezuela, the Secretariat for Evangelization held its...
"That you may tell your children and grandchildren" (Ex 10:2) Life becomes history I would like to devote this year's Message to the theme of storytelling,...
(Vatican) The Cardinal Archbishop of Manila, Luis Antonio Tagle is the new Prefect of the Congregation for the Evangelization of Peoples. The appointment by...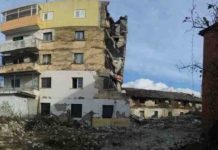 Albania Solidarity Campaign organized by Redemptorist of Madrid In this time of Advent, the Association for...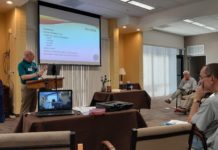 It's been six months since we first left Portugal to go and meet our family...
(Clonard, Belfast) After a life of almost a century and a quarter, the women's confraternity...
(Porto, Portugal) The General Commission for Partnership in Mission met in Porto, Portugal recently. The...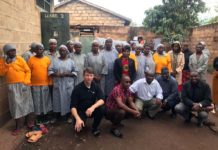 The great thing was the diversity of our team, which God formed at the last...
Youth & Vocation Ministry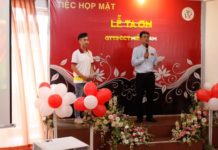 (SaiGon, Vietnam) All the members of Redemptorist Youth Ministry (RYM) SaiGon gathered on the feast...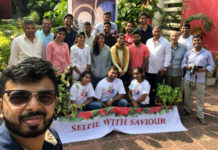 "Selfie with Saviour -2019" The theme: To share the experience of Christ with Redemptorist friends. Introduction: The event...
(Weetbula, Indonesia)  The preparatory committee for ASIOC Redemptorist Youth gathering held a second meeting at...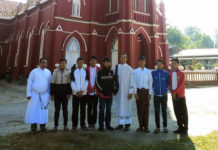 The Redemptorist Missionaries in Myanmar conducted a "Come and See" program last December 4, 2019,...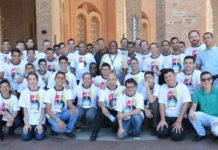 (São Paulo, Brazil) It's already a tradition wherein every January, the young people aspiring to...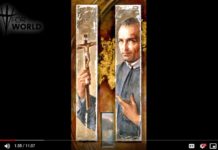 Explore, understand, accept and live! Enter the world of redemptorist's spirituality! Every Tuesday of 2020 is waiting for you something to watch, listen or read...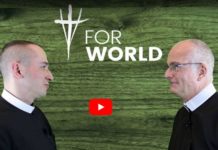 Who are the Redemptorists? What is their mission in the Church? Who are they sent to? - Fr. Michael Brehl, Superior General answers these...
On December 8th, as Redemptorists, we celebrate in a special way. When St. Alphonsus Liguori founded the missionary Congregation in 1732, he placed our...