(Lagos, Nigeria) The Redemptorist community at Ligouri House, Ibadan, Oyo State celebrated the 93rd birthday of a great missionary Fr. Richard Williams Thiele C.Ss.R...
by Rogério Gomes, C.Ss.R. Introduction On March 27th, 2020, the Congregation for Institutes of Consecrated Life and Societies of Apostolic Life published the document, Gift of...
The Season of Creation is an ecumenical event that takes place every year, from September 1 to October 4, celebrating the gift of Creation...
(Vatican) It is entitled "Humana Communitas in the Age of Pandemic: untimely meditations on Life's Rebirth" and it is the second document - the...
Prot. N. 867/2020 Vatican City, June 25, 2020 Your Eminence, Your Excellency, Most Reverend Mother, Most Reverend Father, Esteemed Heads of Episcopal Commissions, religious Congregations, Esteemed Teachers and Managers...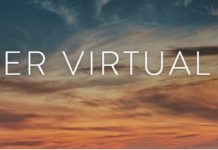 (Sao Paulo, Brasile) From 17 to 19 July 2020, the ENESER , National Meeting of...
"Redemptorists are aware that their mission for the church cannot be realized without the laity...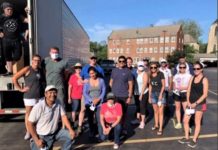 (Kansas City, USA) The Redemptorist Social Services Center is fighting hunger in Kansas City with a...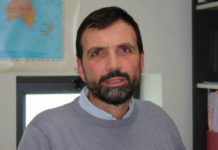 (Madrid, Spain) The economist, university professor and Lay Missionary of the Holy Redeemer Enrique Lluch argues...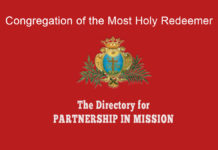 Where does this process of Shared Mission want us to take? What structures are helping...
Youth & Vocation Ministry
In Brazil, August is the month of prayer for vocations in the Catholic Church. The...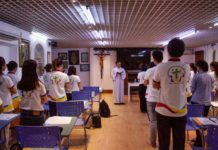 (Sai Gon, Vietnam) To prepare for the coming feast of St Alfonsus, RYM MIEN NAM...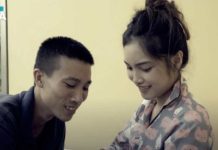 (Hanoi, Vietnam) – The Awards Ceremony, organized by Maria Media, took place on July 26,...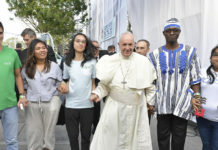 You are the now of God ( Ch.V, no. 178) In the course of our journey, we...
(Toruń, Poland)The meeting between Father Paweł Drobot and the communities from Toruń and Elbląg took...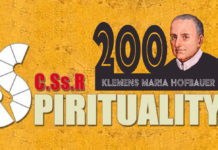 Introduction Those in a missionary vocation often find themselves in unknown situations. Everything is new and not at all familiar. Sometimes one tries to use...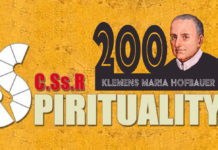 In my final year (1964-1965) in the Redemptorist minor seminary of the then-Edmonton Province, our class chose St Clement Hofbauer as our class patron. ...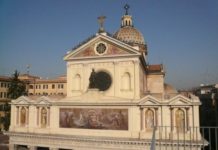 In 1903 Pope Leo XIII founded the seat of the Archconfraternity of the Eucharistic Heart of Jesus in the Roman parish of San Gioacchino...