On the occasion of the parochial feast of Our Mother of Perpetual Help at Holy Ghost Church, Bangalore, during the solemn feast mass at...
Father Rogério Gomes, Consultor General C.Ss.R, published his third book: "ORAR AND MEDITAR COM A VITA: a mystical contemplative of everyday life" . The text is published...
Up until the late 1860's, it is unlikely that anyone in the United States held a devotion to Mary under the title of "Our...
(Rome, Italy) The National Shrine of Our Lady Aparecida, with its Rector, Father João Batista de Almeida CSsR, the Pastoral Coordinator, Gislaine Veloso, and...
(Vatican) This week, the Synod has completed its preliminary work on the third part of the Instrumentum Laboris. We are now beginning the final...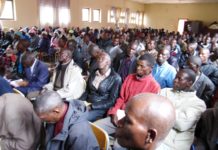 (Cunhinga, Angola) The rural parish and the shrine of Our Lady of Perpetual Help had...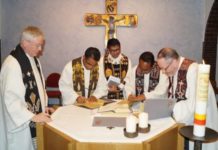 (Kirchhellen, Germany) TERIMA KASIH is the name of the Project of Partnership between the Youth...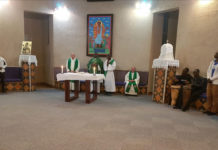 (Harare, Zimbabwe) Catholic men from the Redemptorist parishes gathered on the 1st of December this...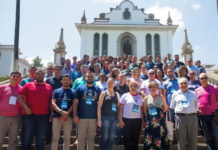 (Aparecida, Brazil) The first Congress on Media and Communications of the Redemptorists and lay associates...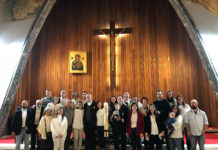 (Porto, Portugal) The 9th November of 2018 will be a memorable day for the Redemptorists...
Youth & Vocation Ministry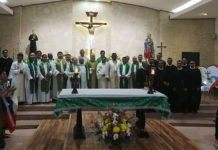 (Panama) With great enthusiasm and dynamism, the Week was opened that prepares the World Youth...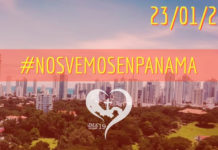 (Panama) - Everything is ready in the Parish of St Gerard Majella to welcome the...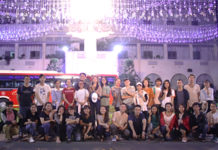 (Saigon, Vietnam) The Redemptorist Youth Missionaries guided by Fr. Alfonso Tran Ngoc Huong CSsR had...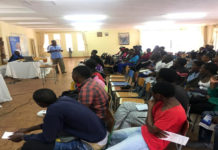 (Tafara, Zimbabwe) The Zimbabwean business community offered advice and career guidance to the Catholic youth...
(Sai-Gon, Vietnam)- With the beginning of the season of Advent, the members of RYM SAI-GON...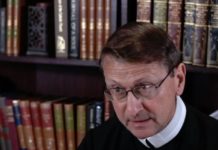 Noted Redemptorist theologian Fr. Dennis Billy is offering his new online course free to Redemptorist confreres and friends of the Redemptorists – but only...
Introduction As we continue to reflect upon the message of the XXV General Chapter to the Congregation, we read that we are invited to create...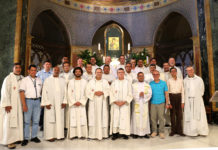 (Rome) - The Redemptorist spirituality course for the Spanish speaking confreres began in Rome on Monday 27th of August, with the participation of 23...