Philippine rights body cites church efforts to stem abuses Work carried out during deadly govt war against narcotics earns special praise (Manila, may 4) - The...
Congregation of the Most Holy Redeemer WITNESSES OF THE REDEEMER: In Solidarity for Mission to a Wounded World (Congregational Theme for the sexennium 2016-2022).  Most Holy Father,...
MESSAGE OF HIS HOLINESS POPE FRANCIS FOR LENT 2017 "The Word is a gift. Other persons are a gift" Dear Brothers and Sisters, Lent is a new beginning,...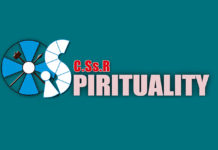 After the Year of Consecrated life Not so long ago, the Year of Consecrated Life concluded. We might do well to ask ourselves what has...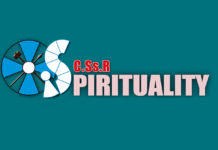 Introduction The XXV General Chapter took place in Pattaya (Thailand) and concluded at the end of November 2016. At the beginning of its massage to...
(There was an error from the part of Scala News in mixing up two articles when we published this for the first time. We...