Melbourne, Victoria – Common Home tv presents; The Siege of Chernihiv, a look back with those who remain...
The Alphonsian moral proposal between challenges and hope Rome, Alphonsian Academy – Three thematic nodes will be the...
Youth & Vocation Ministry
Redemptorists from the Baltimore Province become involved in Young Adult Ministry at Immaculata University, Pennsylvania, United...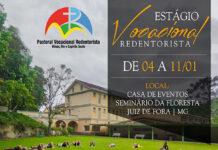 (Rio, Brazil) A vocation is a call from God that demands a response,...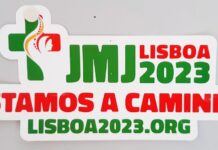 During World Youth Day 2023 in Lisbon, we want to welcome Redemptorist youth...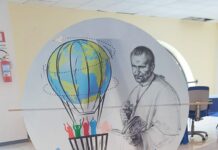 "Mary got up and went in haste" (Lk 1:39): this verse from the...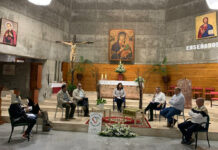 (Spain) Since more than half a century ago when the Redemptorist Missionaries arrived...
Prot. N°: 0000 067/2023Rome, 15th March 2023Feast of St. Clement Mary Hofbauer Missionaries...
The Holy Father Francis in his message speaks on the theme of "LENTEN PENANCE AND THE SYNODAL JOURNEY".
Hearts on fire, feet on the move (cf. Lk 24:13-35) Dear brothers and sisters! For...
(United States) The Redemptorist community at St. Alphonsus "Rock" Church in St. Louis...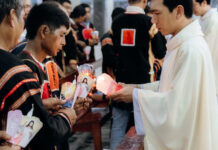 For the first time, the Vietnamese Lay Missionaries of the Most Holy Redeemer...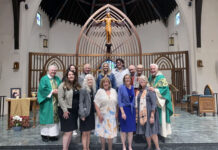 Presented as an opportunity to positively stimulate and revitalize the Congregation, restructuring for...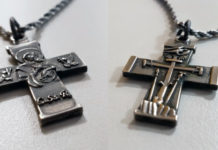 Redemptorist Associates Enrolled at Saint Mary, Annapolis, MD, U.S.A.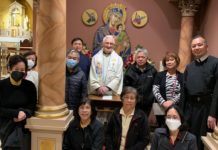 PIM Enrollment, Philadelphia, PA When I arrived in Philadelphia...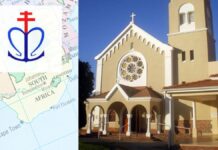 Cape Town takes its name from the nearby Cape of Good Hope. The confreres in Cape Town are anxious to share the...
On January 14, the Redemptorist Family celebrates the memorial of Bl. Peter Donders CSsR. We propose a brief reflection about our blessed...
Grateful to God for the pontificate of Pope Benedict XVI, who passed away last Saturday, 31 December 2022, we recall one of...