(Lipa, Philippines) Prompted by the situation of the abandoned poor and moved by the call to be witnesses of the Redeemer, the Redemptorist Lipa...
The feature documentary, "Who is my neighbor?" directed by Fr. Charles Vijay Kumar, C.Ss.R., won Special Jury Mention award at the Jaipur International Film...
Who are the Redemptorists? What is their mission in the Church? Who are they sent to? - Fr. Michael Brehl, Superior General answers these...
(Vatican) The Cardinal Archbishop of Manila, Luis Antonio Tagle is the new Prefect of the Congregation for the Evangelization of Peoples. The appointment by...
(Vatican) Pope Francis makes a brief visit to the Italian town of Greccio on Sunday, to sign his Apostolic Letter "Admirabile signum" on importance...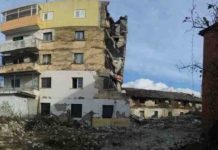 Albania Solidarity Campaign organized by Redemptorist of Madrid In this time of Advent, the Association for...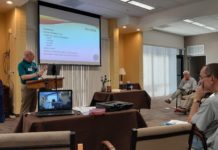 It's been six months since we first left Portugal to go and meet our family...
(Clonard, Belfast) After a life of almost a century and a quarter, the women's confraternity...
(Porto, Portugal) The General Commission for Partnership in Mission met in Porto, Portugal recently. The...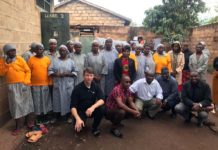 The great thing was the diversity of our team, which God formed at the last...
Youth & Vocation Ministry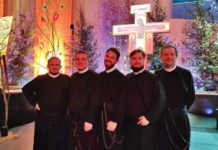 (Wrocław, Poland) The 42nd European Youth Meeting, organized by the Ecumenical Community of Taizé, France,...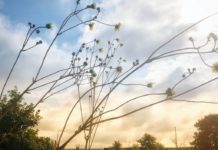 Redemptorist Youth and Vocation Ministry Team of Spain announced a declaration inspired by the Climate...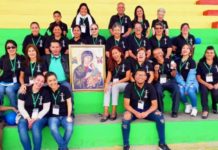 (Manizales, Colombia) The First Congress of the Redemptorist Vocational Network was held in the city...
(Taleigão, India) The RYVM team of the Vice-Province of Majella conducted a youth mission themed...
General Commission for Youth and Vocation Ministry held its annual gathering in Rome that lasted...
On December 8th, as Redemptorists, we celebrate in a special way. When St. Alphonsus Liguori founded the missionary Congregation in 1732, he placed our...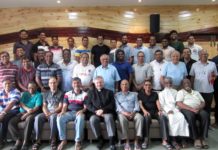 (Goa, India) The Vice-Province of Majella met for its annual retreat from the 12th to the 17th November at Pilar Animation Center in Goa,...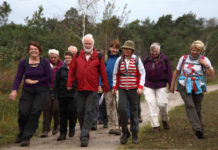 (Wittem, Netherlands) Ten years ago, on October 2009, a new way of pilgrimage in the Netherlands was born: 'PeerkePad': a foot pilgrimage route between...