(Sai Gon, Vietnam)- Saturday, January 16, 2021, at 7h30, St Alphonsus Academy organized the sports festival to celebrate the lunar New Year 2021, the year...
The Week of Prayer for Christian Unity is celebrated from 18 to 25 January. Many congregations, dioceses and Christian communities around the world hold...
The year 2020 is coming to an end. Despite all that, we are experiencing and the challenges we face due to the pandemic, CAS...
The Dicastery for Promoting Integral Human Development announces the special website dedicated to Pope Francis' Encyclical "Fratelli tutti". It can be consulted by entering...
Here am I, send me (Is 6:8) Dear Brothers and Sisters, I wish to express my gratitude to God for the commitment with which the Church throughout the...
24 tons of food to tell the children of Haiti: "you are not alone". In the...
This year, the Laity Commission of the Latin American and Caribbean Conference proposes that we...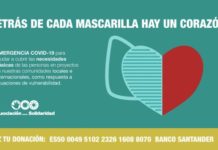 Association for Solidarity is moving to fight against the crisis of Covid-19. Since the beginning...
(Hanoi, Vietnam)- On Tuesday 22nd Opening Mass to begin the formation program for Redemptorist Lay Missionaries...
(Belo Horizonte, Brazil) The Meeting of Advisors and Coordinators of Redemptorist Lay Missionaries (MLR) of...
Youth & Vocation Ministry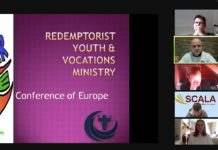 In this time of the pandemic, we are deprived of personal encounter. In all our...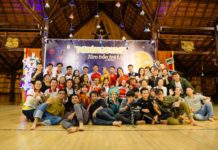 (Saigon, Vietnam) On the Mid-Autumn Festival, the Redemptorist Youth Missionaries Mien-Nam (Mien-Nam means the southern...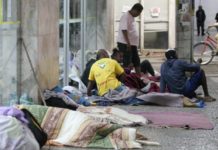 (Rio de Janeiro, Brazil) Come and help. Missionary Action unites young people at the Redemptorist Shrine...
In Brazil, August is the month of prayer for vocations in the Catholic Church. The...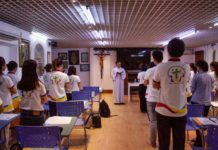 (Sai Gon, Vietnam) To prepare for the coming feast of St Alfonsus, RYM MIEN NAM...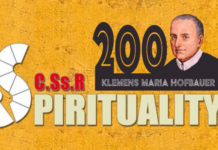 We cannot speak of "restructuring for mission" without making a direct connection with those who have already lived and been involved in the mission. ...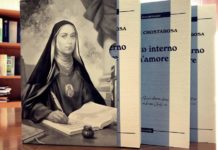 At the beginning of November 2020, Fr. Sabatino Majorano gave it to the press, at the Editrice San Gerardo della Valsele typography of Materdomini(AV), the...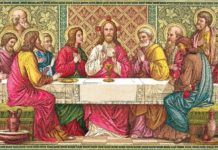 Twelve years after the first edition (2008), a second Italian edition of the Redemptorist Prayer at the table is ready, a text that has...