MESSAGE OF HIS HOLINESS FRANCIS FOR WORLD MISSION DAY 2019 Baptized and Sent: The Church of Christ on Mission in the World Dear Brothers and Sisters, For the...
The Amazon Synod: Interview with S.E.R. Monsignor Zenildo Luiz Pereira da Silva, C.Ss.R., Bishop of the Prelature of Borba, Amazonia-Brazil The Prelature of Borba located...
The Mid-sexennial meeting for the Conference Redemptorists of Europe has begun its work in Cortona, Italy.  The core of our discussions is the Apostolic...
Those who turn ordained ministry into occupation 'lose the heart of ministry, lose the gaze of Jesus who looked upon all of us and...
MESSAGE OF HIS HOLINESS POPE FRANCIS FOR THE  WORLD DAY OF PRAYER FOR THE CARE OF CREATION 1 SEPTEMBER 2019 "And God saw that it was good" (Gen 1:25). God's...
(Bonn, Germany) The Provincial Councils of the Provinces of Indonesia and St. Clemens met in...
(Portugal) In the year 2017, some of the Redemptorists from Portugal came up with a...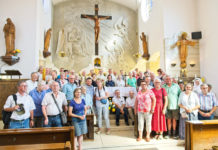 (Tasswitz, Czech Republic) St. Clement Hofbauer Committee (Austria) had issued an invitation to the annual...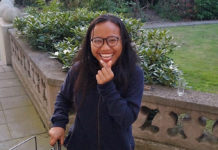 (Kirchhellen, Germany) The Redemptorists welcomed Matilda Angelina Inna on 29th August 2019 from the island...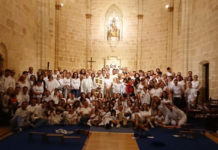 The Lay and the Religious Redemptorists of Spain and Portugal gather for the XVI Meeting...
Youth & Vocation Ministry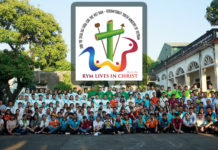 (Vietnam) The RYM groups from three different regions of Vietnam will gather in Hue City...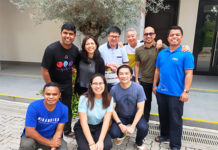 Theme: "RYM: One Encounter, One Family, One Mission" (Singapore) Still charged with the recent positive experience...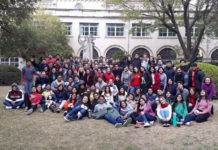 Dear Redemptorist Family, We are glad to share in this virtual space, the joy of having...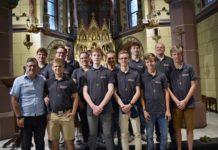 (Bonn, Germany) The Holy Mass for our Outgoing volunteers was celebrated in our monastery church...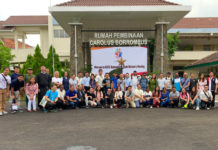 (Jogjakarta, Indonesia) On the Feast of the Most Holy Redeemer, titular patron of the congregation,...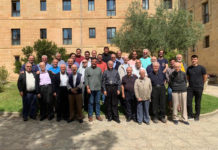 "Living the prophecy in exile" Spiritual exercises with Mons. Silvio Báez (Burgos, Spain) As every year, during the first week of September, the Redemptorists of the...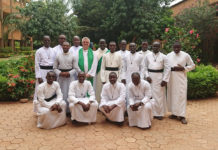 (Ouagadougou, Burkina Faso)From Monday 19th to Friday 23th August 2019, Altogether 18 brothers of the Redemptorist Vice-Province of West Africa are participating a course on...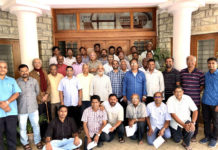 GO INTO THE DEEP (Bangalore, India) The Annual Retreat for the Province of Bangalore (first among the two for this year) took place from 7th...