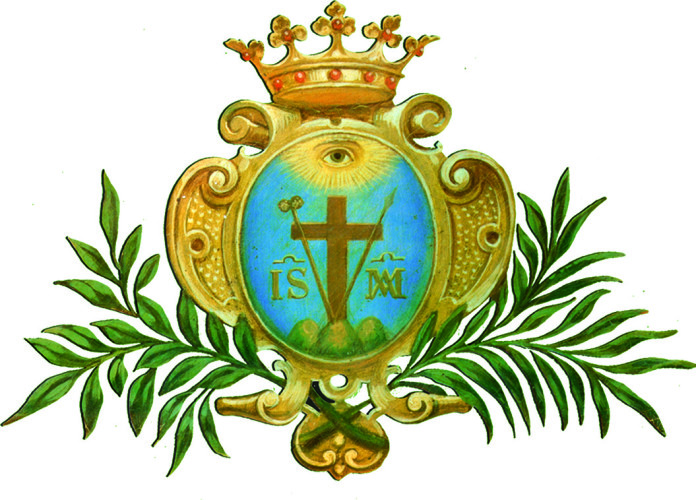 Again, as every year, representatives of all groups of Redemptorists lay people have met in Madrid to evaluate the past year and prepare future activities. This time we had a special occasion, as it has been the first time be with the new Provincial Superior and the Council.
We started arriving in the parish of PS Madrid, where we were welcomed with affection and love as always. There were representatives of Vigo, Valencia, Granada, Seville and Madrid PS. We missed the representatives of the other two lay groups: Mérida and San Gerardo Madrid.
The first part of the meeting was presenting a report of each group. All follow a similar scheme in our regular meetings: we usually meet once a month, groups are composed of more than twenty people. There is an opening prayer in every meeting and some themes for reflection are read out. The second part was mostly on planning and training of the Redemptorists lay missionaries, and the new Provincial Superior, Luis J. Bartholomew, and some members of the new council joined the meeting. We ended the day with a Mass celebrated by Father Jose Luis Bartholomew and a special dinner.
The next morning was devoted to evaluating the last meeting of San Alfonso in the monastery of El Espino, and also reading the comments of the participants and the financial report. We are especially proud that the Scala group and young adults also participate in these meetings. It is a way to celebrate together and live together different generations in a healthy atmosphere.
As for the preparation of the meeting XII of San Alfonso, it was decided to take for reflection the various aspects of the icon of Our Lady of Perpetual Help, since we will celebrate the 150th anniversary of the giving of the icon to the Congregation Redemptorists.