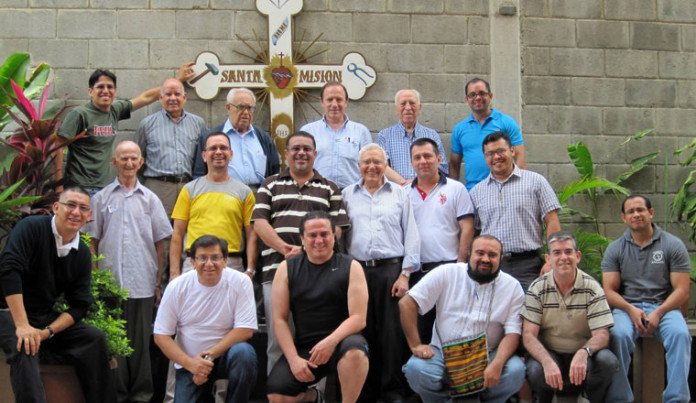 Father Alirio Suárez, C.Ss.R., a Redemptorist missionary, is the Superior of St. Alphonsus Maria de Liguori Parish, better known as the "Shrine of Coromoto", in Caracas, he gave an interview to the local press , which told the story of the Redemptorists, both in whole the world and in Venezuela, where there are already 90 years of uninterrupted missions in the popular areas of the country.
St. Alphonsus founded the C.Ss.R. in the mount of November 1732 at Scala in order to announce the "good news of the gospel" that frees, promotes and gives the dignity to human life, but with particular careful to the poorest and abandoned of the society, in particular to the farmers and to the all inhabitants of rural areas.
They undertook missions and settled first in South Europe.
In the second half of the nineteenth century they settled in South America where there is the greatest expansion of the Redemptorist missionaries, and where they founded units of the congregation in all Latin American countries, until their arrival in Venezuela in 1925.
Father Suarez said that the congregation was established in Venezuela in 1925 in the city of Barquisimeto, state of Lara, with the arrival of a group of Redemptorist priests native of Spain who were expelled from Mexico. These priests settled in the parish of San José in the center of the city. From there they decided to bring the good news of gospel to those who were more poor, in particular in the rural areas.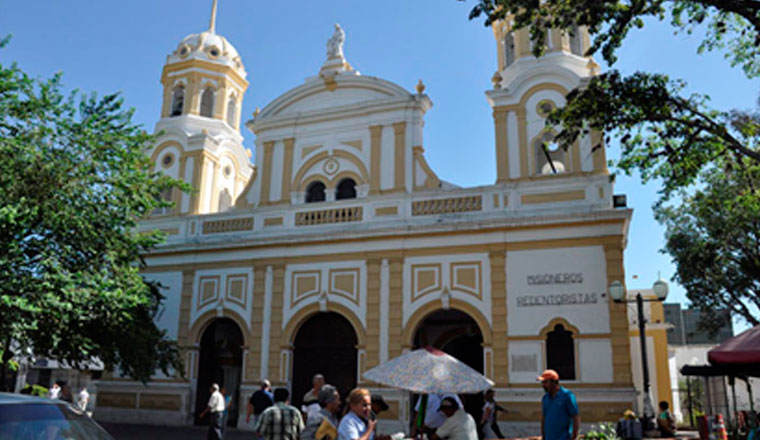 venezuela_Parroquia-San-jose
In their missionary work they built and established houses as the Shrine of Perpetual Soccorso in San Cristobal (Tachira), the parish in Mérida, the parish the Purisima in Valencia (Carabobo), the parish of St. Alfonso Maracaibo (Zulia) and the parish St. Alfonso at the Shrine of Coromoto in Caracas (Distrito Capital).
How see the C.Ss.R. his future?
The father Alirio appears a little peevish, because he affirmed that the congregation in the last times is concerned, not about the few staff, but how to respond to Church today, where the faith ensure that they are Catholics, while they are not believers .
Father Suarez said that on the whole the population has lost faith, this is why the C.Ss.R. should to restructure its principal work that is the itinerant mission and the proclamation of the gospel.