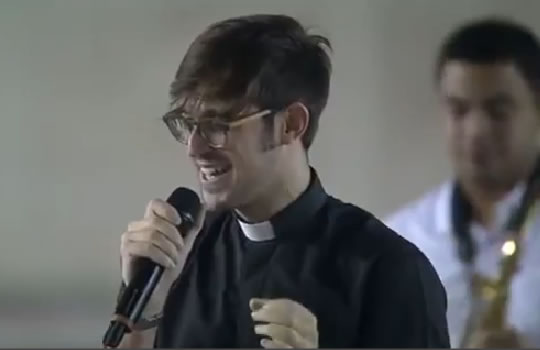 On November 8, we celebrated in all Redemptorists communities, parishes, churches and chapels around the world the first Annual Day of Prayer for the Promotion of Redemptorist missionary vocation.
Scala News offers the testimony of a young Redemptorist as it is, and in doing so shows one of many examples of the Redemptorist charism: Missionaries chosen by God from the people and working with the people, to announce the Good News of the Lord of History.
Father Damian Maria, C.Ss.R.