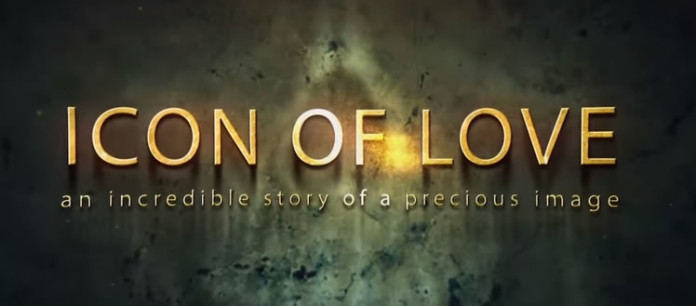 Scala News wishes to present the trailer of the film is preparing as a contribute to the Celebration of the Jubilee of the Icon of Our Mother of Perpetual Help.
There is a great enthusiasm among the five Conferences and actually celebrations and projects have been organized for the great celebration of the Jubilee on April 26th, 2016 and June 25th-26th in Rome.
This jubilee year is not just a date to commemorate the 150th anniversary of the handing over of the icon by Pope Pius IX to the Redemptorist missionaries, but this is also an occasion to thank God for everything He has done in each place where the Redemptorists have spread this devotion.
We celebrate this anniversary with the slogan "Mother of Perpetual Help – Icon of love", which is the love of God for humanity, and also in the same way, we can say that the icon of Redemption, because it reminds us that it is providential that this icon has been placed in the care of the Redemptorists.