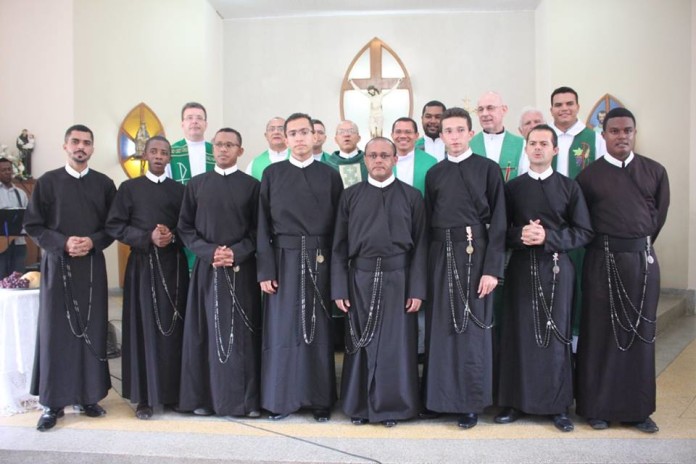 On the 24th January, the Vice Province of Bahia in Pituaçu,  Salvador – Brazil, had the first Profession of the Novices, William Gondim (Porto Seguro / BA), José Augusto (Pedro Alexandre / BA) and Sergio Reis (Ribeira do Pombal / BA).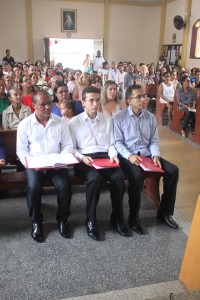 Owing to the illness of a family member, The novice William Sena (Taiobeiras / MG) will make his religious profession in the Church of Our Lady of Fatima in Taiobeiras, MG (city where his parents live) on 27/01 at 19:30.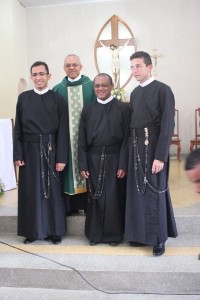 Let us pray for our newly professed confreres that they continue to grow in their human, spiritual and communal aspects of the Redemptorist life and vocation. To become zealous disciples who would preach the Good new "to the poorest and most abandoned".
Father Roque Silva Alves, CSsR