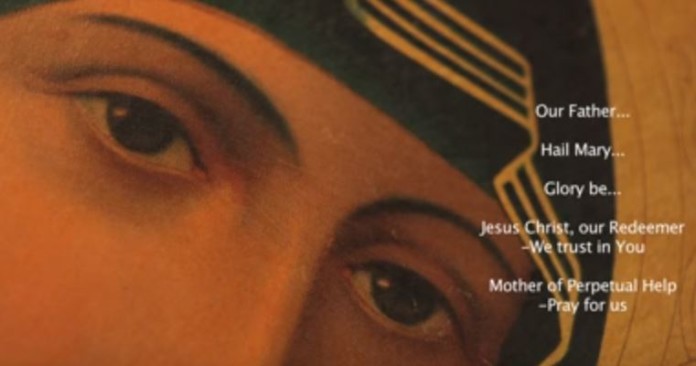 Some months ago, we had invited devotees to prepare a promotional video concerning this OMPH Jubilee Year. We offered three prizes for the best entries. We had received responses across the continents before the end of the preceding year. We saw this participation by the different persons as more than just a display of art. We saw it as an imaginative expression and experience of faith and devotion; a stimulus to invite people to enter into the experience of the Jubilee; and a call to be missionaries of this wonderful Icon of Love.
It is now our joy to thank all those who participated in this competition. We appreciate the interest, the dedication and the research that went into its production.
And, with gratitude, we offer our congratulations to the three who made it to the winning list.
Here are the Video winners of the OMPH Jubilee Year:
The Jury awarded the first prize to Mr. Declan Byrne from Northern Ireland.
The second prize goes to Fr. Charles Vijay CSsR, a Redemptorist from the Province of Bangalore.
The third prize is awarded to Sr. Maritza Josefina Morillo Herrera MPS from Venezuela . She belongs to the Misioneras de Nuestra Señora del Perpetuo Socorro