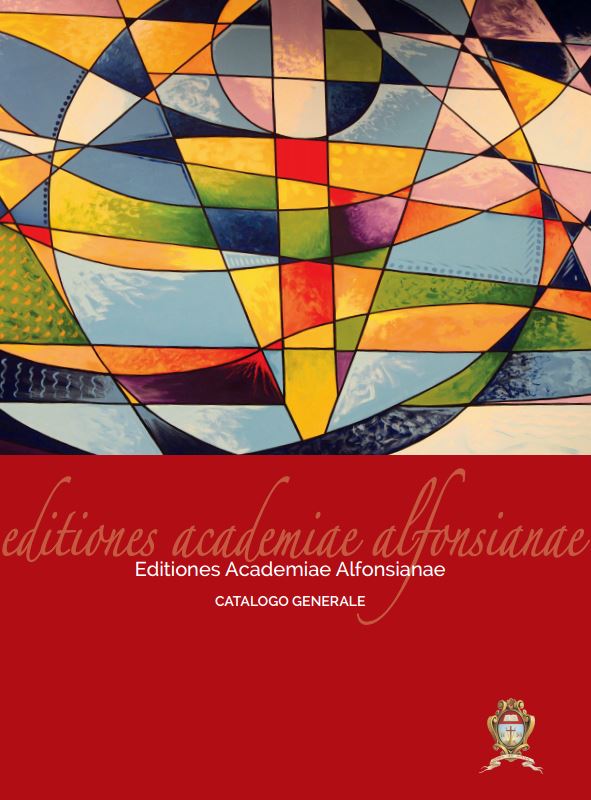 Editiones Academiae Alfonsianae catalog, under the supervision of Prof. Gabriel Witaszek C.Ss.R.
Alphonsian Academy Publications celebrates its 45th Anniversary.
Editiones Academiae Alfonsianae (EDACALF) is an association founded and developed within the Alphonsian Academy, incorporated into the Faculty of Theology of the Pontifical Lateran University.  It promotes research and scientific productions in the field of moral theology through the printing and distribution of books and journals.  Studia Moralia, its Supplement, Questiones Morales, are some of the popular and accepted productions of EDACALF.  Some of these materials have also been made available online.  Tesi Accademia Alfonsiana is a series published in collaboration with the Lateran University Press.  Few recent books published includes Dibattito per il Millennio; Saggi per il nostro tempo; Vivae Voces.
The catalog of the recent productions is ready.  Thanks to the financial contribution of the Provincia Redentorista Romana (http://www.cssr.it/).
Catalogo Generale OnLine: