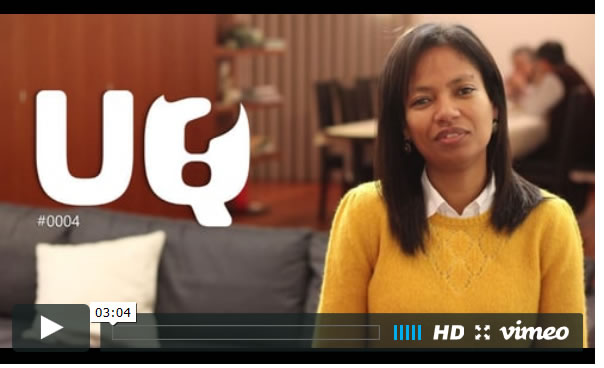 Portugal:
The Redemptorists in collaboration with Ultra Quick (UQ)* launches an evangelisation program using short videos on the internet.
"In these videos we give the opportunity for all to enjoy the message in simple language to understand and grow in their Catholic faith", says Ricardo Ascensao.  He added "If Jesus spoke so simply, why we complicate all things?"  This initiative is led by the lay collaborators and this began end of December 2015 and the first video was available in early January.
The idea behind this program is to make a simple and appealing presentation  to enrich the faith of a common person.  The videos are real "good news" because they can be  seen quickly and are about three minutes long.
This program is a follow up evangelization program started by Fr Rui Santiago, from Porto and there is also a blog 'Derrotar Montanhas' which follows the program.
(*) = UQ Ultra Quick. In modern language the acronym UQ is used in Social Media and many other communication platforms and trade to mean a format "ultra fast".
Agency Ecclesia
www.agencia.ecclesia.pt