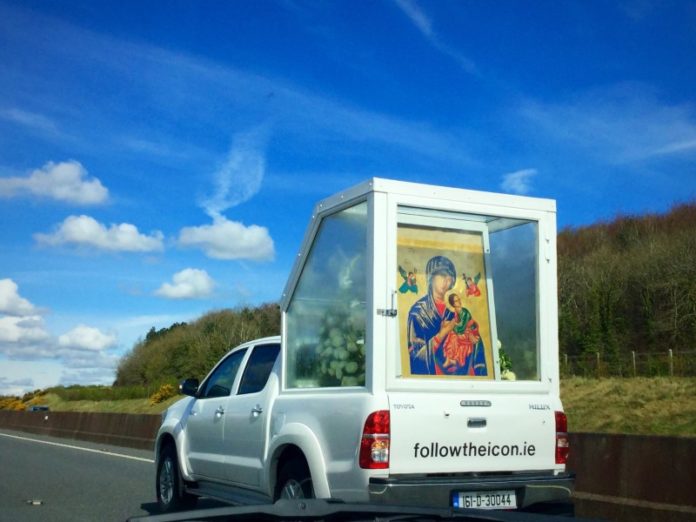 Irish pilgimage of the Icon of Our Mother of Perpetual Help
Fr Michael Cusack shares his experience of the Icon Pilgrimage with Wendy James from online ICatholic media site. It is a fantastic snapshot of the Pilgrimage so far, and worth watching. The interview will also be broadcast on CatholicTV in the USA.
Fr Michael Cusack talks to us about the pilgrimage of the Icon to the Cathedrals of Ireland celebrating 150 Years of the Redemptorist Devotion to our mother of Perpetual Help.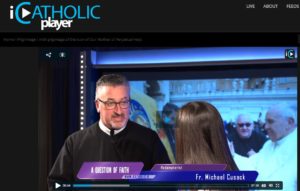 This interview featured in Ep 30 of 'A Question of Faith' which was first broadcast on CatholicTV in the US on 2nd May 2016.
Irish pilgimage of the Icon of Our Mother of Perpetual Help:
http://www.icatholic.ie/aqof-ep-30-icon-perpetual-help/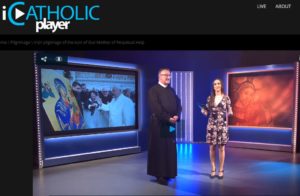 We can see more in the Follow the Icon website: