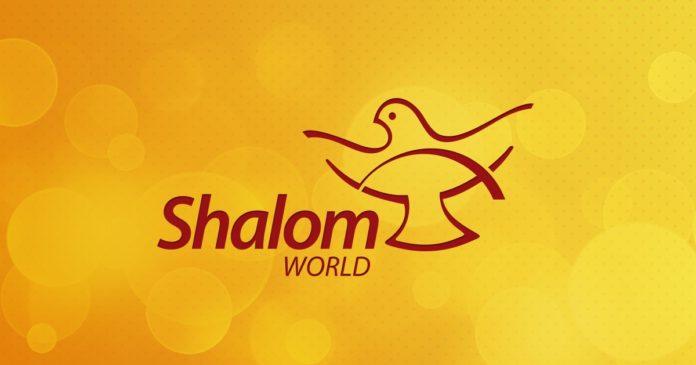 As the 150th Jubilee of the icon of Mother of Perpetual Help is coming to a close, there will be the Solemn Eucharistic Celebration at the St. Mary Major Basilica, presided over by his Eminence João Braz de Aviz, Prefect of the Congregation for Institutes of Consecrated Life and Societies of Apostolic Life as part of the concluding ceremony at 04.00 pm.  The Mass will be streamed from Rome by the Catholic television channel, Shalom World TV. The ceremony will be live online at http://www.shalomworldtv.org/live
Earlier we had announced that the mass will be livestreamed, but unfortunately because of some technical reasons the mass will be streamed with a two hours' delay at 6.00 pm local time. (12.00 pm Est).
SHALOM WORLD TV is also available on Apple TV, Roku, Amazon Fire TV, Kindle Fire HD, Samsung Smart TV and more ( For details see:  http://www.shalomworldtv.org/connected-tv)
You can also watch the programme in the Shalom World TV app in your mobile devices.