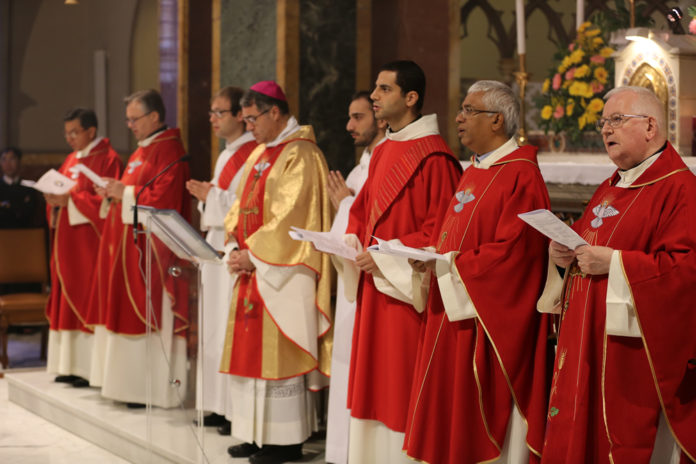 Monday, October 10 opened the academic year 2016-2017 of the Alphonsian Academy in Rome. The Eucharistic celebration at the Church of St. Alphonsus, was presided by His Exc. Msgr. Corrado Lorefice, Metropolitan Archbishop of Palermo and former student of the Alphonsian Academy.
The main concelebrants were the preside of the institute, Father Andrzej Wodka CSsR, Father Sean Cannon CSsR, former dean and professor of the Academy, Father Andrade Juventus CSsR, general consultor of the Congregation of the Most Holy Redeemer and the rector of the church of St. Alphonsus father Arturo Martinez Soto CSsR.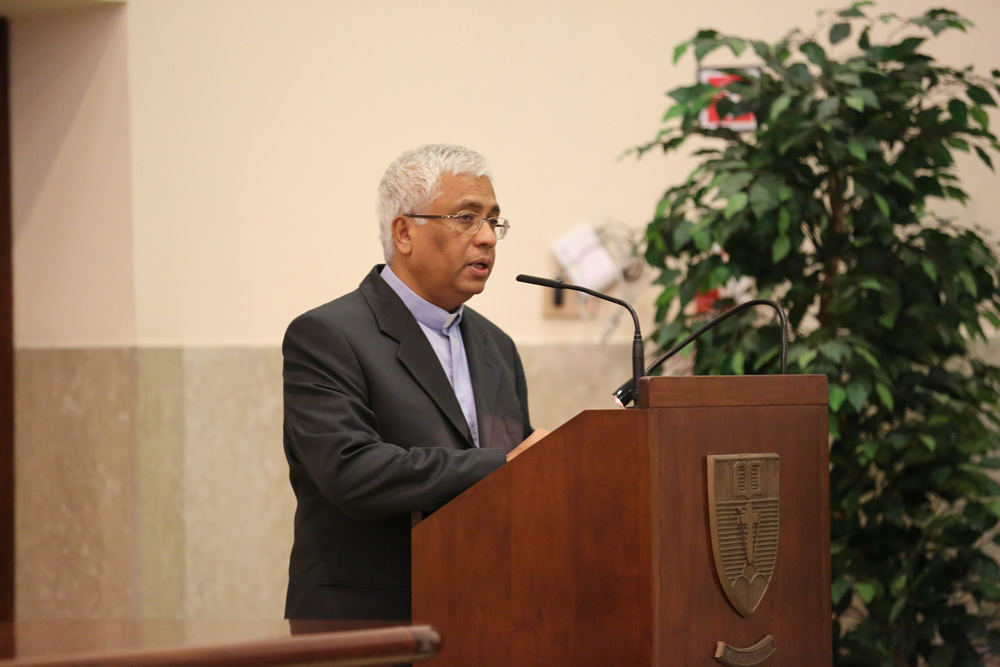 It follows an academic act in the Aula Magna of the Academy. Father Juventus Andrade CSsR addressed the present on behalf of Father General; at the invitation of General Secretary, Mrs. Danielle Gros, Professor Andrzej S. Wodka, C.Ss.R. Preside of the Alphonsian Academy presented the report of the academic year 2015-2016.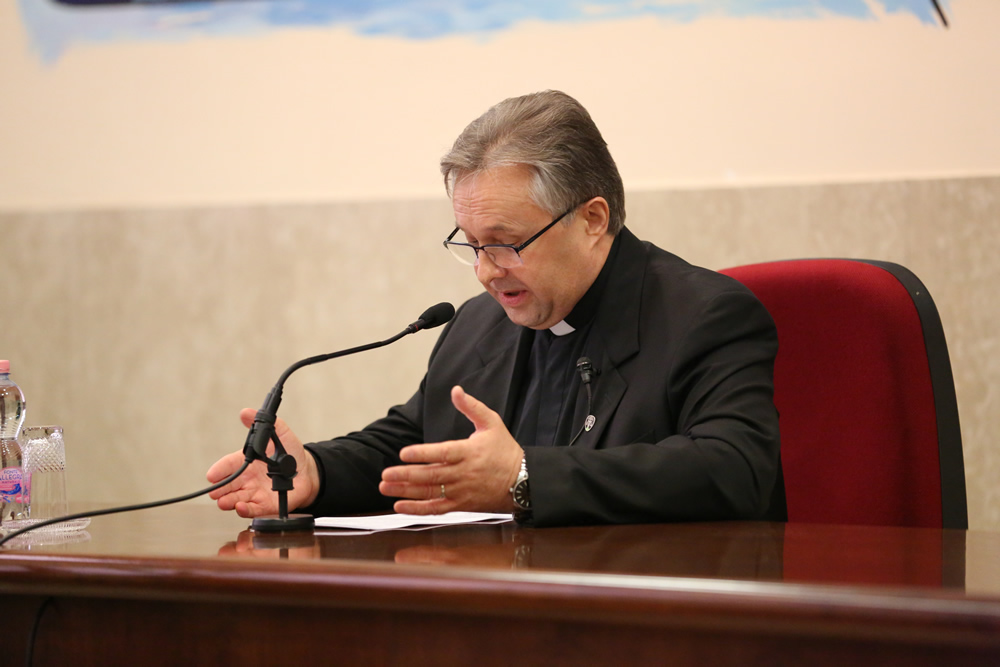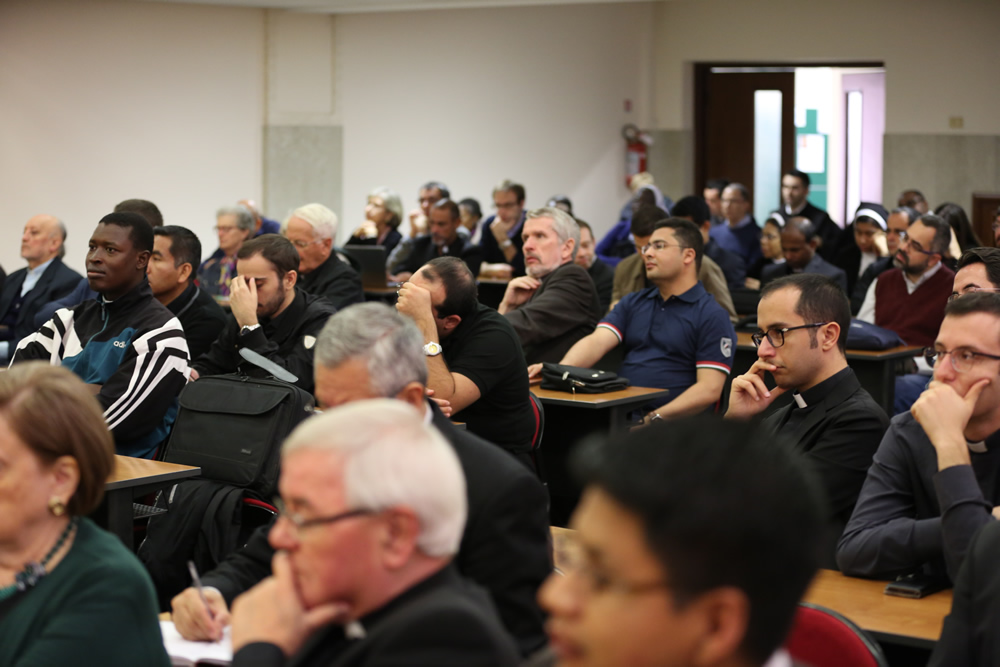 Scala News