The working day in the aula began with Morning Prayer led by the vice Provinces of Peru North and Peru South.
The moderator then informed us of a message from Cardinal Tagle in which he sent good wishes to our re-elected Fr. General and prayers for all of us.
Fr. General responded, informing us that he had received messages from all over the world and assured us that people are praying for us during these days. He also thanked the house here in Pattaya and the Provincial Superior for arranging such a splendid celebration this last evening to commemorate our feast and also the election
We then moved on to the main work of the morning which was to discuss in depth partnership in mission at a deep level.
Malcolm Salida from the Conference of Africa and Madagascar then introduced the morning talking about vulnerability and also solidarity with the poor.
He in turn introduced Anne Walsh from the continent of North America who was the keynote speaker and the contents of her very comprehensive and challenging improved will be available on our webpage.
Each of the other three participants from other conferences also introduced themselves.
Jose Maria Hidalgo from the Conference of Latin America and the Caribbean is from Costa Rica and he spoke about his call to be a disciple and his sense of being sent by Jesus as a lay person.
Raffael Junquera from the Conference of Europe also highlighted that in choosing to be a disciple, one is marked for life. He spoke about mission and morality and always trying to deepen a sense of mission.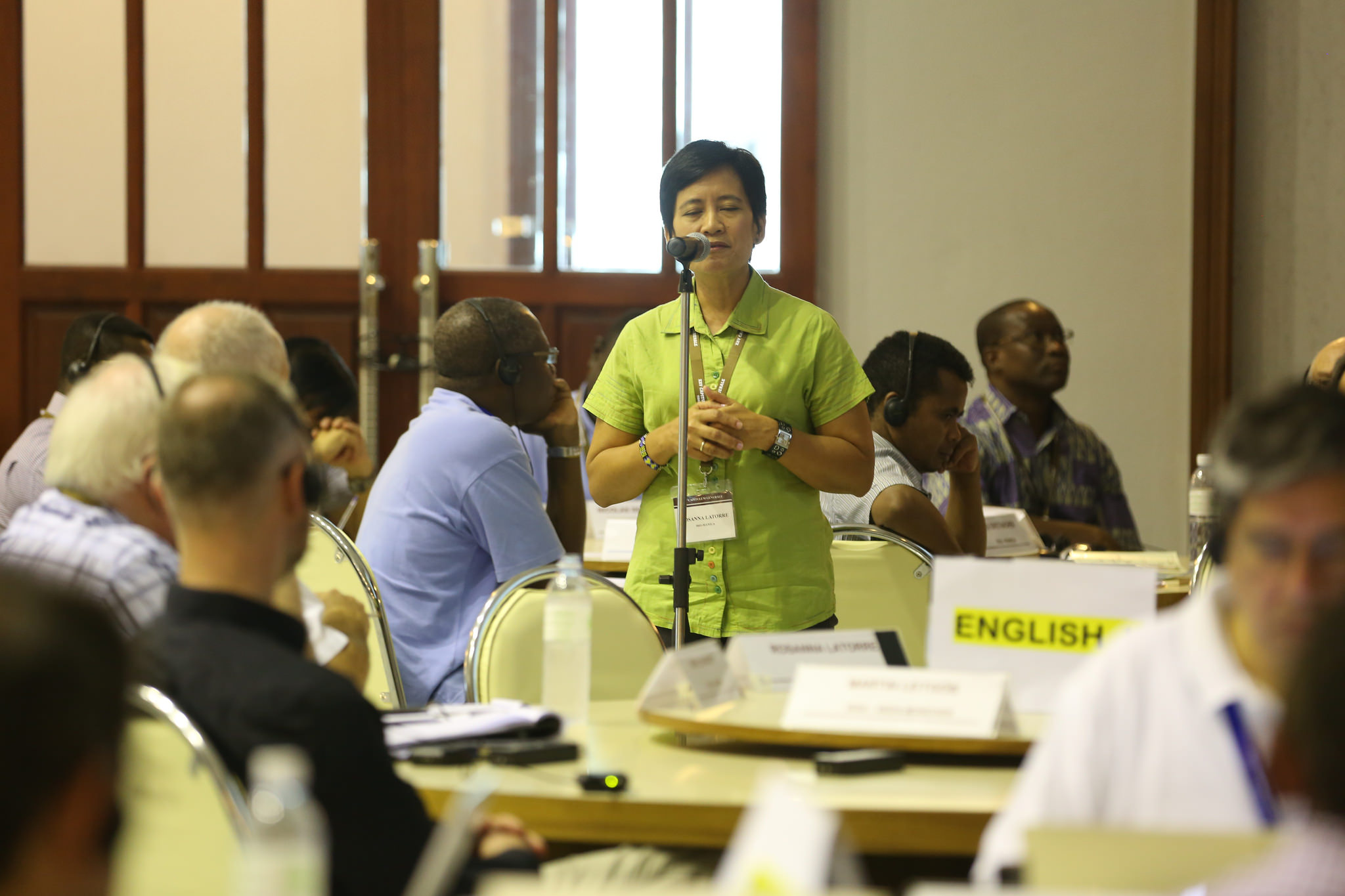 Rosanna Lattore from the Conference of Asia and Oceania said that even before meeting the Redemptorists she love people. The vice Province is Manilla has enabled her to develop her skills and she is now working as a counsellor and in many other areas of the Province.
After the presentation of Anne Walsh which was delivered on behalf of the group of five, the capitulars went into their working groups for a discussion.
After the break, there was an open forum with the five lay members forming the panel. This was a stimulating and informative time in which questions were asked, local situations described and honest sharing took place. There was a very clear consensus in the room that we must progress this partnership with the laity at local, Conference and Congregational levels.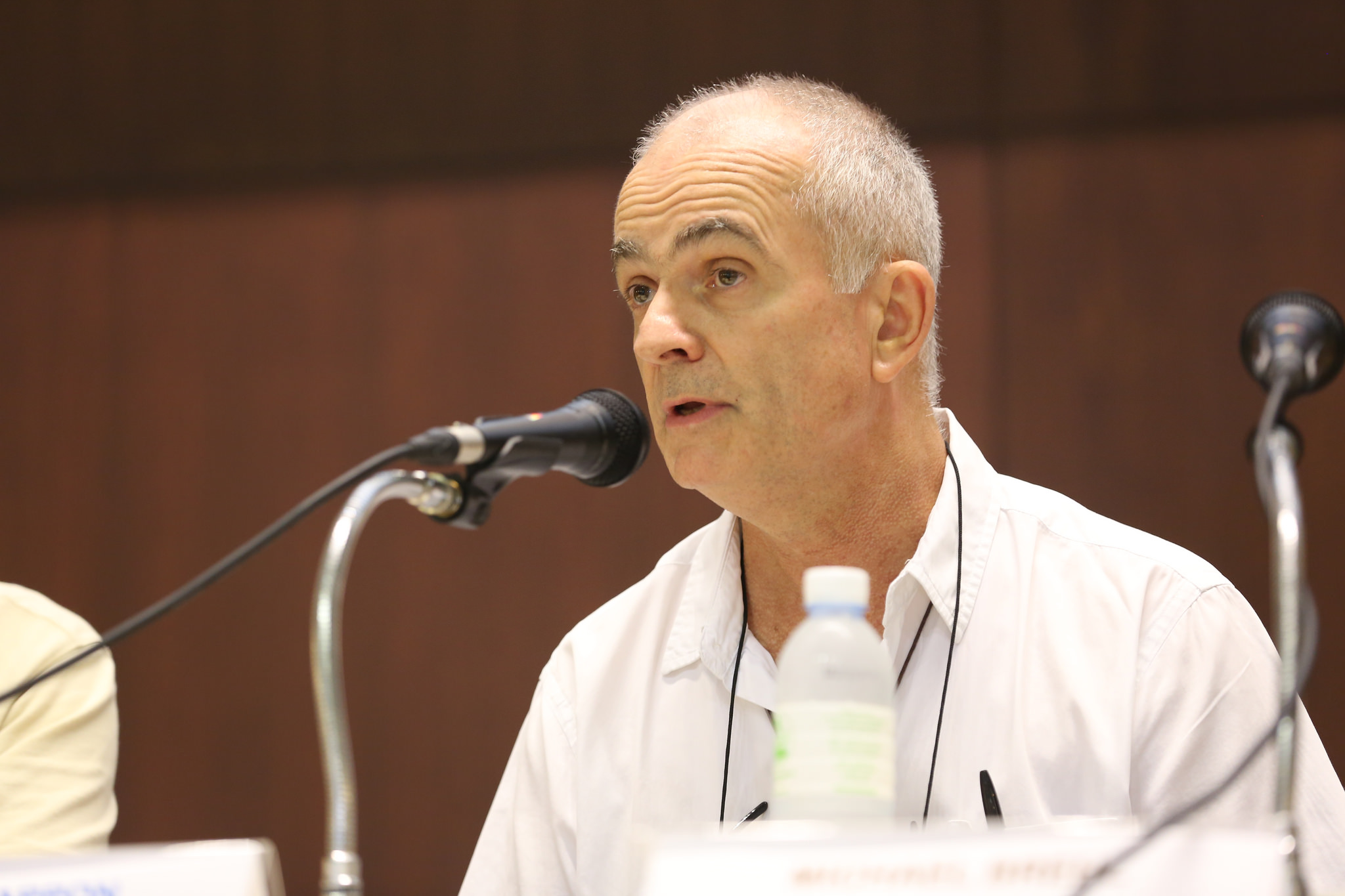 Fr. General then summed up and expressed a deep word of gratitude to each of the five members who had travelled to be with us.
Ronald J. McAinsh, C.SS.R.