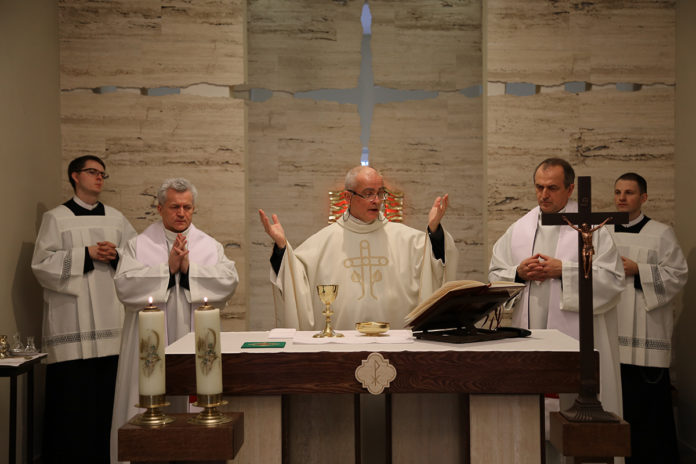 The Superior General Michael Brehl was present during the first day of the second session of the XVI Chapter of the Warsaw Province. The Chapter took place in Rowy (Poland) from 23 to 26 January 2017. The main task for the Chapter was preparation of the Pastoral Plan for 2017-2021.
The first day of the Chapter was committed to reflections about the message and the decisions of the XXV General Chapter. Fr General and five members of the Warsaw Province were the members of the General Chapter in Pattaya.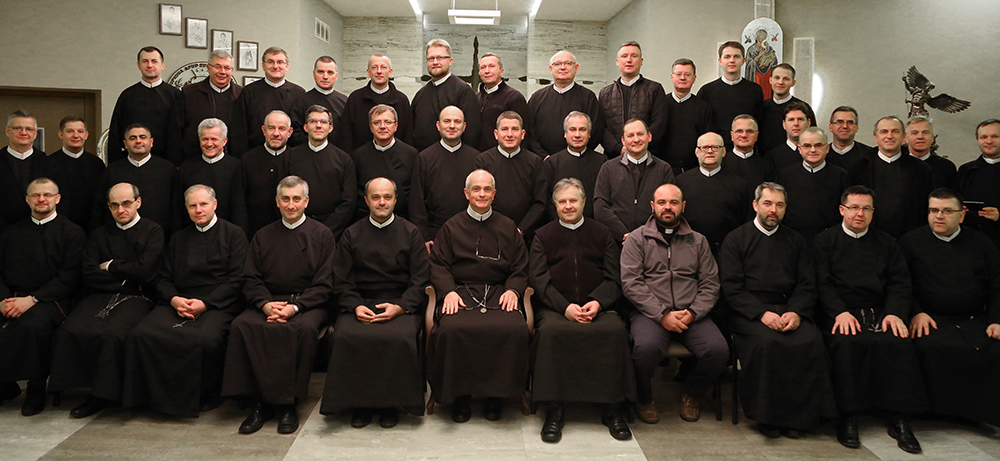 The Director of the Center of Spirituality in Rome Fr. Piotr Chyła talked about the spiritual message of the Chapter and the Coordinator of the CRE invited the capitulars to make courageous and brave responses to the decisions taken by the General Chapter.
The Superior General stressed that our Congregation which is so wide spread and in all continents has different challenges in various parts of the world Therefore our responses to these challenges will differ in various Units of the Congregation.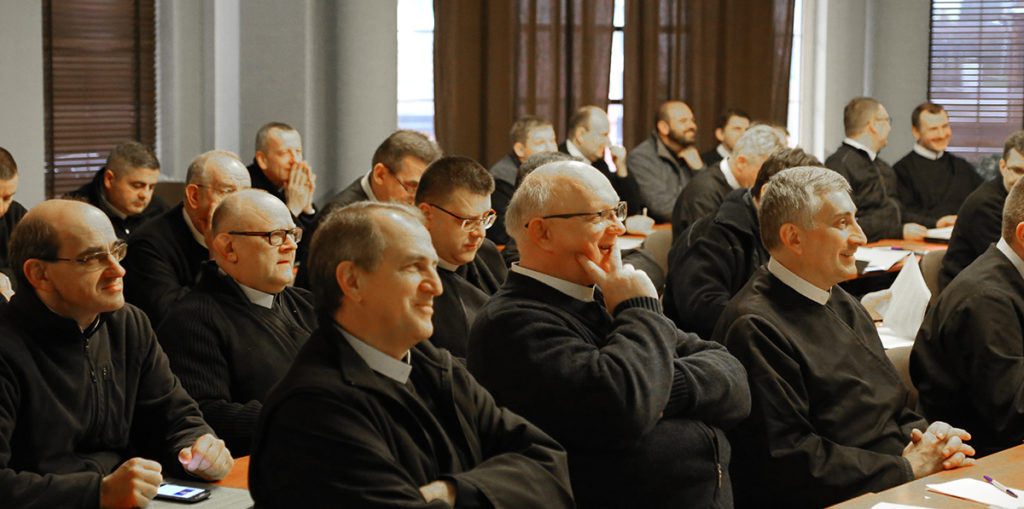 He talked about a common missionary project in each Conference, about shared mission with the laity and about three areas which should be our priority during next years: youth, migrants and refugees, and Africa and Madagascar. Fr. General suggested that these aspects should be present in some way in the Pastoral Plan for the Province.
The General Chapter mandates that each Conference during the sexennium, realize at least one common missionary project, limited in time and scope. Moreover every Redemptorist Unit will plan for initial and ongoing formation, programmes of "formation by insertion" which allow for experience of real closeness to the poor.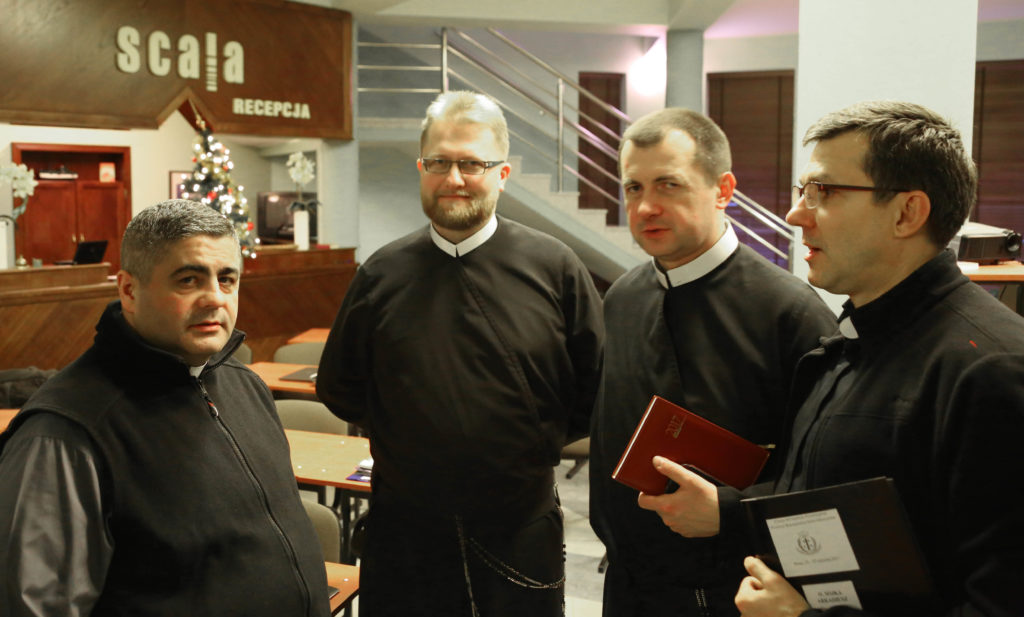 It was suggested that for better collaboration with the laity a permanent office be created at the level of the General Government; and a commission of the laity will be established in each Conference. This office, assisted by a commission, will produce a directory which describes the profile of the lay Redemptorist in its diverse expressions for the shared mission.
43 members of the Provincial Chapter of the Warsaw Province decided that the priorities of the Warsaw Province for the next years will be: evangelization in many aspects "with" and "for" youth, marriage and the family.
Fr. Jacek Zdrzalek