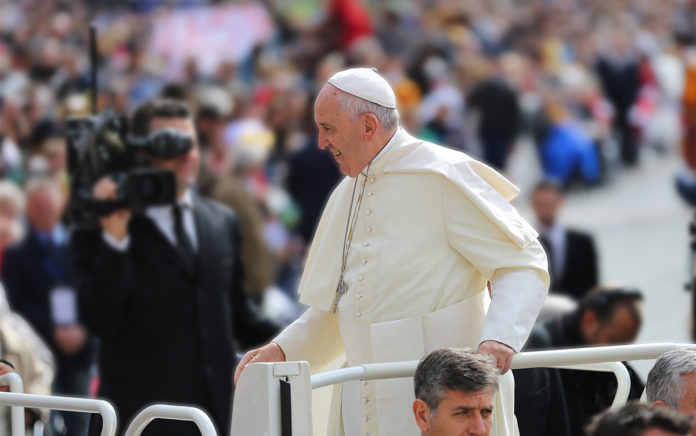 Congregation of the Most Holy Redeemer
WITNESSES OF THE REDEEMER: In Solidarity for Mission to a Wounded World
(Congregational Theme for the sexennium 2016-2022).
 Most Holy Father, on the occasion of the fourth anniversary of your election as Bishop of Rome and Shepherd of God's people, the Redemptorists join with all men and women of goodwill in thanking God for the gift of your person and the witness of your leadership in a world so deeply wounded by poverty, injustice, prejudice and intolerance.
As we seek to continue the mission of the Redeemer in today's world in the footsteps of our Founder, St. Alphonsus Liguori, we are challenged and inspired by your words that the mission of consecrated men and women means "discerning how God is walking through the streets of our cities, our towns, our neighbourhoods …. [It] means taking up and carrying the crosses of our brothers and sisters. It means wanting to touch the wounds of Jesus in the wounds of a world in pain, which longs and cries out for healing" (Pope Francis: Homily, World Day of Consecrated Life, February 2, 2017).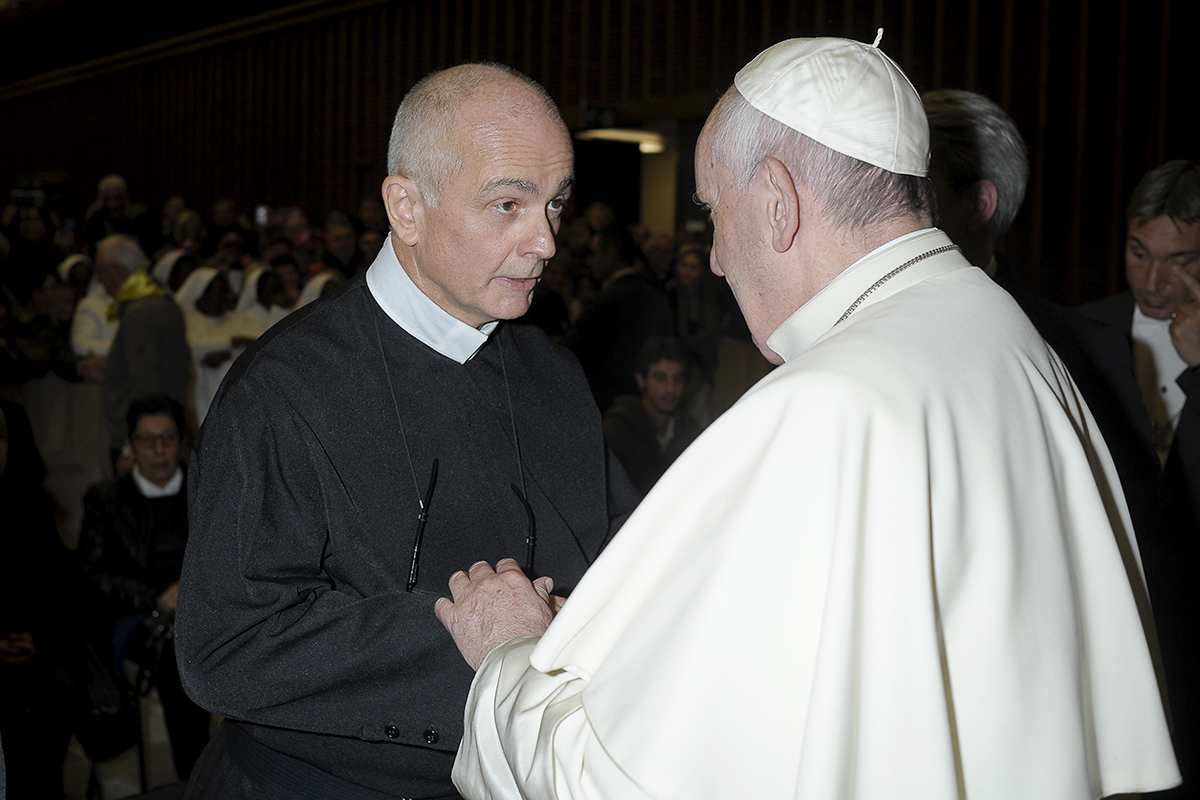 We pray that the God of mercy and compassion will continue to bless you with strength and wisdom for your Petrine ministry, responding to the needs of God's people at this time.
Sincerely in Christ the Redeemer,
Michael Brehl, C.Ss.R.
Superior General