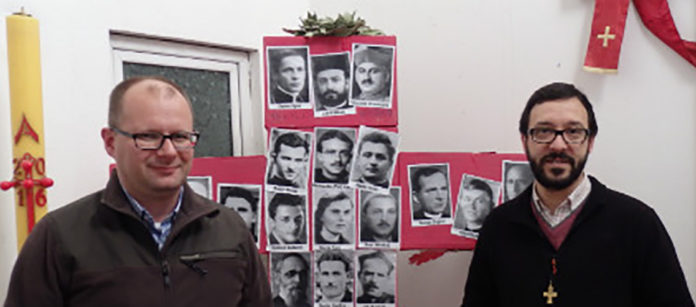 The Coordinator of the CRE Fr. Jacek Zdrzalek met our confreres of the Interprovincial Community in Albania from 26 February to 3 March 2017. He lead a retreat day for Fr. Laureano Del Otero and Fr. Andrzej Michoń on the theme: "Witnesses to the Redeemer – in solidarity for mission – to the wounded world".
There were two principal goals of the visit.
The first goal was connected to the decisions of the last General Chapter. According to Decision N. 43: "each Unit will provide a forum wherein confreres and lay partners will have opportunity to study and reflect on the fruits of the Chapter and to develop strategies to ensure the implementation of the Chapter decisions." The Coordinator presented the message and the decisions of the General Chapter as well as the way of working and the decision making process during the Chapter. The decisions about future plan for Europe and future mission activities of the CRE were discussed in a special way.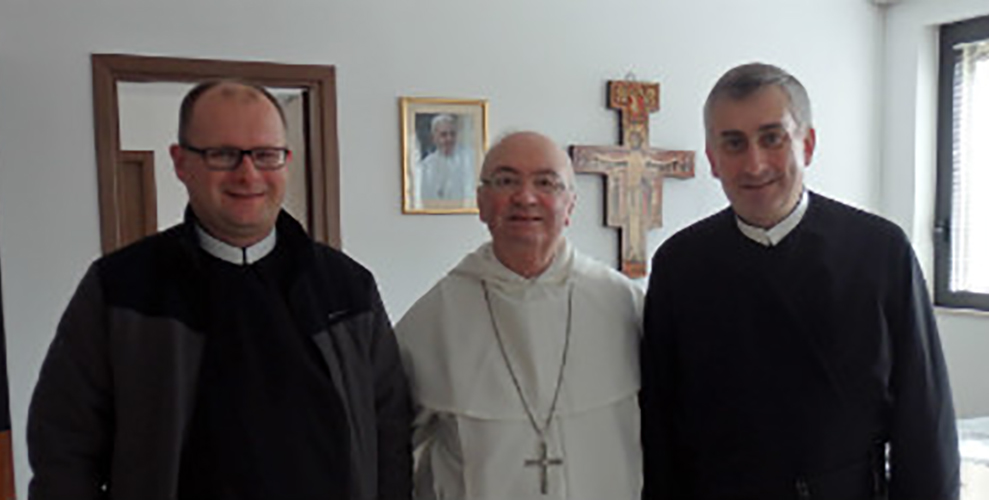 The second goal was connected to the actual situation of our mission in Albania. The community and the Coordinator detailed and reflected on the past two and a half years of mission activities of the Redemptorists in Albania. It was a time for sharing and for discussion about the future way of working.
The Coordinator and the members of the community met the new archbishop of Tirana-Durres, George Frendo OP. The archbishop will consecrate our church in Kamez in October and the church will receive the title of Saint Alphonsus. It will be the first church in Albania with St. Alphonsus as its patron.
The community studied the Plan of Community Life prepared by them before arriving in Albania and considered some modifications according to the experiences of everyday mission life.
Andrzej Michoń CSsR