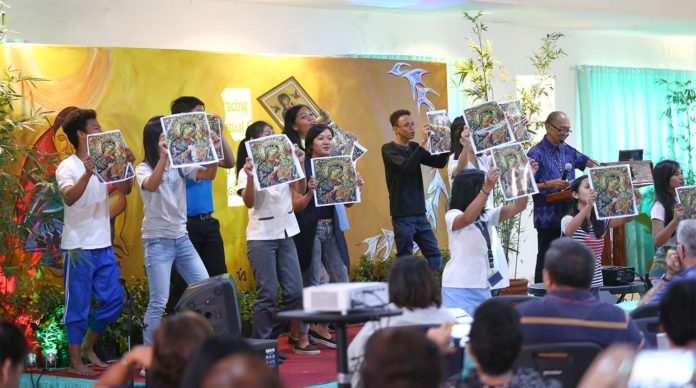 The world of today is characterized by division and conflicts. In a multi-cultural, multi-religious, and multi-linguistic world, all of us experience many challenges in professing and fostering our Catholic faith. Evangelization has become all the more difficult and and the approaches to evangelize today have become more complex. In this context, on the second day of the pilgrimage-congress of Baclaran, the participants reflected aloud the challenges and scopes of the devotion to Our Mother of Perpetual Help in the modern world.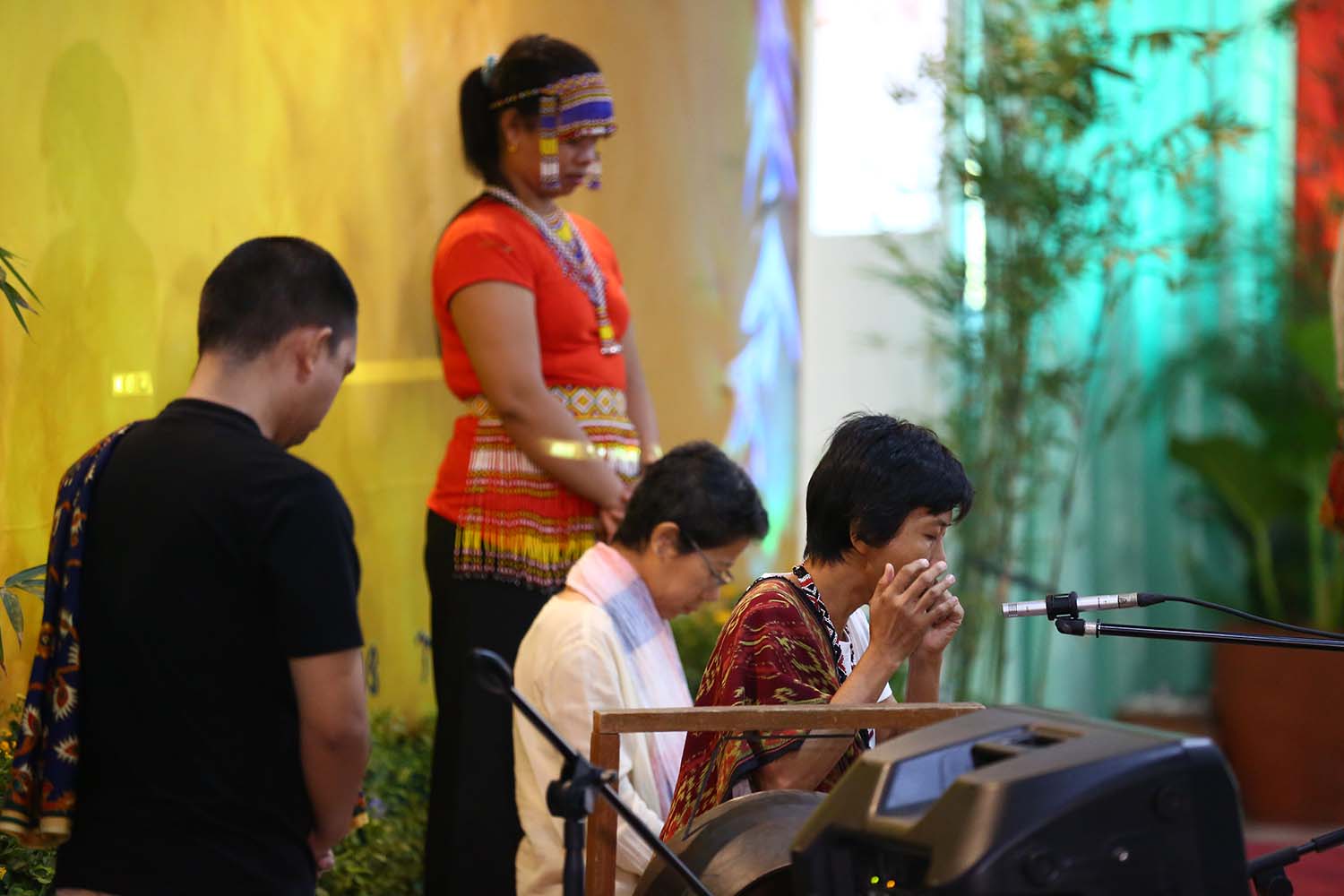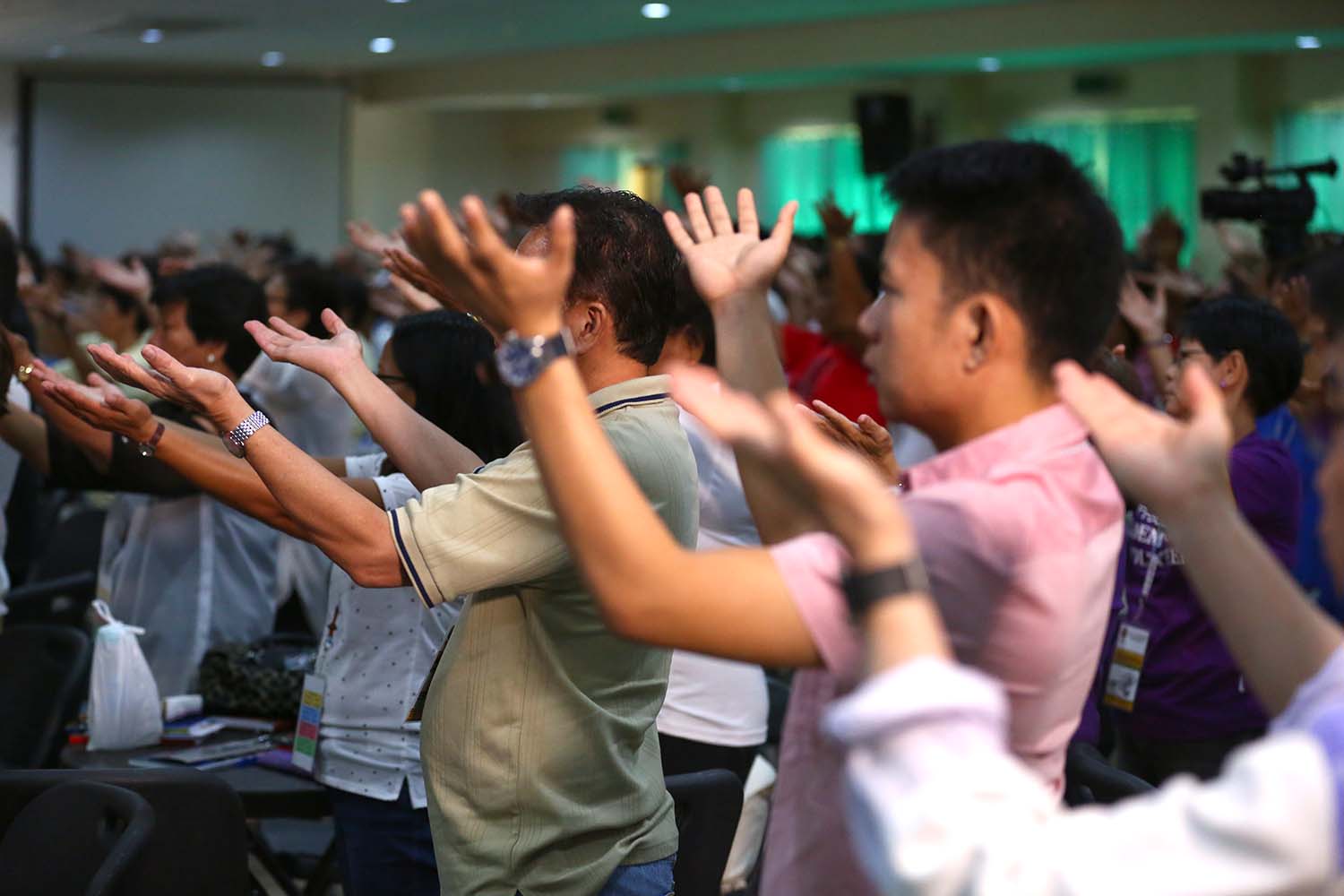 The opening session today was led by a group called the GINHAWA (Growth in Wholeness and Well-Being Association). It was more a kind of participatory session that led the members to meditation and reflection with music and rituals of the indigeneous people of Philippines who consider themselves as part of one reality – the Nature. It was a soothing experience to many while it was an eye opener to some to understand and think of the human existence in a different way in the context of the Asian culture.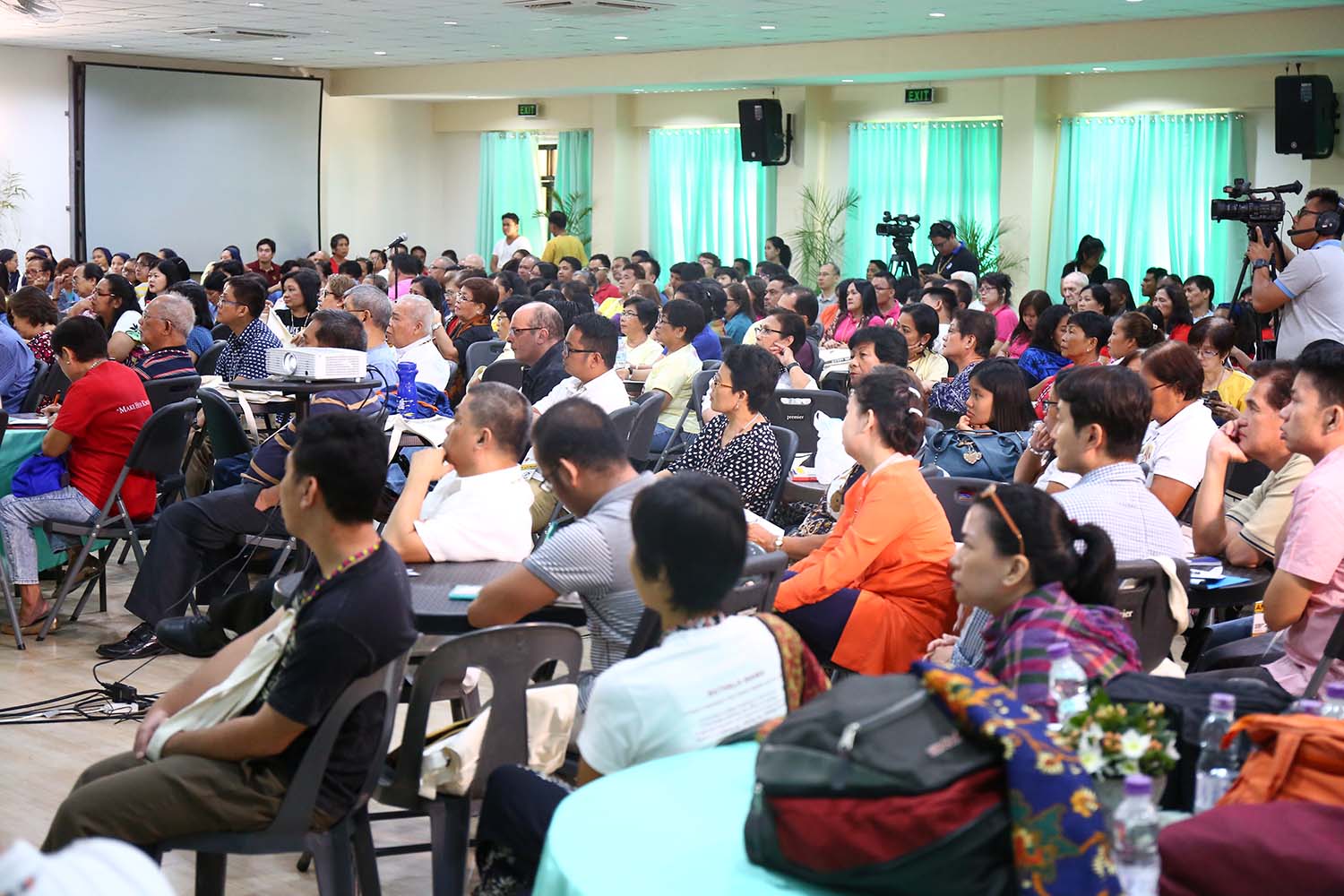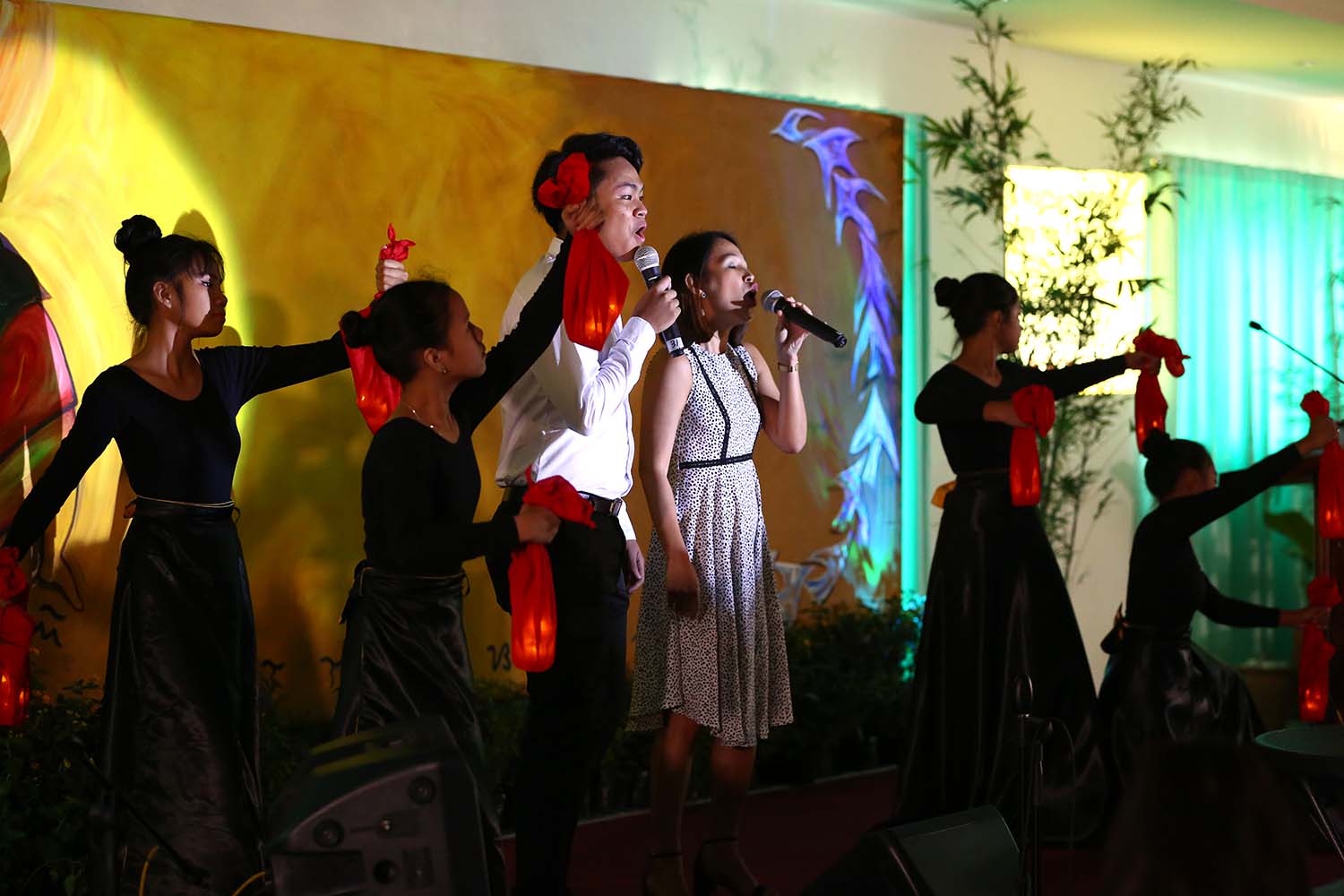 The second session was animated by Brother Karl Gasper CSsR, who focused on the theme, "Embracing the Mother's Perpetual Compassion: The specific place of OMPH in varied Marian Devotions." He led the group into deep reflection and serious discussion with the help of some young people who brought in some theatrical experiences during the session and followed by a talk show led by brother Gasepr. During the first session in the afternoon, Fr. Gerard Louis CSsR, from Singapore, exploring the possibilities for interfaith dialogue, focused more on the OMPH devotion in a non Christian context. Narrating some of his personal experiences he invited the group to think of the newer ways of spreading the devotion and faith in a more technologically advanced world.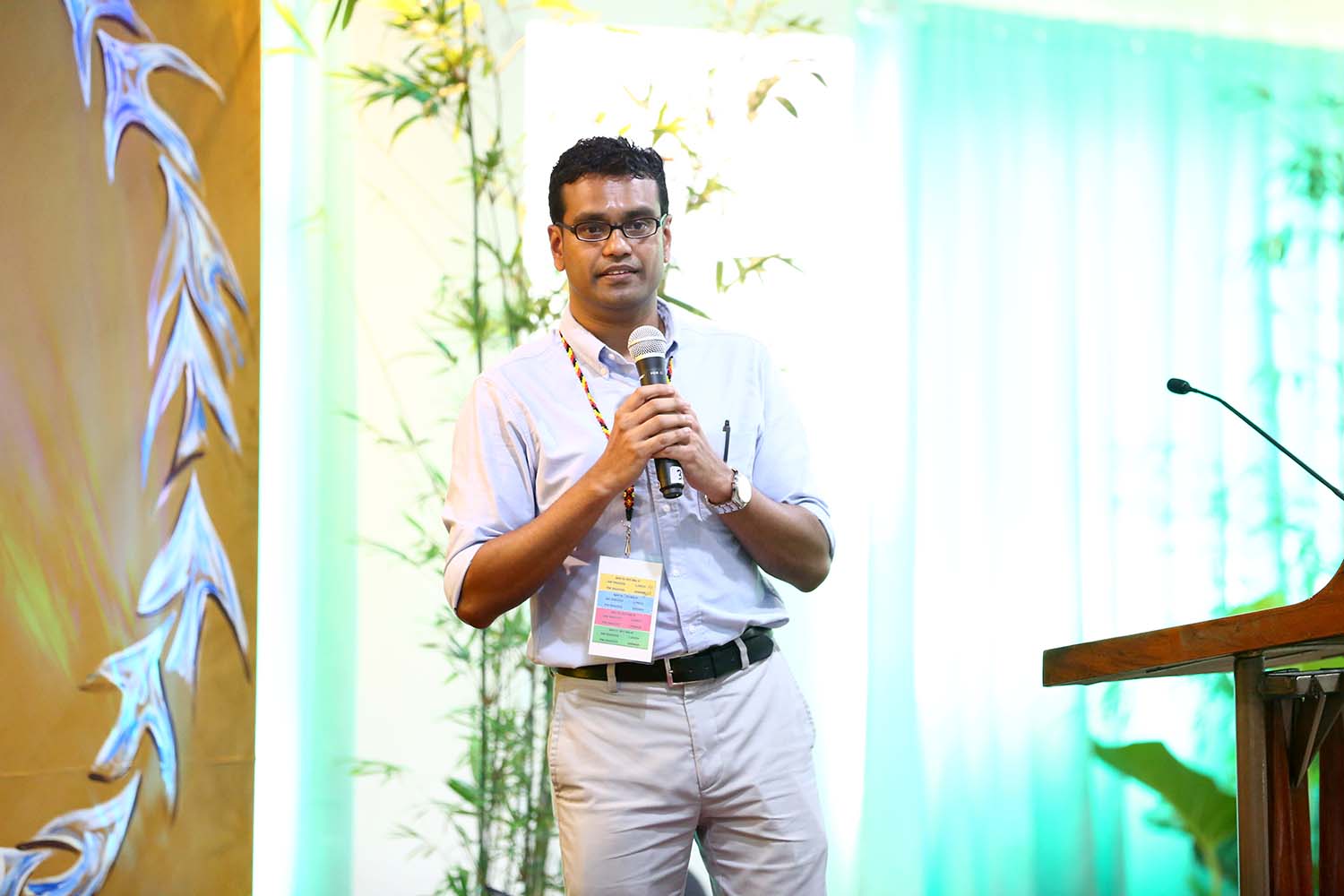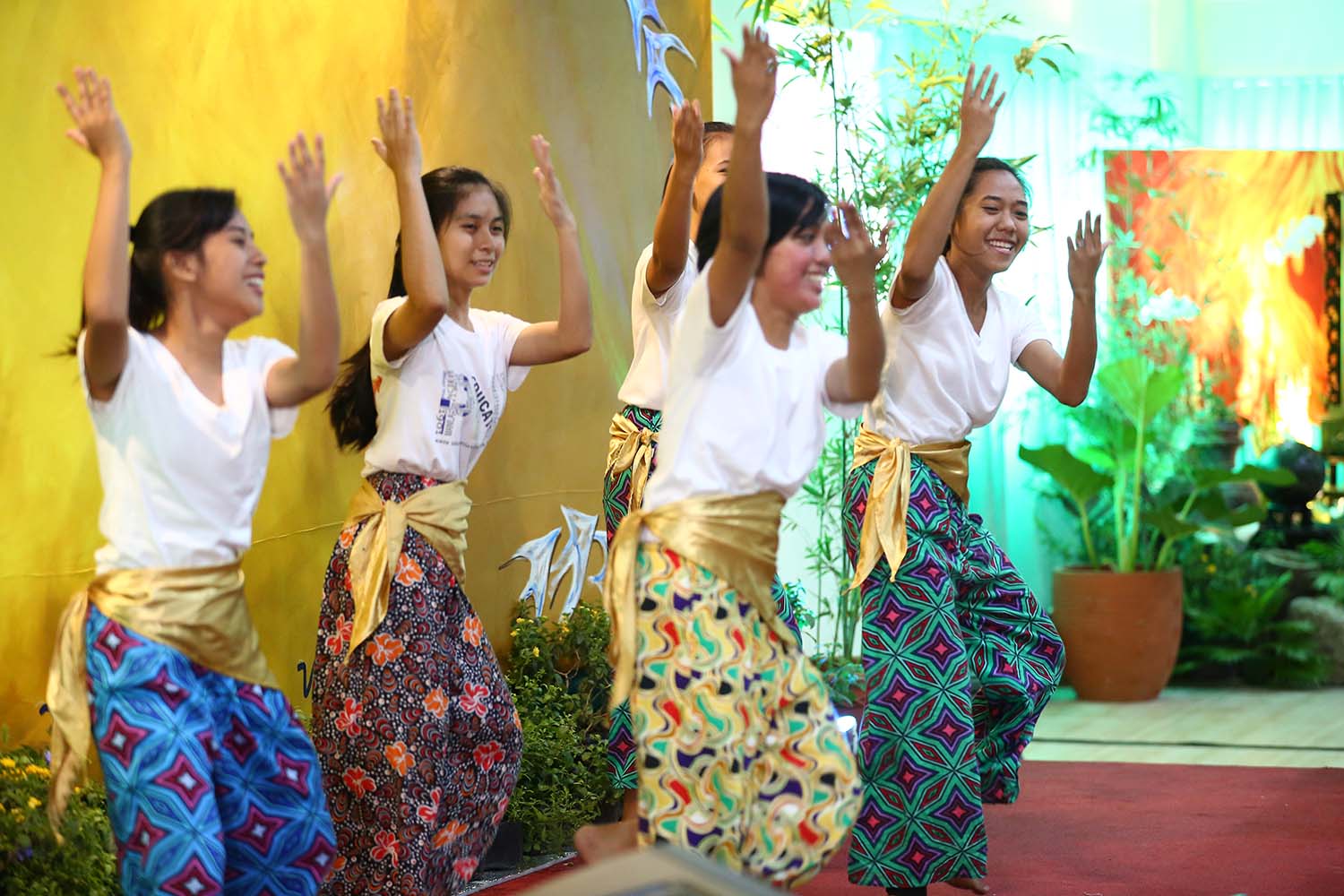 During the last session of the day, Fr. Edmond Nixon CSsR, from Australia presented a challenging topic which made the participants to think differently to encounter the reality of secularization. In an open forum followed by the talk, Fr. Nixon answered the questions of many regarding the role of modern catholics in evangelizing and spreading the devotion. The day's session was formally concluded by a solemn Eucharistic celebration presided over by Most Rev. Ireneo Amantillo, CSsR, the Bishop Emeritus of the Diocese of Surigao.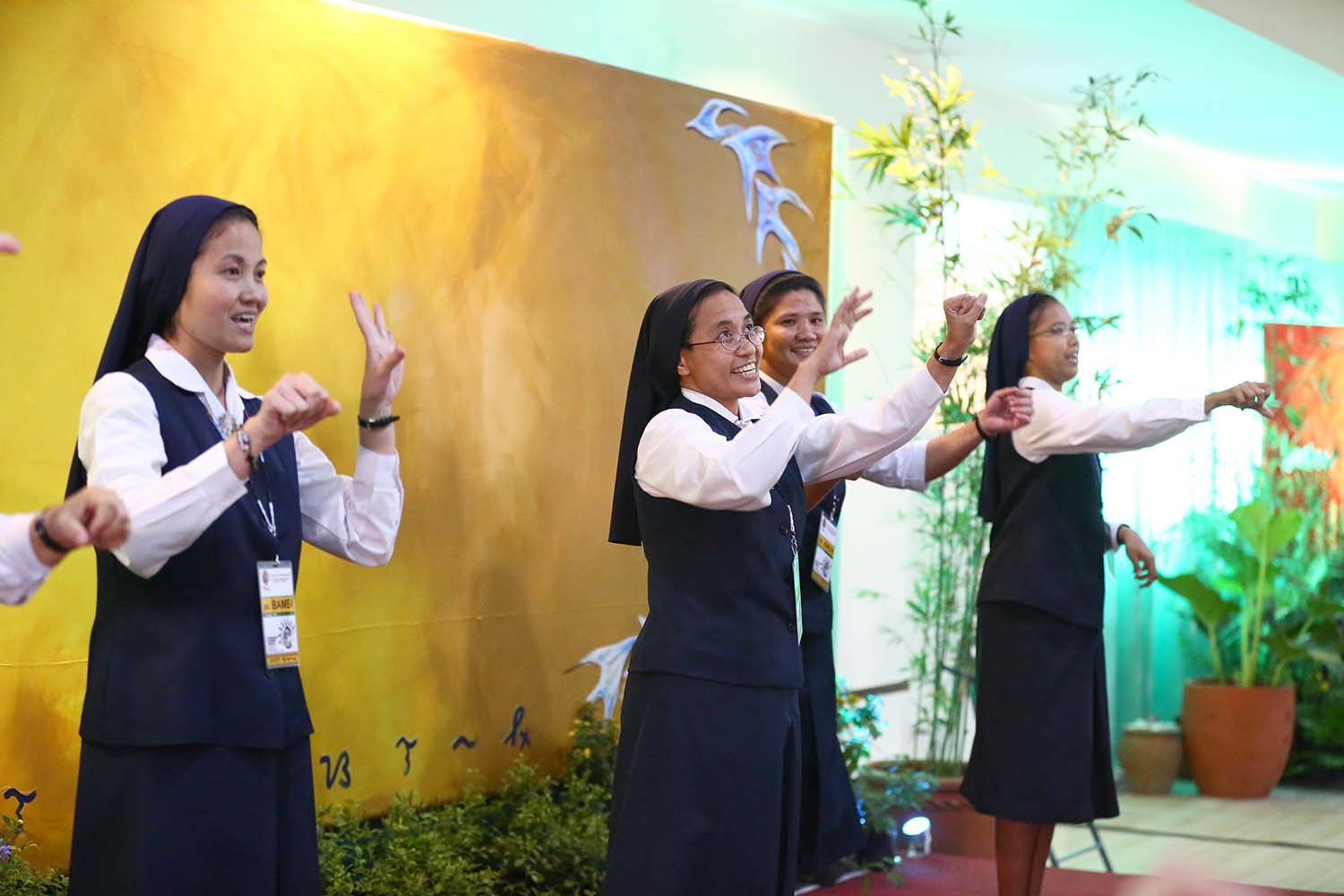 Biju Madathikunnel, CSsR