Redemptorist Spirituality Course offered by the Center for Spirituality of the Congregation for Spanish and Portuguese language speaking confreres started today, May 29, at the Redemptorists Generalate House in Rome. There are 24 confreres taking part in the course from most parts of Latin America and the Caribbean.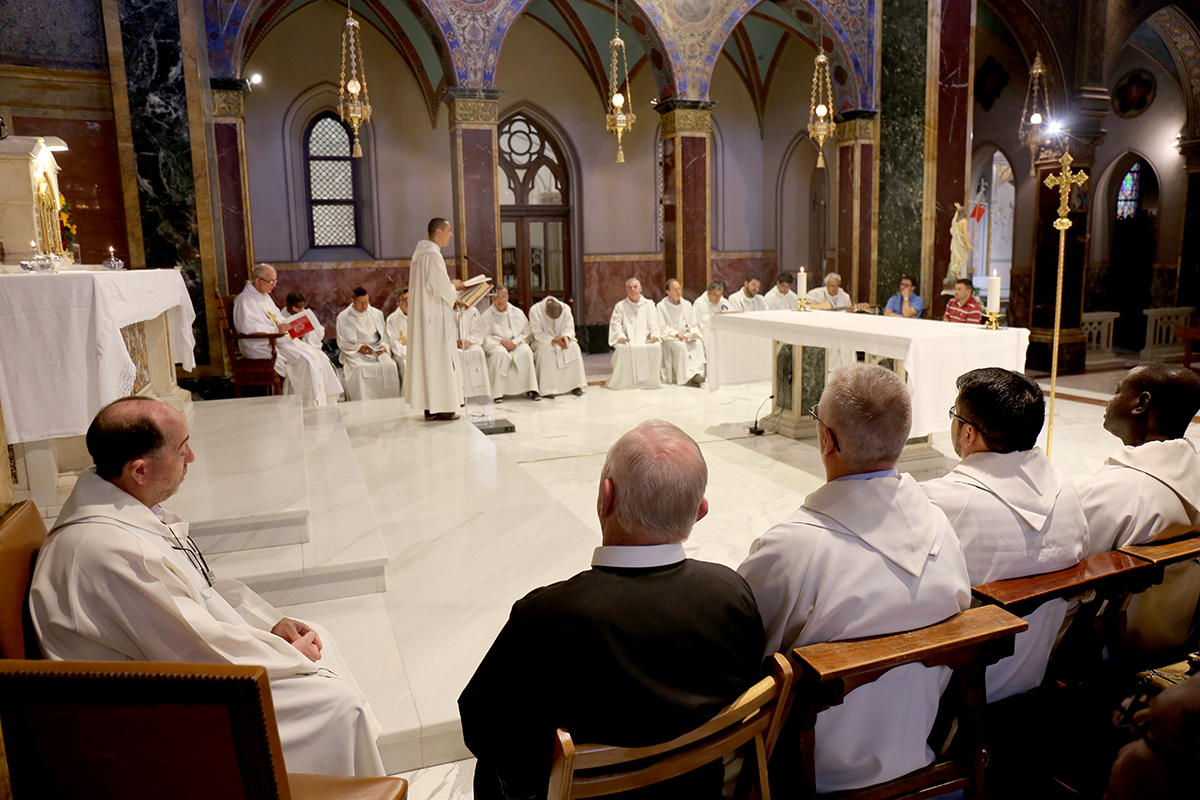 Father Piotr Chyła, Director of the Center for Spirituality and animator of the programme, began by telling that these three weeks will be rather a pilgrimage of spiritual renewal and fraternal life. Subsequently, Fr Michael Brehl, Superior General of the Redemptorists, in a Mass concelebrated by all members of the General Council, and all the participants of the course encouraged everyone to accompany Mother of Perpetual Help in the mission of presenting the abundant redemption of Christ among the suffering people of today.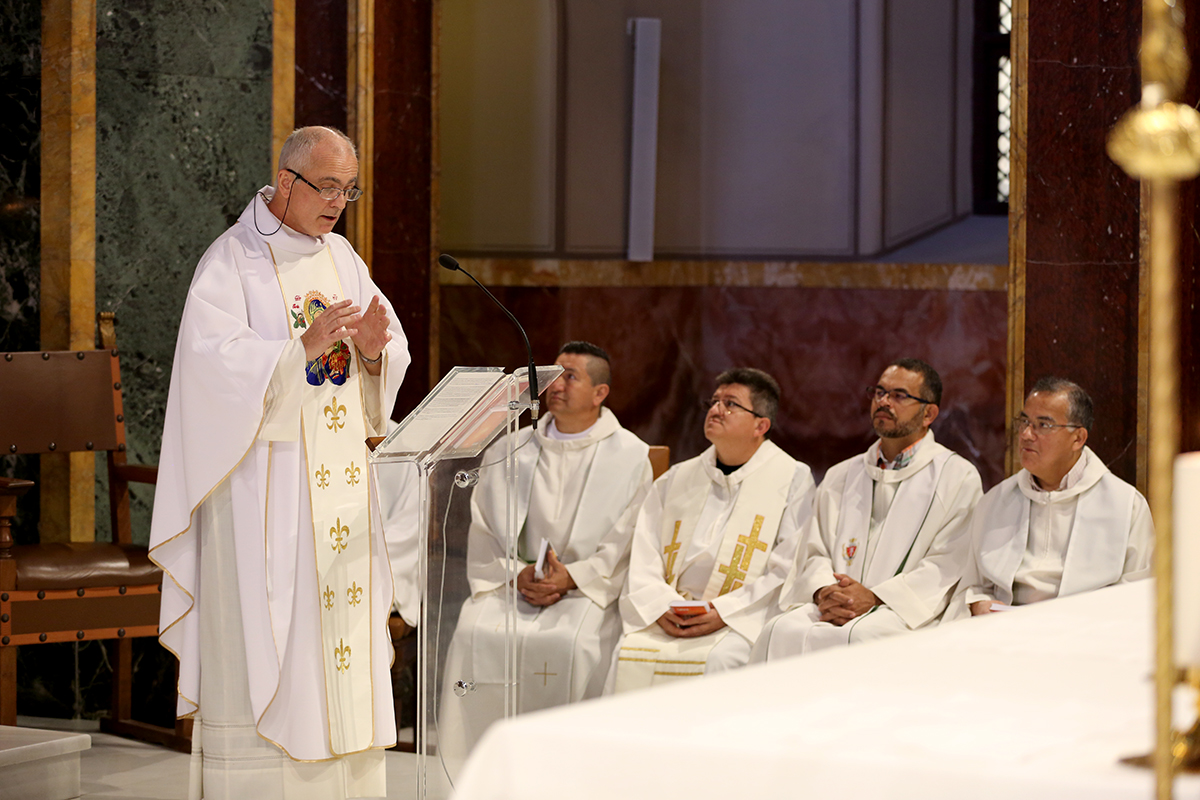 Over the next three weeks, the group will visit the Alphonsian places and so will also have input sessions on Redemptorist formation, times of sharing and brotherhood and celebration.