On May 16, the third phase of the General Chapter for Latin America and the Caribbean began in Villa Marianela (Colombia), which brought together 65 participants, Redemptorists and lay Redemptorists, of all the Units forming this Conference. Apart from the participants of the conference, the Superior General of the Redemptorists, Fr. Michael Brehl, General Consultors,  Fr. Rogério Gomes, Bro. Jeffrey Rolle and Fr. Pedro López, and Conference Coordinator, Fr. Manuel Rodríguez are taking part in the meetings.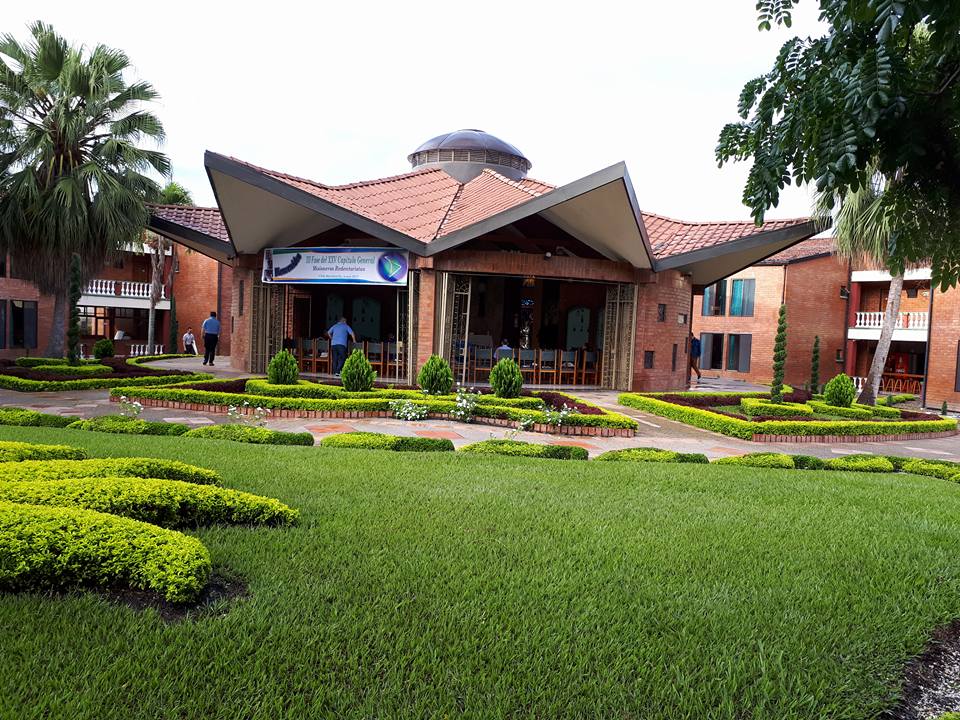 The Eucharist with which the Third Phase was inaugurated was presided over by Fr. Michael Brehl.  He explained about the key elements to celebrate the third phase of the General Chapter. He recalled the testimony of  Fr. Timon De Cock, CSsR, who, after having been witness to the execution of 600 men and children and also the rape of women, by a radical Islamic group,  was allowed to live. The reason why he was spared by the assassins was that he may be the witness before the world of the cruelty of their actions. At the request of his Provincial to return to Europe, Fr. Timon replied that he would remain in Lebanon, not to be the witness to the cruelty, but to be a witness to Jesus Christ the Redeemer among the wounded people.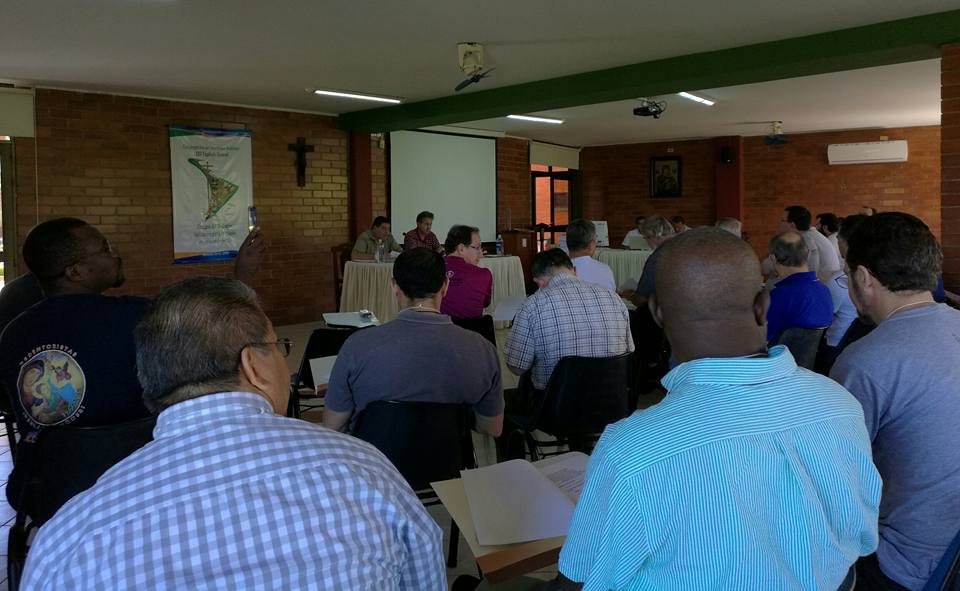 Fr. Michael invited the Capitulars to stay in the midst of the  Latin American people who are wounded by poverty, violence and trafficking so that they may be the witnesses of the Redeemer.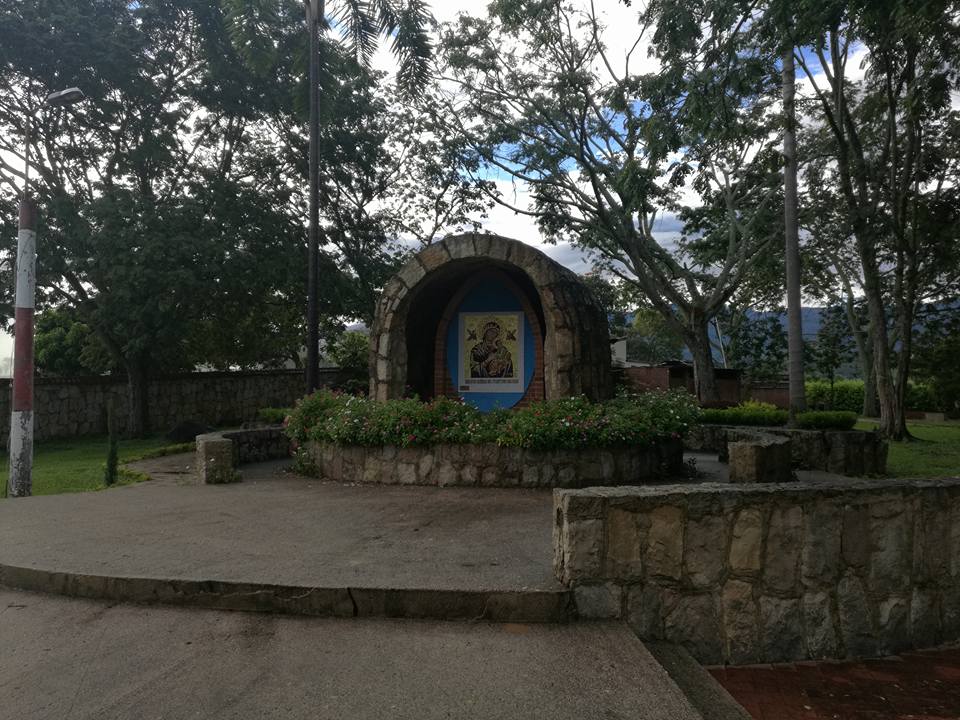 Then, in the Chapter hall, Fr Jorge Gómez, Provincial Superior of Bogotá, welcomed the members of the Chapter and said that the whole means of the House and of the Province are at the disposal of the Chapter. Rev Frs. Ramón Correa and Joaquín Parron, after registering the presence of each member of the Chapter presented the programme and the timetable of the meeting.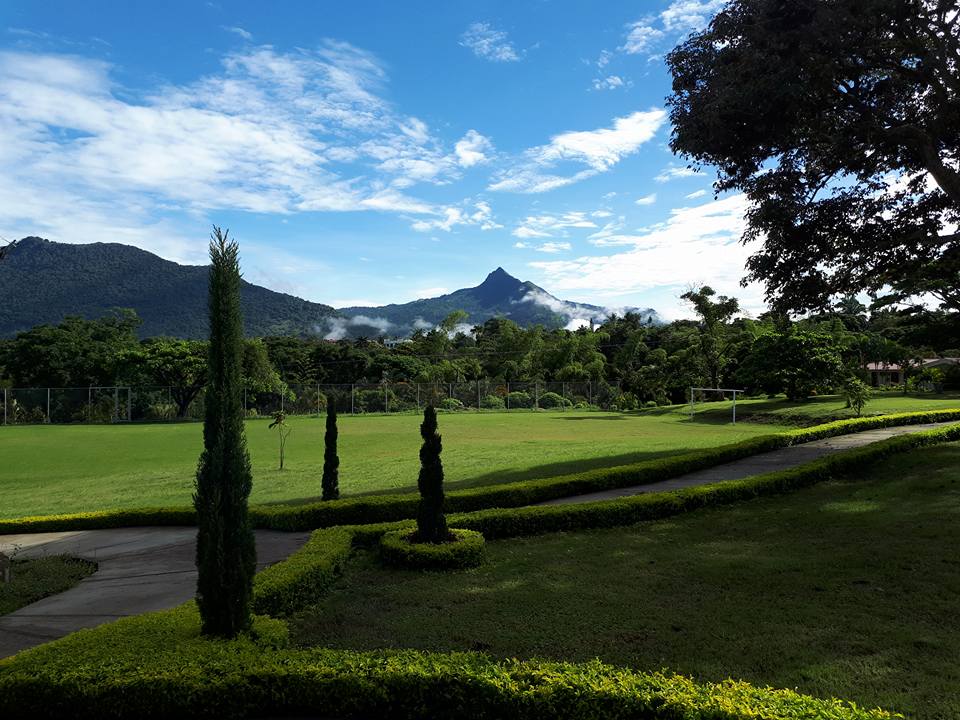 The rest of the day was led by Fr Michael Brehl, who presented to the Capitulars the Message of the Second Phase of the General Chapter to the Congregation, the Strategic Plan of the General Government, the Vision and the Plan of Visits to the Congregation. After listening to the Superior General there was a moment of sharing among all the confreres.
Pedro López, CSsR