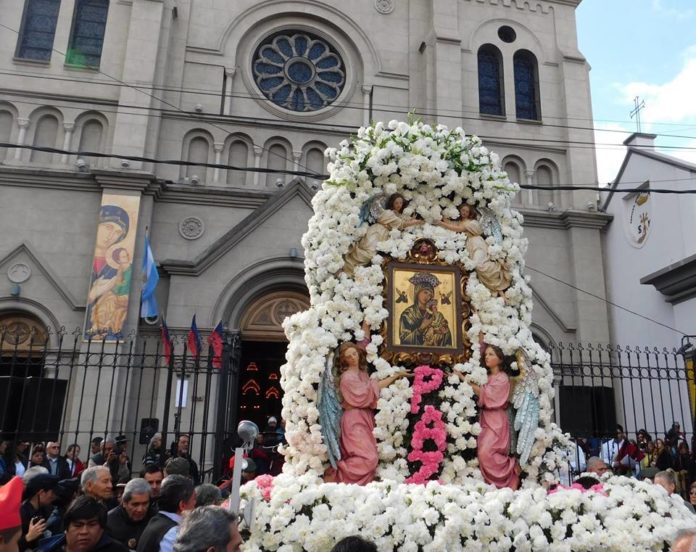 Our confreres send to Scala News some pictures of the feast of june 27, Our Mother of Perpetual Help:
From Albania:
Fiesta del Perpetuo Socorro en #Mision #Kamez #Albania presidida por el Nuncio Apostólico Mons. Brown y Atë Lauri (@laureanocssr)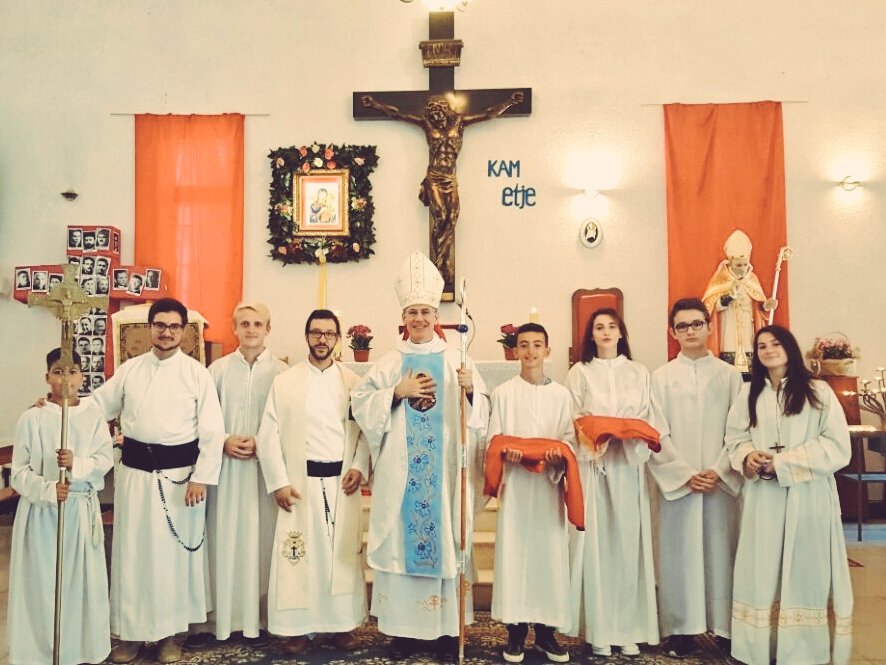 From Indonesia:
Closing ceremony of celebration 150 years presentation of our Lady to the redemptorist in Sumba.indonesia. Bishop Weetebula, Mgr.Edmund Woga CSsR led the closing eucharistic celebration.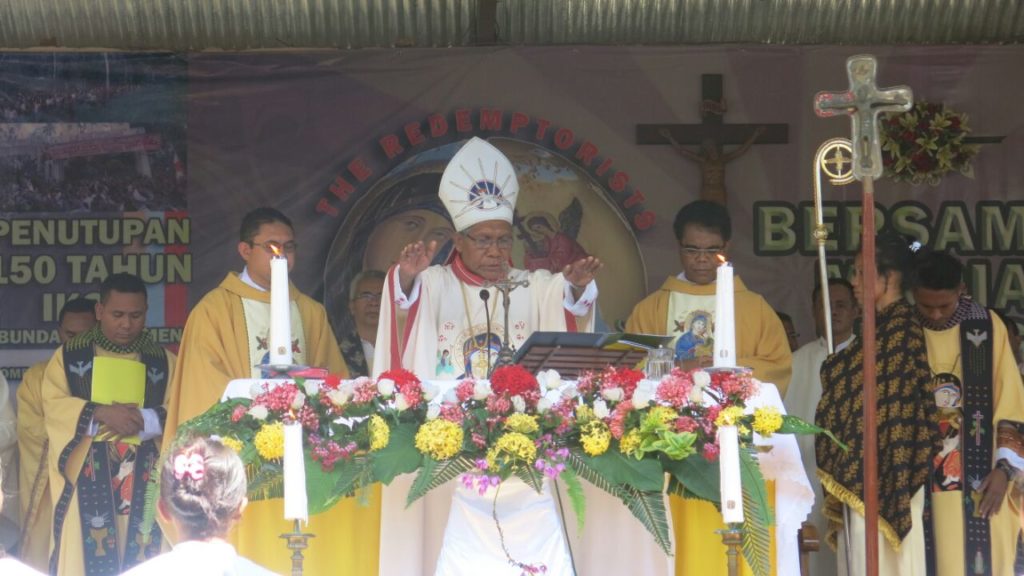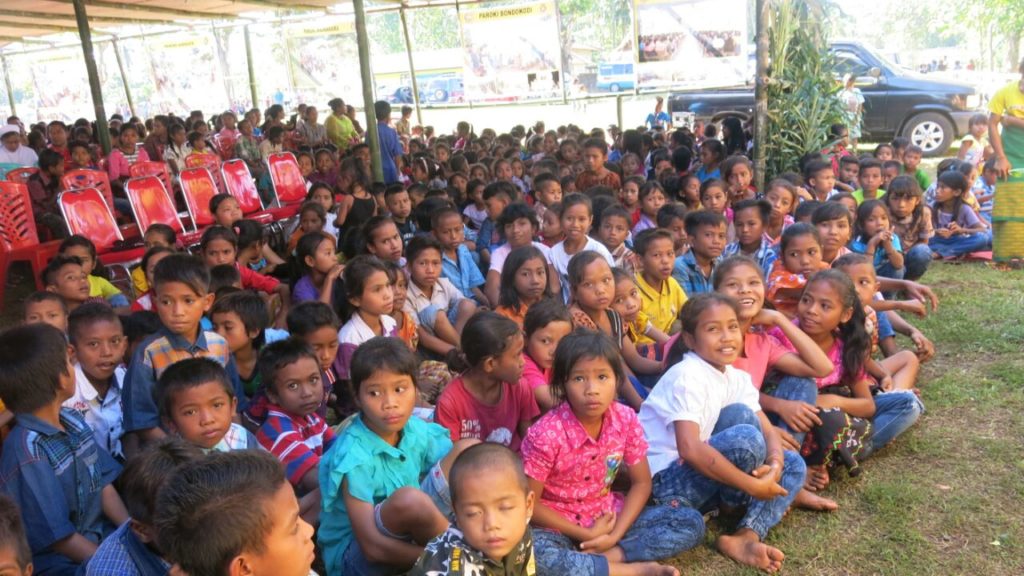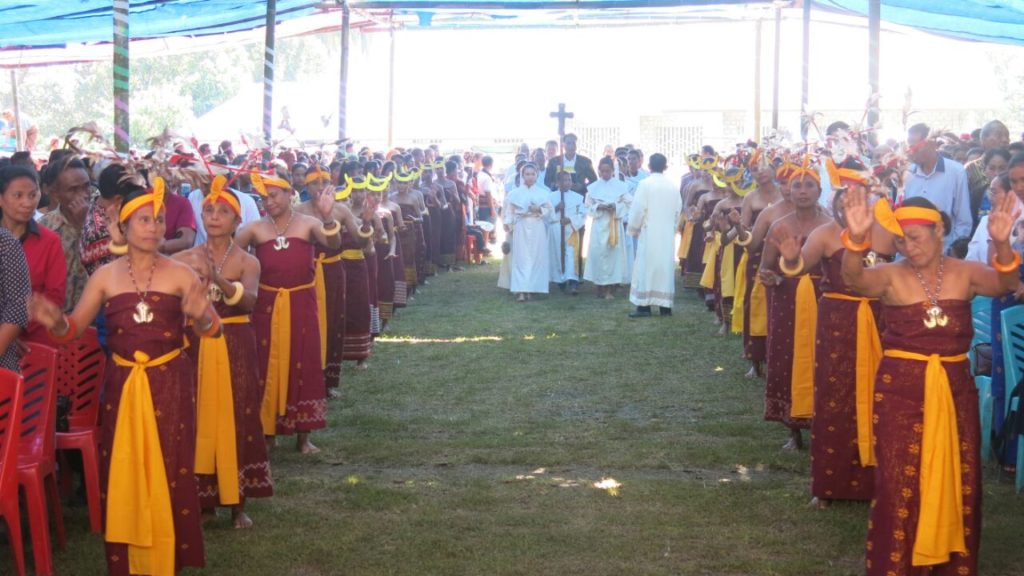 From Argentina:
"Madre, en la ternura de tu abrazo, encontramos nuestra paz", con este lema la Hna. María Martha Cúneo y la comunidad de Misioneros Redentoristas de Salta animaron las celebraciones de la Novena. La procesión recorrió calles de la ciudad de Salta el domingo 2 de julio, recordando también los 125 años de presencia de los redentoristas en Salta.
Salta 2017 – Video: