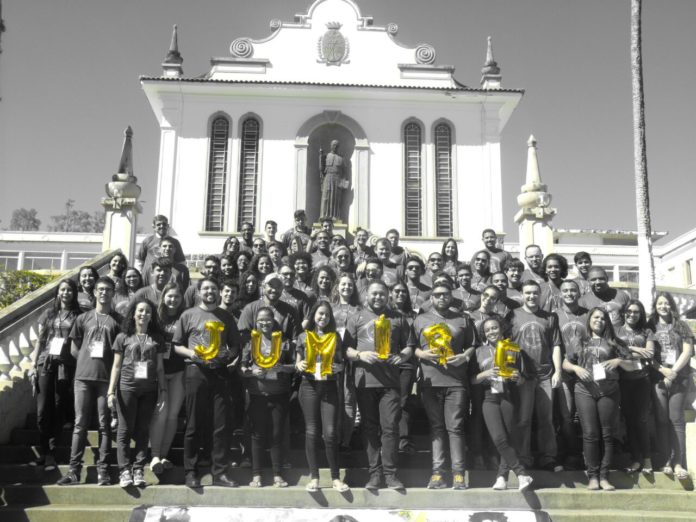 The Second National Redemptorist Youth Leadership Congress took place at the Redemptorist Seminary of St. Alphonsus, in Aparecida, from July 27 to 30, 2017. The theme of the Congress was, "Youth, hope for a wounded world."
The Congress was attended by 70 young people from the following Redemptorist Units in Brazil: São Paulo, Campo Let Grande, Porto Alegre, Goiás, Manaus and Rio-Minas-Espírito Santo. The  organizing committee was comprised of Fr. Antonio, responsible for the youth of the Brazilian National Bishops' Conference, Fr. Bruno of the Province of Rio, Minas Gerais and Espirito Santo, Fr. Paulo Júnior of the Province of Goias, and young people who live and work in Aparecida who gave us a big testimony of their life.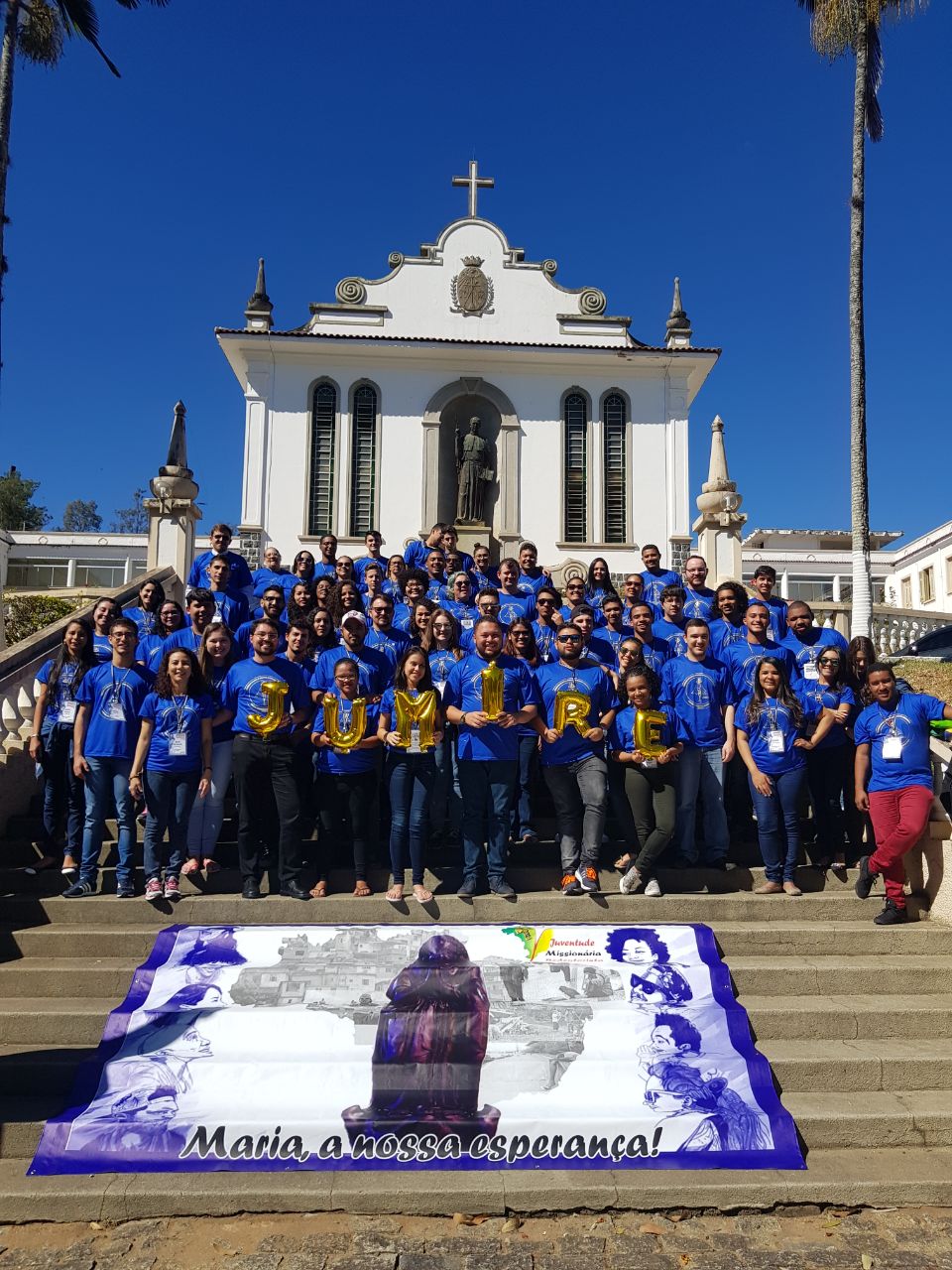 The event was organized and coordinated by the young people from Sao Paulo: Rute Mesquita and Raul Araújo, with the support of other young people and members of the JUMIRE (Youth Missionary Redemptorist) Committee from Sao Paulo. The Congress was an occasion to learn a little more than the Redemptorist charism and to cast the lights on our evangelizing action for the next two years in an attempt to be the Hope for a wounded world.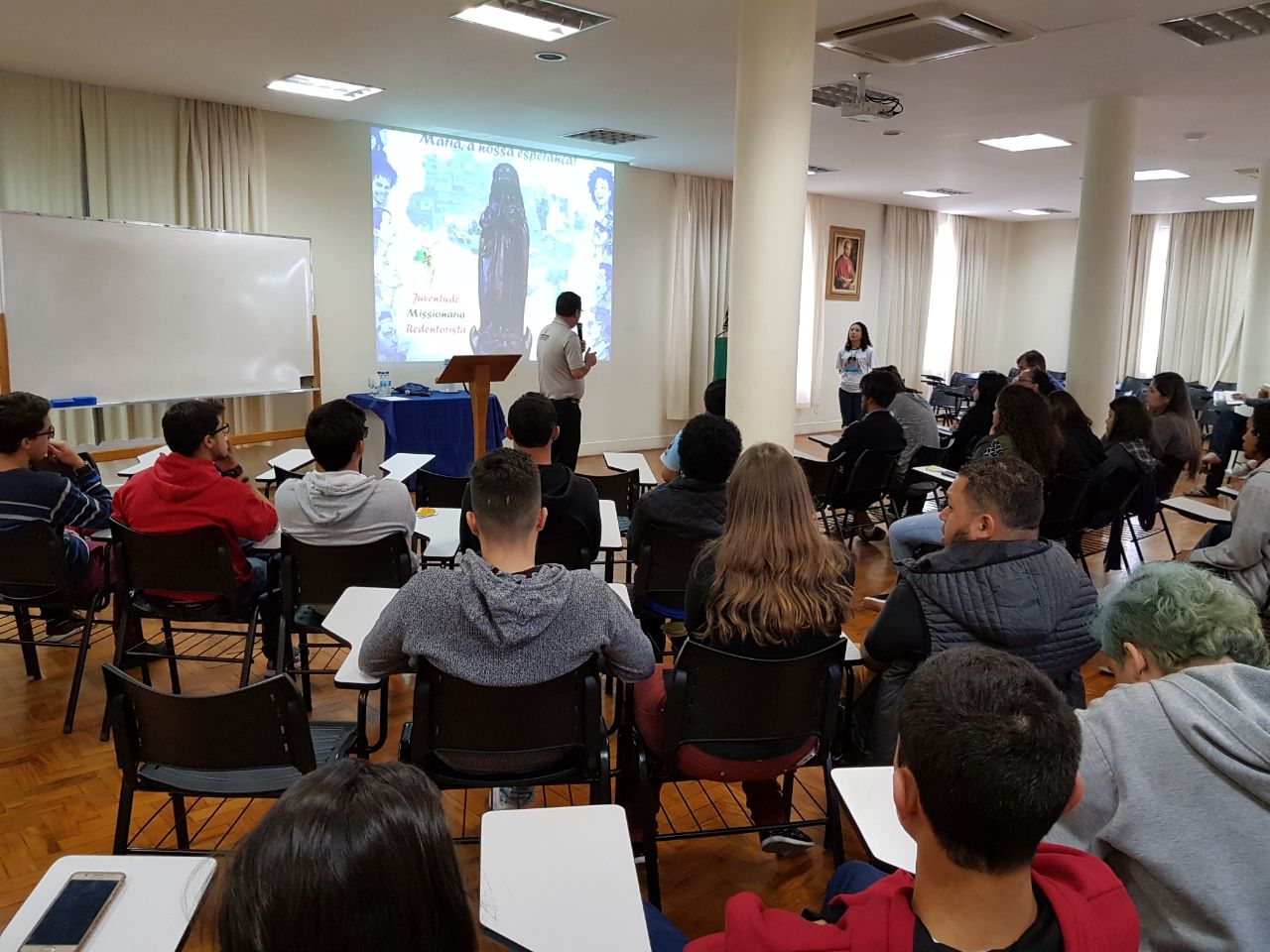 The 2nd Congress was a dream that became reality. Between 19 and 25 February 2018, in Belém-Para, there will be the first interprovincial mission of JUMIRE where all the youth of the units will have the opportunity to be on mission with young people in Belém. It will be a Redemptorist mission, organized, directed and preached by young Redemptorist missionaries, with the support of the confreres of that community and the youth of their unit. We appreciate the care and acceptance of priests and brothers who have welcomed us this time and count on your prayers for all our young people.
National Redemptorist Youth Commission