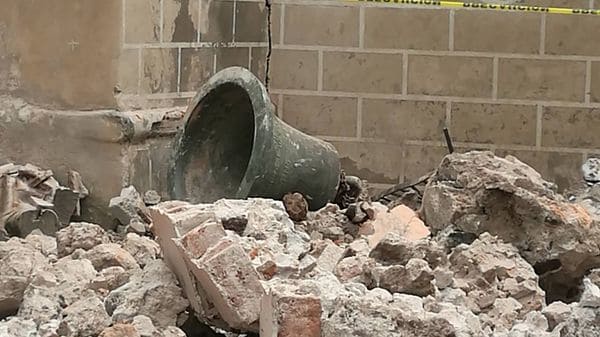 Redemptorists in Mexico are also affected by the earthquake that hit Mexico two days back: the magnitude 7.1 earthquake on the Richter scale that hit Puebla, where there is a community of the Congregation of the Most Holy Redeemer.
Scala News received a brief report from P. Adalberto Alfaro, Provincial Superior of Mexico .
"Thanks to God, after the September 19th earthquake, all the Confreres are fine. As far as material assets are concerned, there are reports of serious damage to the Church of the Most Holy Redeemer of Puebla; and also for the Church of Mexico City.
In the Church of the Most Holy Redeemer, the stained-glass window with the image of Our Lady of Perpetual Help located above the choir suffered considerable damage.
The earthquake was very strong. Many buildings in the city of Puebla and Mexico City have been completely destroyed or damaged.
Thank you for your prayers and your expressions of solidarity."
P. Adalberto Alfaro, provincial
Yesterday, during the general audience, the Pope addressed his thought to the Latin American Country shocked by the earthquake: "In this moment of pain I manifest my closeness to all the Mexican population", he said, inviting the present to raise a prayer to God "to welcome to his breast all those who have lost their lives, and comfort the wounded, their families and all victims".
The earthquake occurred after two weeks when the country was hit by its most powerful earthquake 8.2 magnitude, which left at least 98 people dead. The epicenter, this time, was recorded 12 km southeast of Axochiapan, in the state of Morelos, about 160 kilometers from the capital. It was the second major earthquake to hit Mexico in two weeksand came on the anniversary of the 1985 quake that devastated Mexico City: from 3,200 as the official figure to some 10,000 according to other sources.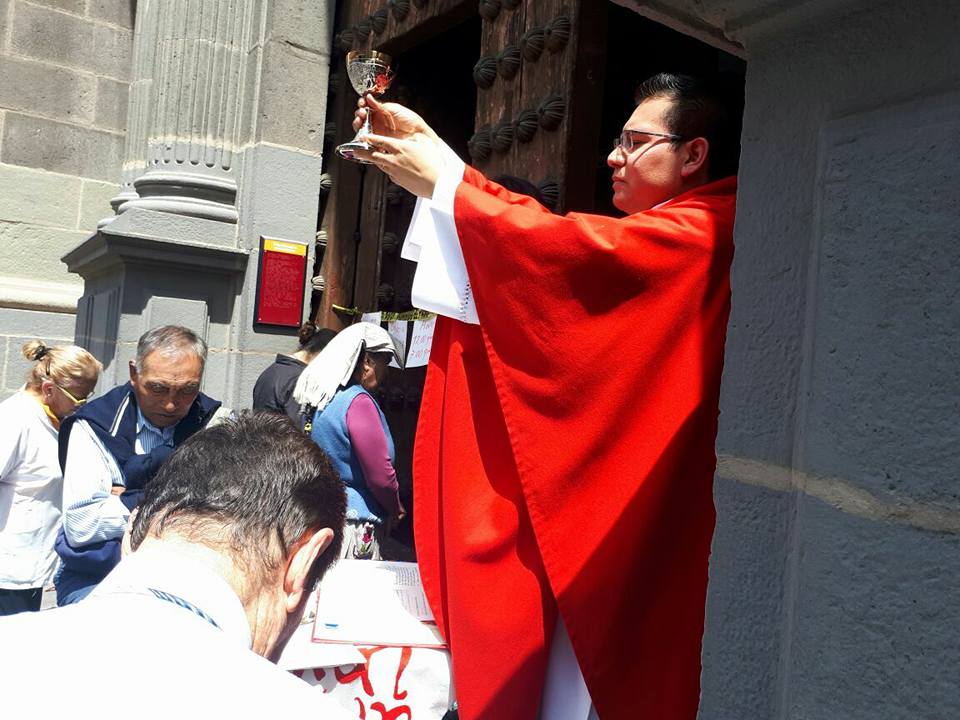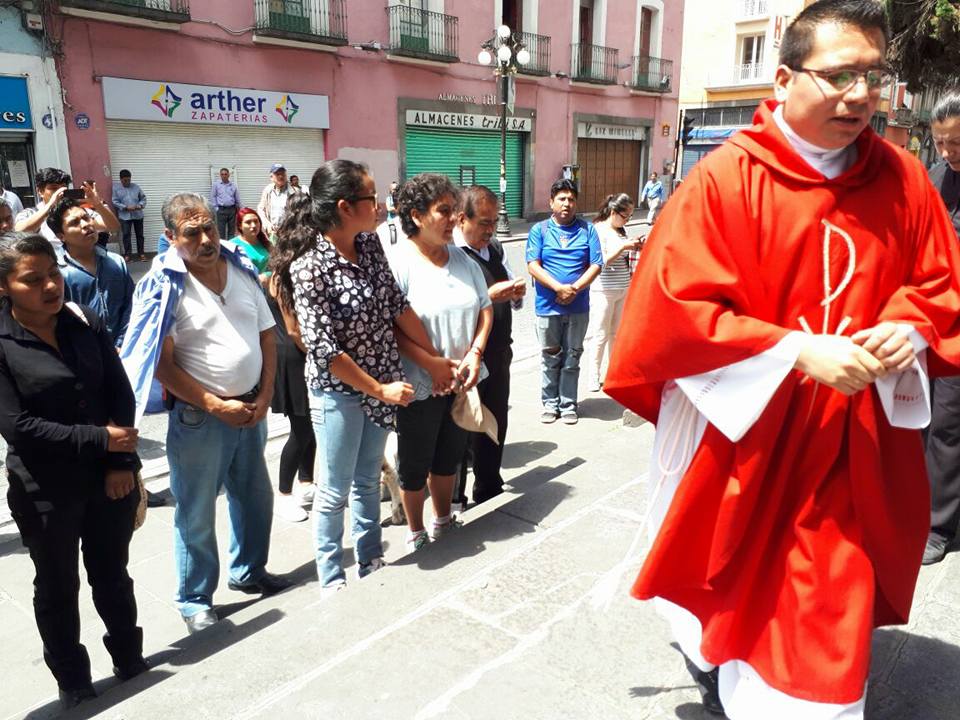 Father Bosco J. Rodríguez CSsR also sent this message to  Scala News : "We are well, the church, as we all know, is a bit old and has suffered considerable damages but also the whole city. Unfortunately, among the people, there is much despair and chaos. Everybody needs help. Please pray for us."