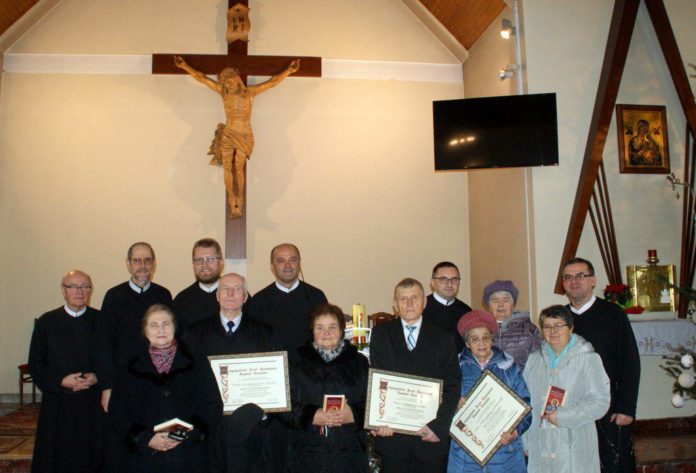 (Lubaszowa, Poland) – On Saturday 6th January 2018 in the church of Saint Gerard in Lubaszowa presented the new Oblates of the Congregation of the Redemptorists. Our parishioners were: Mrs. Aleksandra Krawczyk, Mr. Kazimierz Baran and Mr. Czesław Osika, who worked for many years in collaboration with the Redemptorists.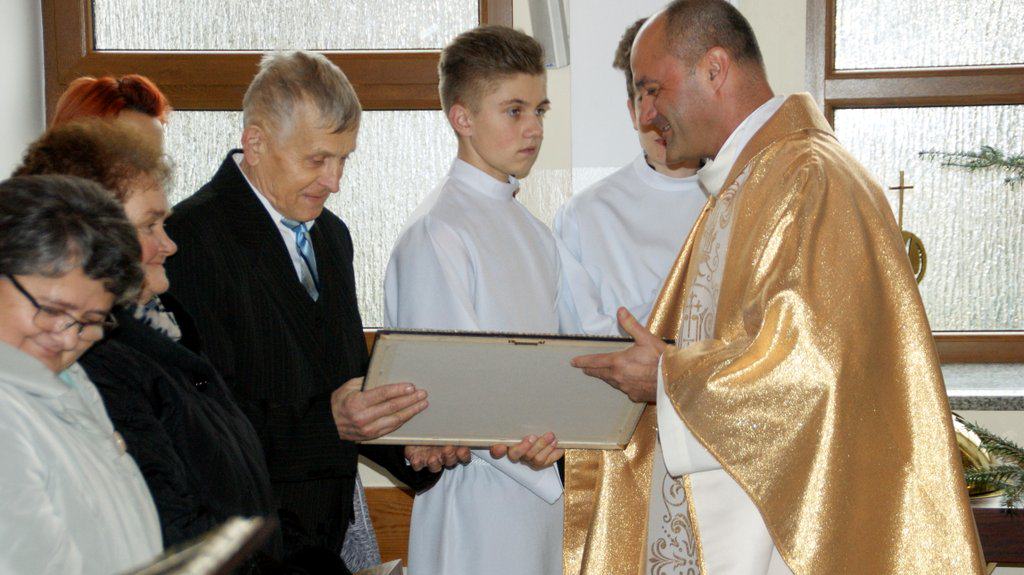 The honorary title of the Oblate of the Congregation of the Most Holy Redeemer was given to them by the Superior General of the Redemptorists Fr. Michael Brehl at the request of the Redemptorist community in Lubaszowa. The diplomas were given by Provincial Father Janusz Sok during the Eucharist, which was celebrated at the end of the Three Kings procession, which crossed the streets of Lubaszowa on the Solemnity of the Epiphany.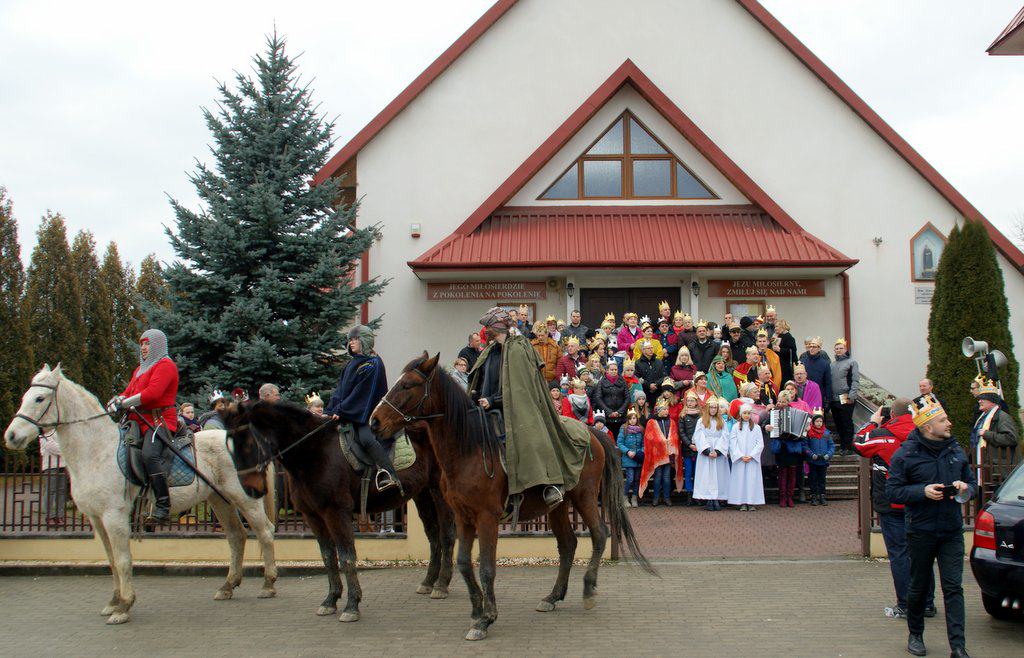 Our parishioners were included as Oblates in the special prayer of the confreres and included in the spiritual values ​​of the Congregation which are acquired through prayers and apostolic works. For their part, the Oblates spiritually support the Redemptorists, especially the local community of fathers, brothers, novices, also praying for the appointment of the Redemptorists to the Congregation.
It must be remembered that the Redemptorist Congregation can include clergy and laity.
Father Sylwester Cabała CSsR, Lubaszowa