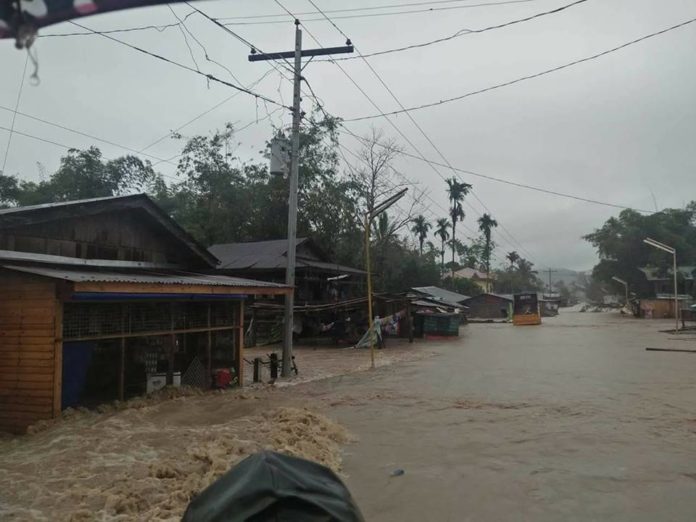 (Marawi, Philippines) – This Christmas 14,850 families suffered the impact of massive flooding and landslides in Marawi, Philippines due to Storm Vinta.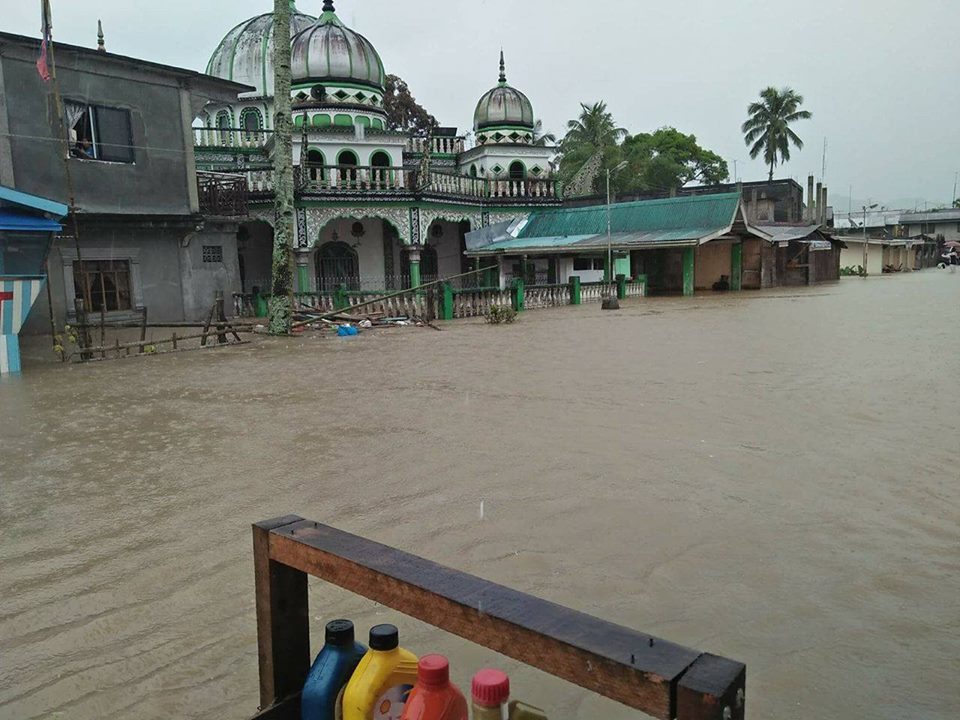 SERVE and the Dublin Province of the Redemptorists are providing essential food and healthcare to over 1500 families who were impacted by the storm.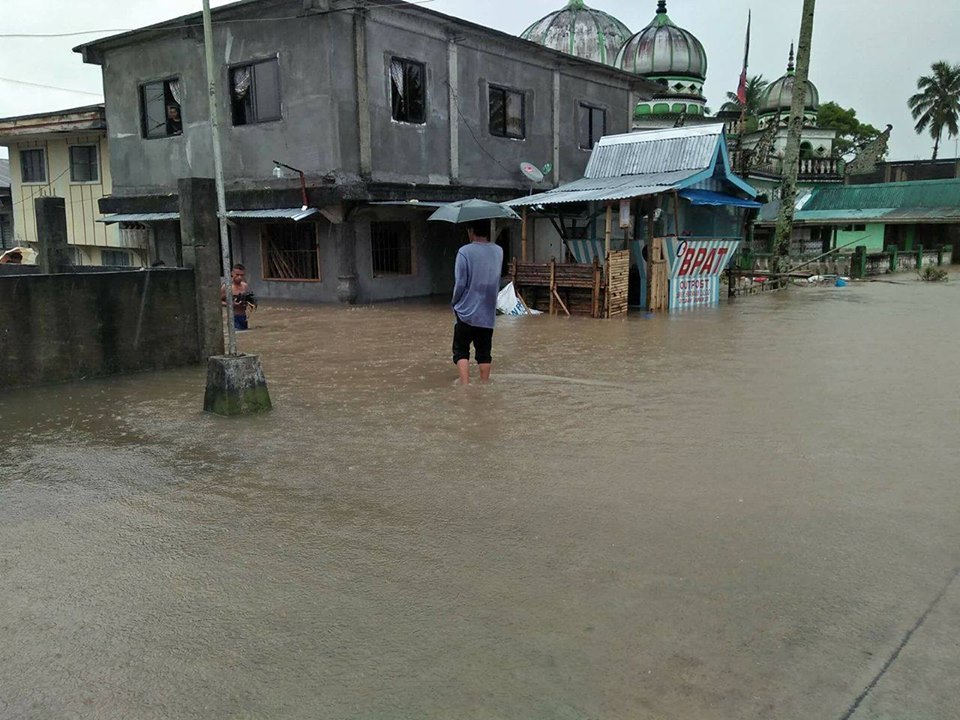 The SERVE story is closely linked to the significant commitment made by the Irish Redemptorists to working with young adults. The Irish Redemptorists have a long tradition of overseas mission and working with poor and abandoned communities.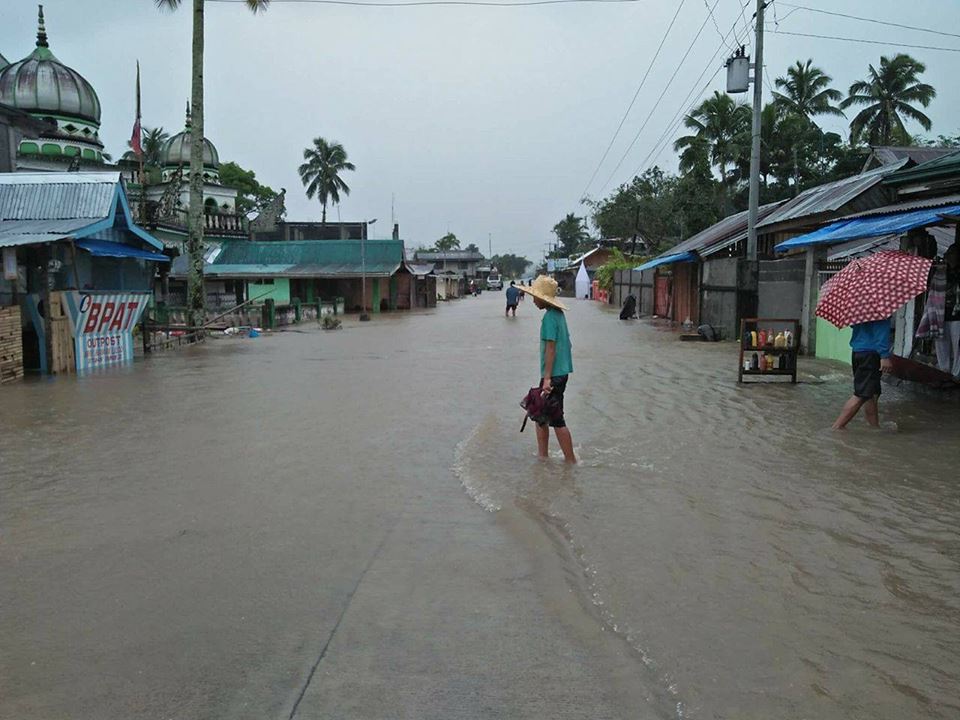 This mission tradition and the associated commitment of resources and energy to working with young adults acted as the catalyst that inspired the SERVE initiative.
SERVE is a development and volunteering organisation committed to tackling poverty in the majority world. We strive to do this by working in solidarity, service and partnership with marginalised and oppressed communities, empowering them to tackle the root causes of poverty and injustice.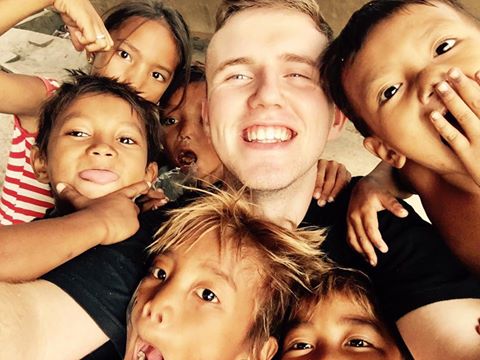 SERVE focuses specifically on programmes and projects that help communities enhance the lives of children and young people and recognises that gender equality is pivotal to achieving justice, equality and sustainable development.
SERVE website: www.serve.ie