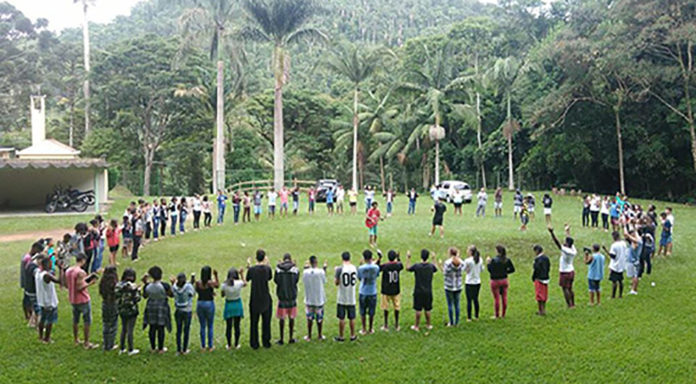 (Brazil) Dozens of young people from the parish of Our Lady of Perpetual Help, in the 'Vale da Floresta,' participated in the Summer Camp, held from January 12 to 14, at the 'Casa de Retiros Seminário da Floresta,' in Juiz de Fora (MG). The participants, aged between 13 and 18 years, experienced moments of praise, preaching, dynamics, lectures, gymnasium and togetherness.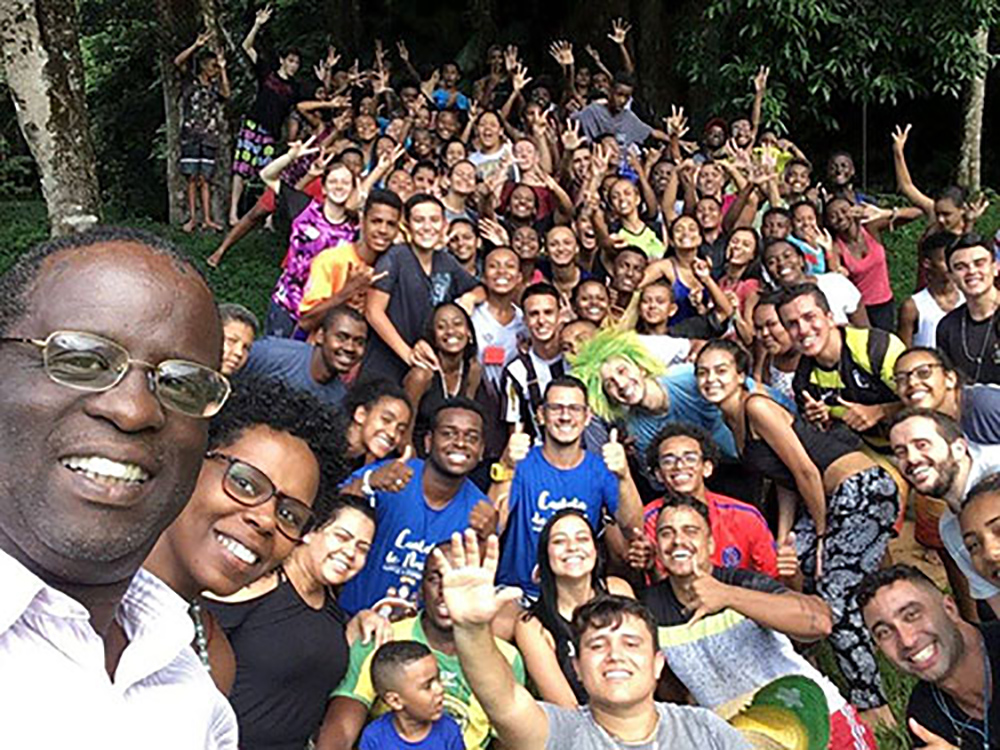 The event was attended by the parish priest, Fr. Vanderlei Sousa, C.Ss.R., and was led by the coordinator of the parish youth, Elieser Cabral, and his team.
The closing of the camp occurred with the mass presided over by Fr. Vanderlei at St. Sebastian Church, conducted and animated by the participants and organizers of the event.