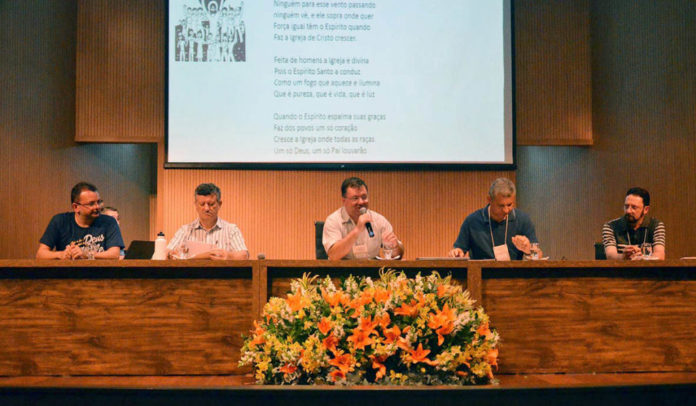 (Belo Horizonte, Brazil) – The extraordinary visit of the General Government and the Assembly of the Redemptorists took place in Belo Horizonte (Brazil), in the Retreat House of St. Joseph, from 7 to 11 May 2018. The visitors were Fr. Rogério Gomes (General Consultor) and Fr. Marcelo Conceição Araújo (coordinator for restructuring in Latin America and the Caribbean).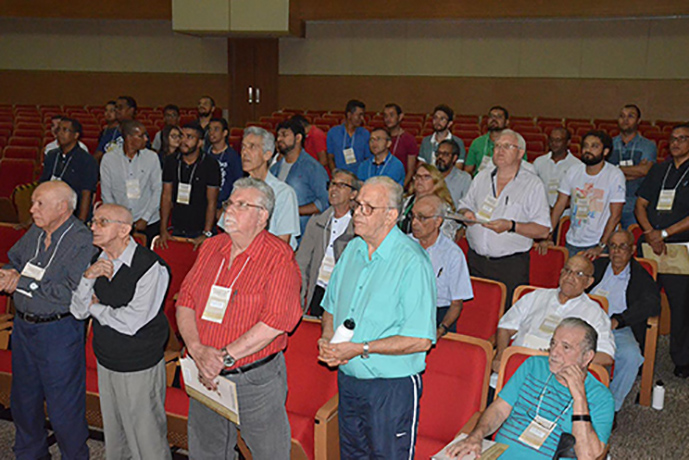 Altogether 74 people attended the meeting, including priests, brothers, lay missionaries and young Redemptorists. Members from seven Brazilian units from Rio de Janeiro, Sao Paulo, Bahia, Recife, Fortaleza, Manaus and Porto Alegre were present.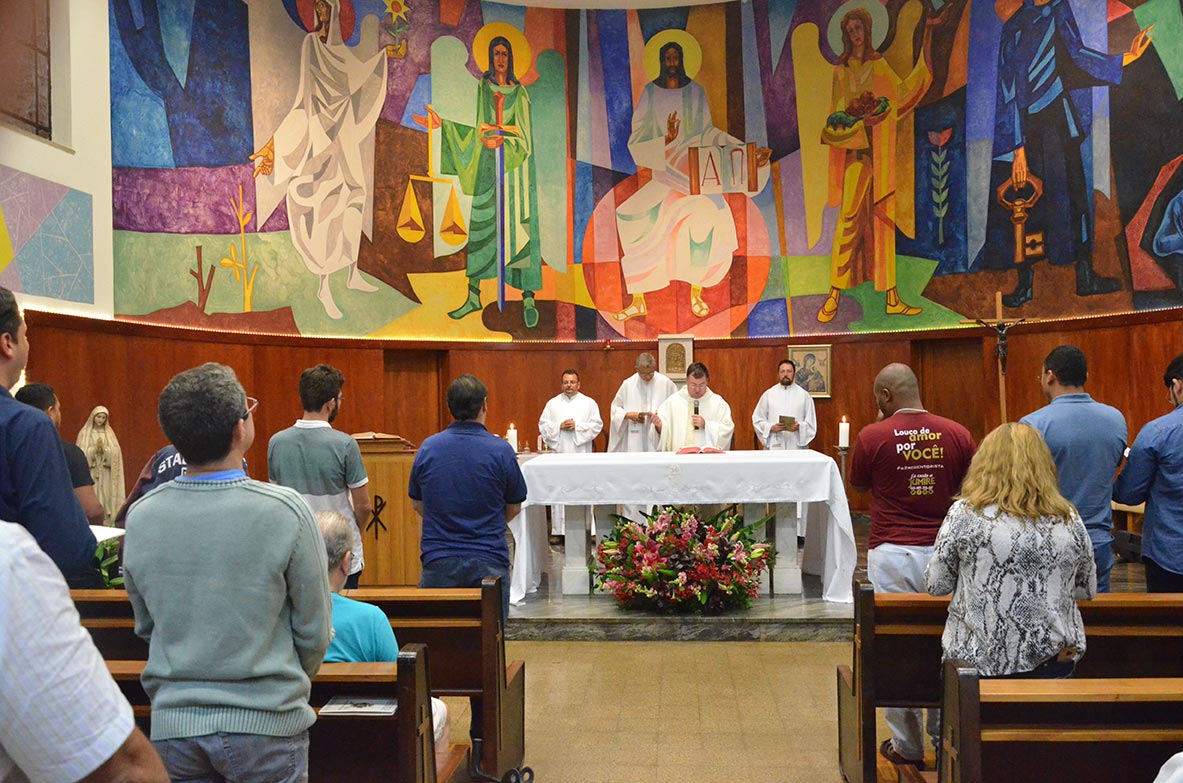 In addition to the sharing moments of prayer and formation, the Redemptorist Missionaries discussed about the future of the Congregation and the importance of strengthening of pastoral leaders to guide the process of restructuring of the missions.
P. José Vidigal