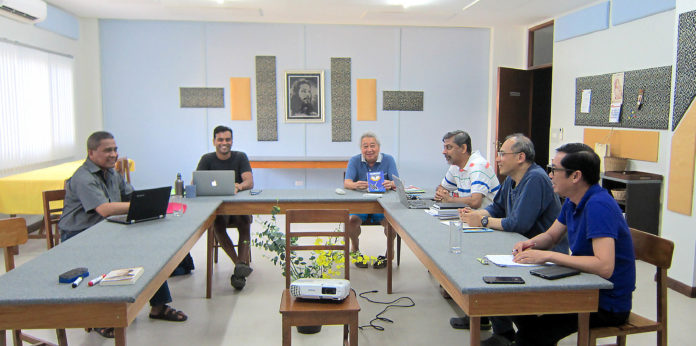 (Cebu, Philippines) The Asia Oceania Commission for Apostolic and Restructuring Plan met in Cebu from the 11th to the 13th June at the Holy Redeemer Provincial Community Residence. The commission consists of Fr Sebastian (Gen consultor) Fr Jovencio Ma (Conference Co-ordinator) Fr Ivel Mendanha (Conference Consultor from Majella in India) Fr Rio Lee (Conference Consultor from S Korea), Fr John Hodgson (Conference Consultor from Oceania in Australia), Fr Paul Vinh (Vietnam) and Fr Gerard Louis (Conference Secretary from Singapore)
The Commission sat to reflect on the work of the group of experts presented by Fr Piccardel of the Cebu Province, then collate matter from the Extra Ordinary General Visitations in the Conference, the analysis of the Conference from each unit and its own reflections.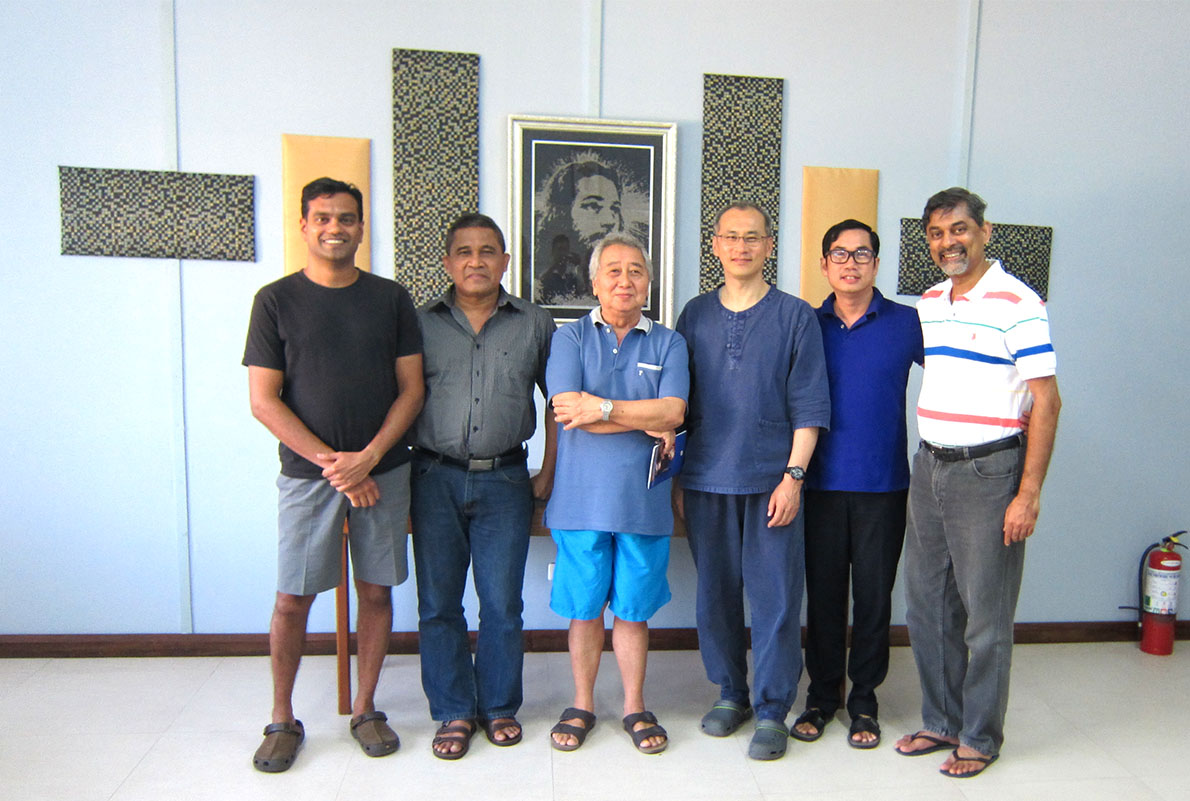 A tentative draft of the Plan is ready and will be edited and presented at the Council meeting in Minburi in Thailand at the end of August this year. The commission is grateful to the Province of Cebu for hosting the commission meeting. The members of the commission were also delighted to be part of the great novena to Our Mother of Perpetual Help being held in Cebu at this time.
Ivel Mendanha, C.Ss.R.