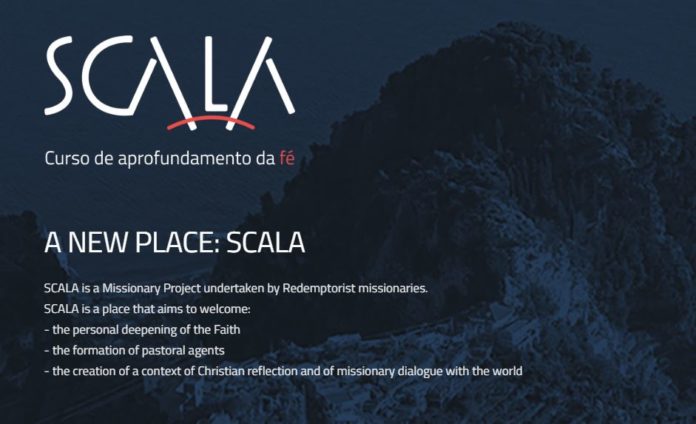 (Portugal) A New Missionary Project named SCALA is launched by the Redemptorist Missionaries at Christ the King Redemptorist Seminary, Portugal. The project directs to the development of faith, faith that is constructed through a process of searching, walking, deepening, clarification, questioning, reflection, dialogue, and change. A project arising from the Conviction that we can develop a healthy and mature Faith by following these actions in alliance with the person of Jesus.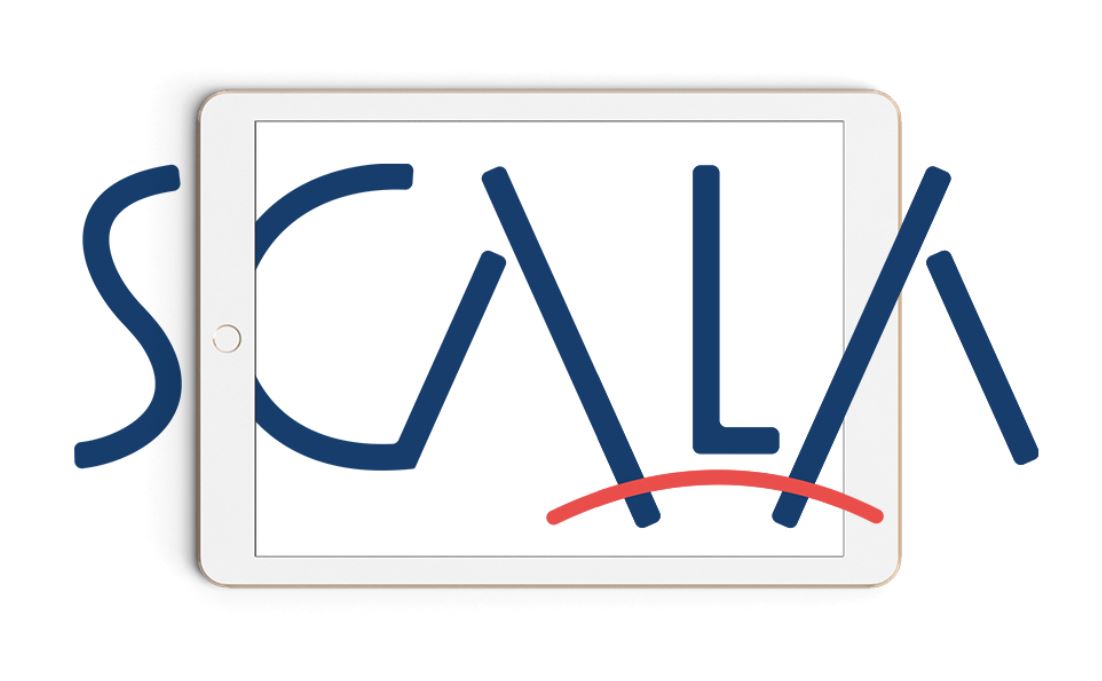 SCALA is a Course to Deepen Faith with an organic and progressive program of spiritual development which over two years aim to cover all the essential themes of the Christian Tradition (Year I) and Biblical Theology (Year II). There are 120 hours of in-class instruction per year, complemented by an online platform, where it will be possible to access material for reflection as well as interact with the Facilitator of each Module and the other Participants.
A project is undertaken by both consecrated and lay Redemptorist missionaries, working as partners in mission, which is open to all those who feel challenged by the desire to further deepen their Faith through systematic instruction and who continually seek reflection and missionary dialogue. The advisory team consists of Rui Santiago CSsR. Co-ordinator, Còlia Bonifàcio, Daniel Ferreira, Gustavo Cabral, Hugo Cravo, Josè Oliveira, Ricardo Ascensào, Susana Braguès, and Teresa Ascension.
Hence scala.red is an online platform created to support the deepening of the faith course. It will be possible to access all the support materials provided by the counselors, to clarify the doubts, share concerns, deepen the dialogue and more.
The first year of the course will begin in October 2018. So the registrations will be opened from 1st to 15th of September 2018.
All this and other information is available on the website for this new missionary project: www.scala.red