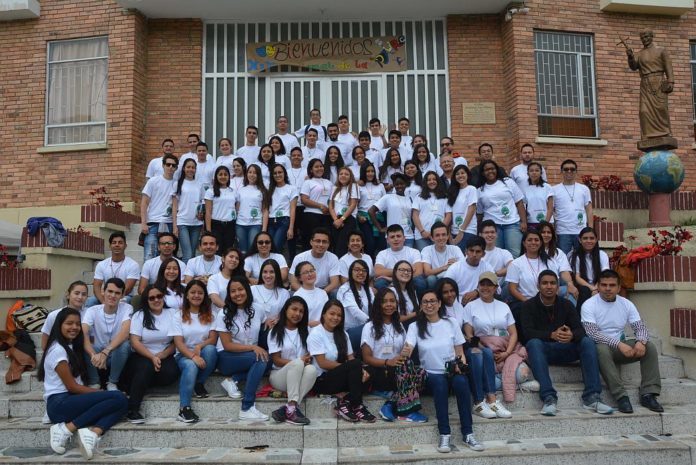 (Suba, Colombia) – The XIX Congress of the PJVRC (Redemptorist Youth and Vocation Ministry in Colombia) took place, from the 22nd to the 25th of June at the San Alfonso Seminary in Suba, which is usually held every two years in our province.
The  basic theme for the Congress of the young people was "God is love" and the motto of this sexennium: "Witnesses of the Redeemer, in Solidarity for the Mission in a Wounded World"." The young people themselves have studied the motto and they exhibited it in various conferences that they themselves prepared and shared with other young people. They elaborated on the "preparatory document" of the Synod of Youth and the book of interview of Pope Francis entitled "God is young". There were also many incentives to prepare for the next World Youth Day in Panama.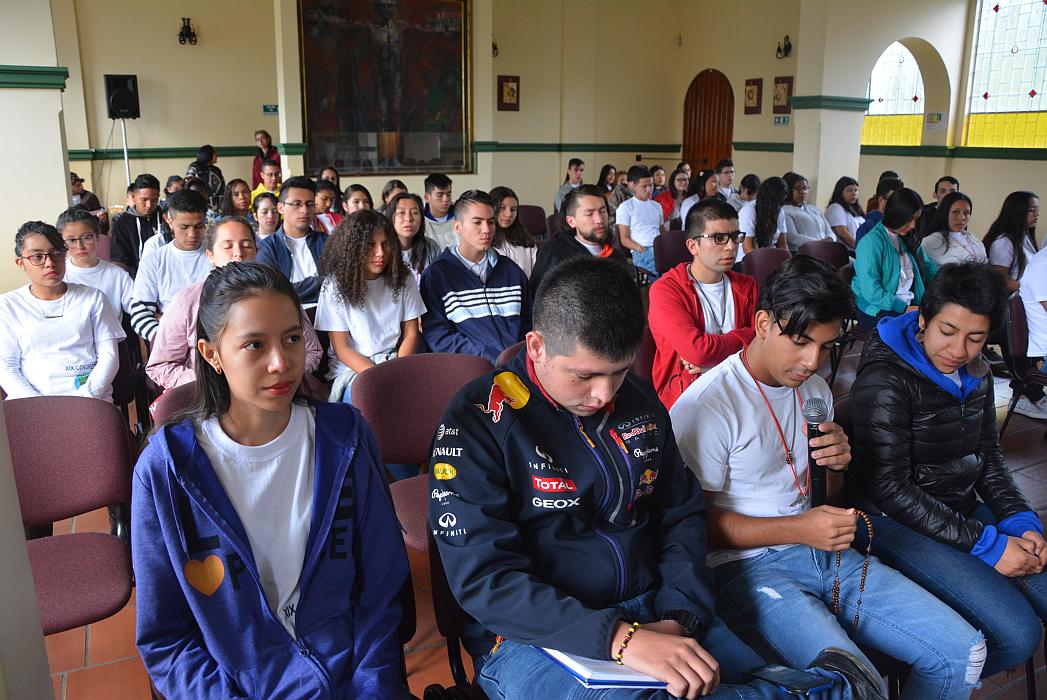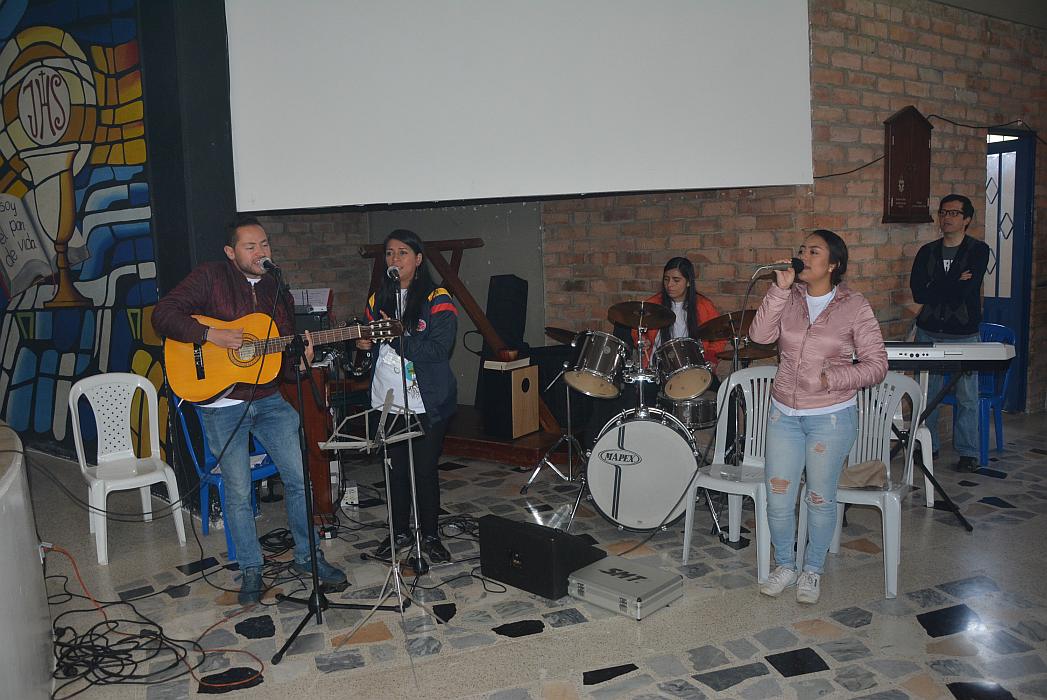 80 young people from the different parts of Colombia participated in the Congress. The brothers and priests coordinated meeting: Daniel Benavides, Ali Tarsicio Ropero and Rubén Alberto Jiménez. Obviously, the credit of the work belongs to the Secretariat of Formation presided over by Fr. Rosendo Afanador.
In addition to the conferences, there were liturgical celebrations, sports, integration programmes, group dynamics, cultural exchange programmes, music and leisure time.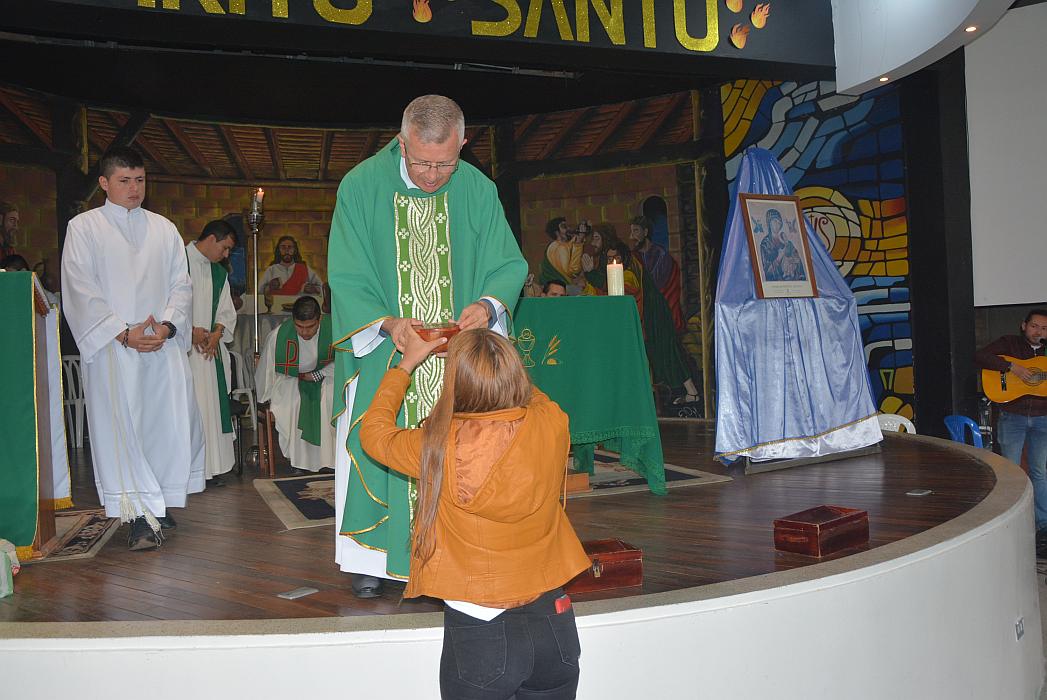 The Provincial Superior presided over the Sunday Eucharistic Celebration and spoke words of encouragement to inspire the young people who continue to work with other young people and who will be vocation promoters for the Church and also for the Congregation.
Leiner de Jesús Castaño García, CSsR