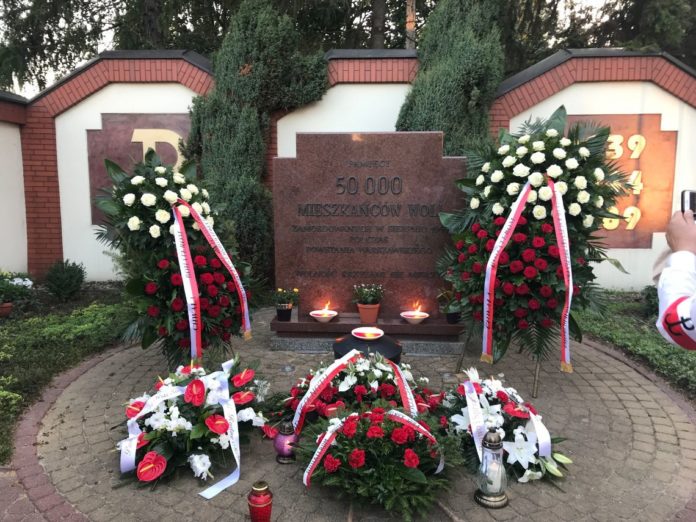 (Warsaw, Poland) The Redemptorist community serving at the church of St. Clements Hofbauer at 'ul. Karolkowa' commemorated the anniversary of the Redemptorist martyrs who were killed during the first days of August 1944 in Warsaw by the German troops on 6th August 2018 in Wola, Warsaw.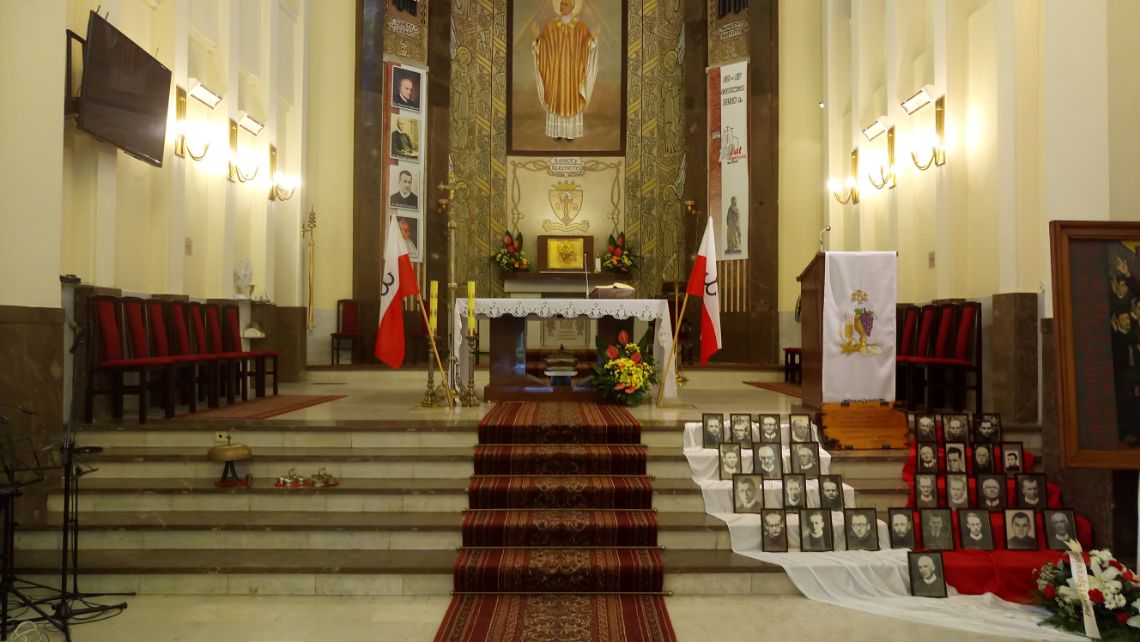 The celebration began in the church of St. Clement at 5 pm on Sunday, 5th of August. The residents of Wola could watch the theatre performance by MEANDRA's Theater Group entitled "And ashes … Independent," devoted to the victims of the insurgency of the German Troops.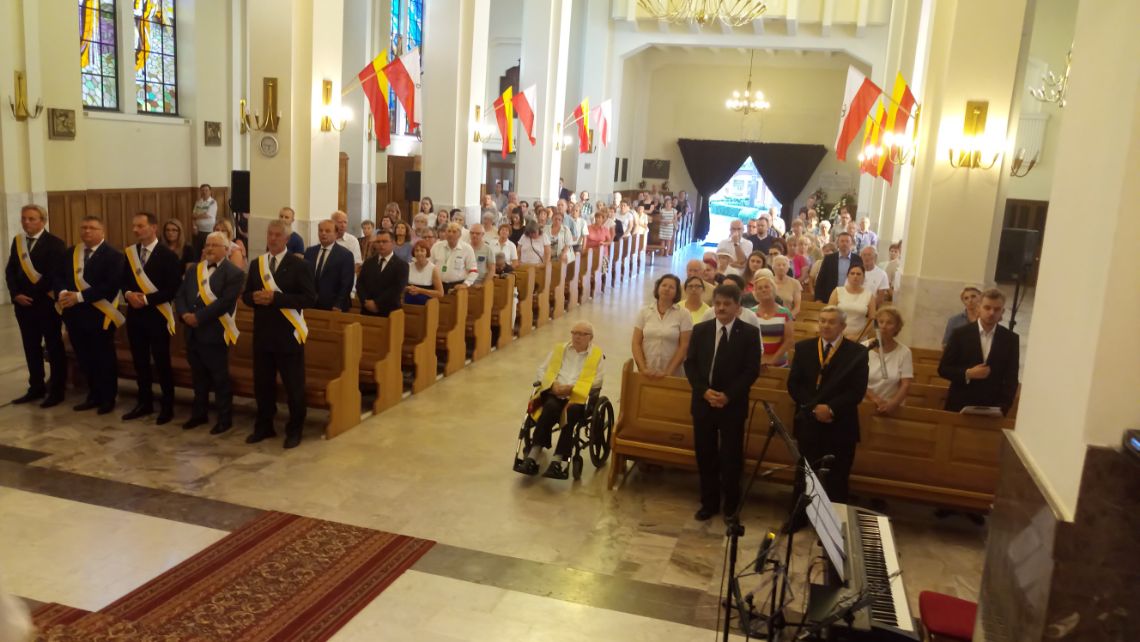 The main celebration was the solemn Mass at 6.30 pm presided over by Fr. Henryk Kowalski, C.Ss.R. In his homily he encouraged the faithful to pass on the legacy of the victims of the Uprising to the next generations. After the Eucharist, at the sound of the bell "Głos Męczenników Woli", delegations laid wreaths at the monument of the Martyrs of the Inhabitants of Wola. The culmination of the event was with the concert of Pie Jesu performed by the "Impresione" string group.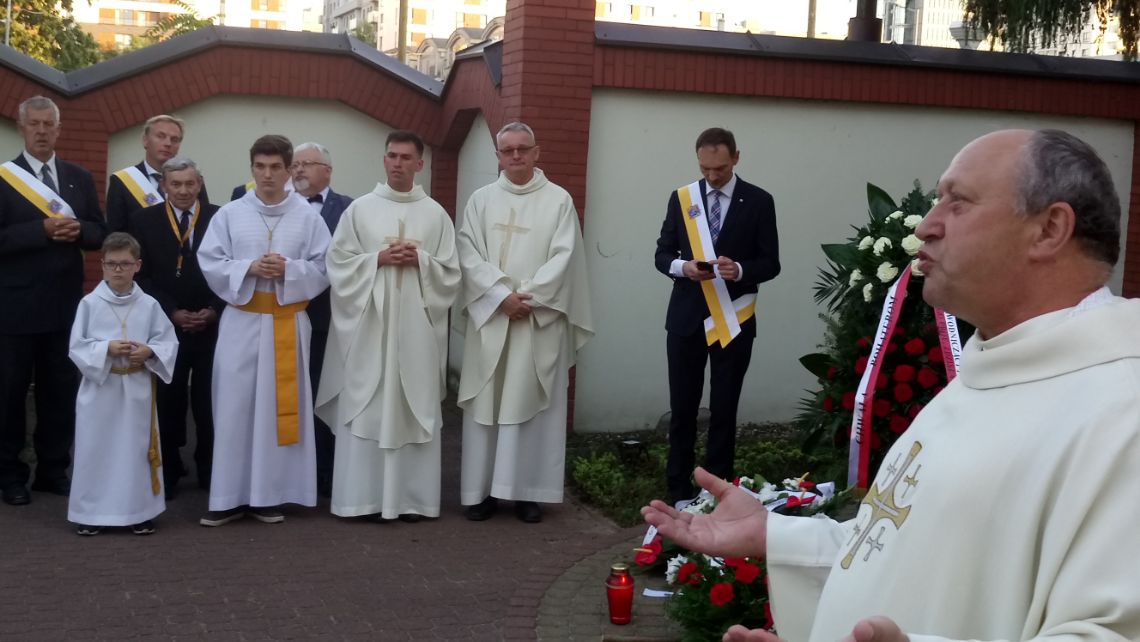 Fr. Maciej Nowak, C.Ss.R., Warsaw