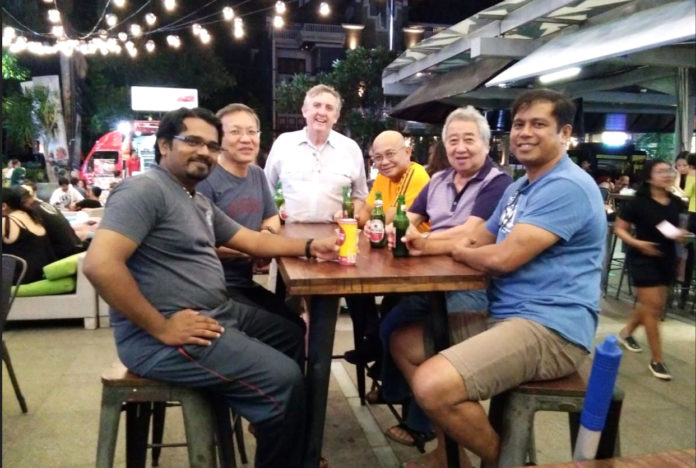 (Bali, Indonesia) The meeting of ASIOC Secretariat for Dialogue and Proclamation took place from 13th to 16th of August at the RVM Sisters, Kuta, Bali, Indonesia. This was the first time members of the secretariat met and discussed the work of the secretariat. The members of the Secretariat present were Fr. John Hodgson (Australia), Fr. Amado Picardal (Cebu), Fr. Lam Lam (Vietnam), Fr. Peter Balaswamy (Bangalore) Fr. Willy Ngongo Pala (Indonesia) and Fr. Ben Ma (Conference Coordinator). Fr. Inoue from Japan was unable to attend because he already had other commitments.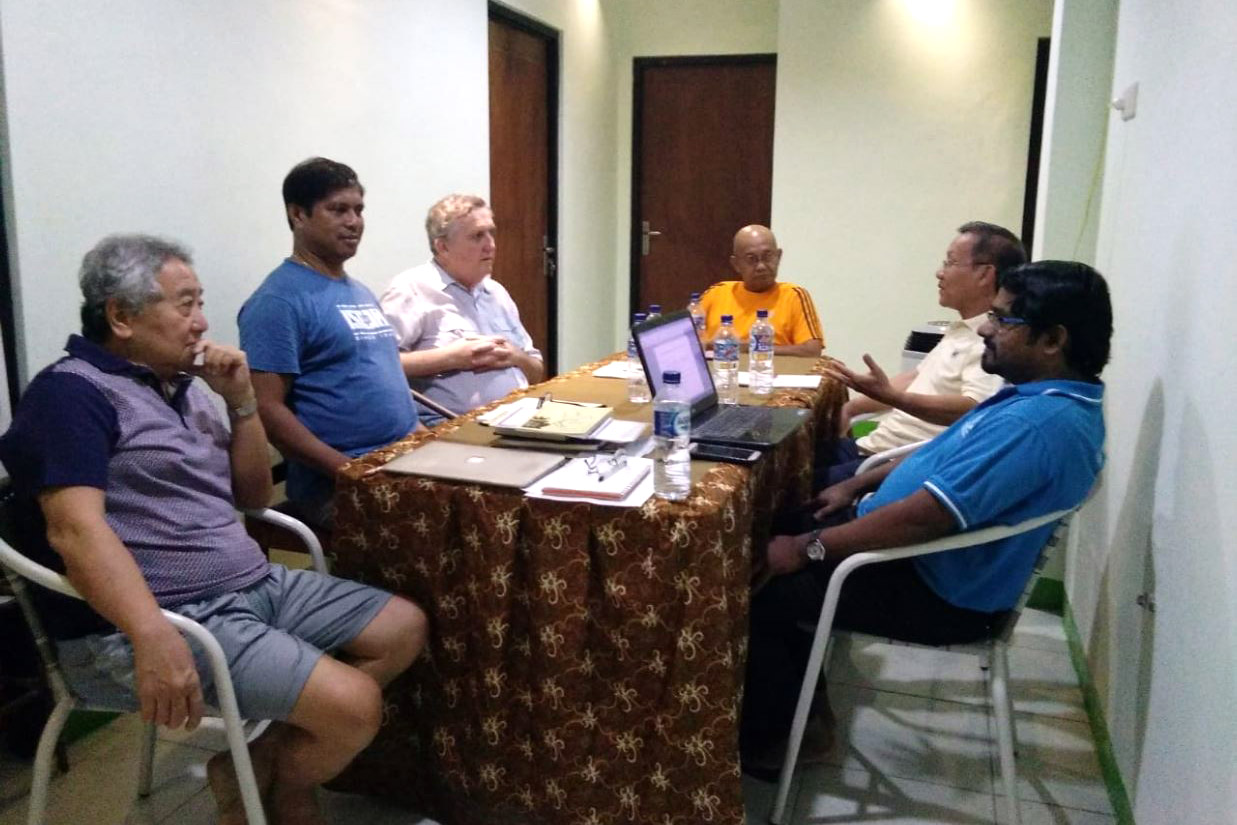 The Secretariat for evangelization has a different name in Asia Oceania conference which is the Secretariat for Dialogue and Proclamation. Such names are given because of the context of our Congregation which find herself in diverse Asia and Oceania.
At this meeting, the members formulated a work guide that would be implemented in the next few years. As planned, in mid-2019 a meeting of Redemptorist Youth ministers will be held at the conference level. Indonesia will be the host.
Hopefully, this will be a good step to carry out our mission according to the mandate of the general chapter.
Fr. Willy Ng Pala