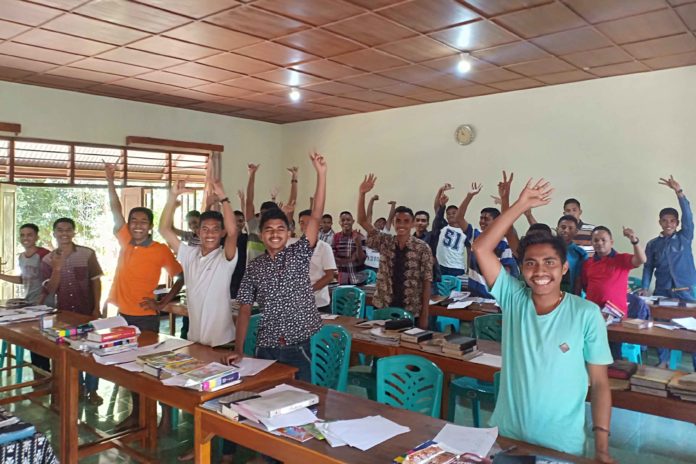 (Indonesia) It is amazing to see the faces of young people gathered together and unified their intentions to achieve their goals. These are the Redemptorist postulants for the year 2018 – 19. This year the postulancy looks more "crowded". That's the first impression. So true. This year there are 29 young people in the postulancy. They have come from the island of Flores, Lembata, Adonara, Kalimantan, and Sumba. The mixture of various tribes are here, and of course, they all speak different languages. Therefore, it is a multicultural group.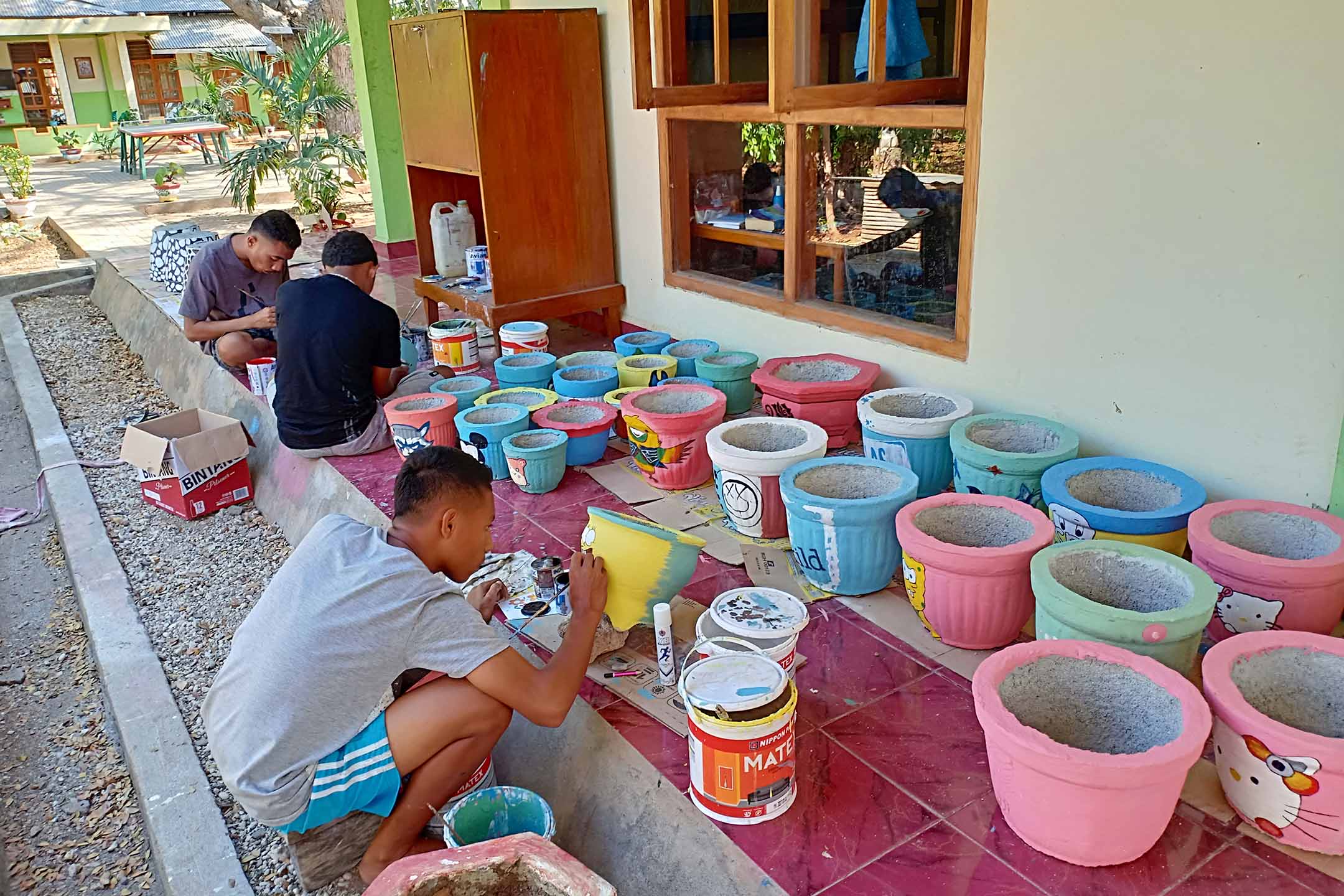 The postulants have their own syllabus here according to the Rationes of the Postulancy. In addition to attending various kinds of lectures, they are also encouraged to develop in the field of creativity. This is very important to build and foster their character as missionaries. Every Thursday is a special day of the week where they spend the day working on various projects. They work not only to develop their creativity but also to provide financial support to the community.
There are few postulants who make the bricks. Some engage in making handicrafts, namely making flower pots and paint them with different colors. Others take care of the livestock like chicken and pigs. The products are sold to the people outside. People come and purchase them. We too have provisions for online purchase.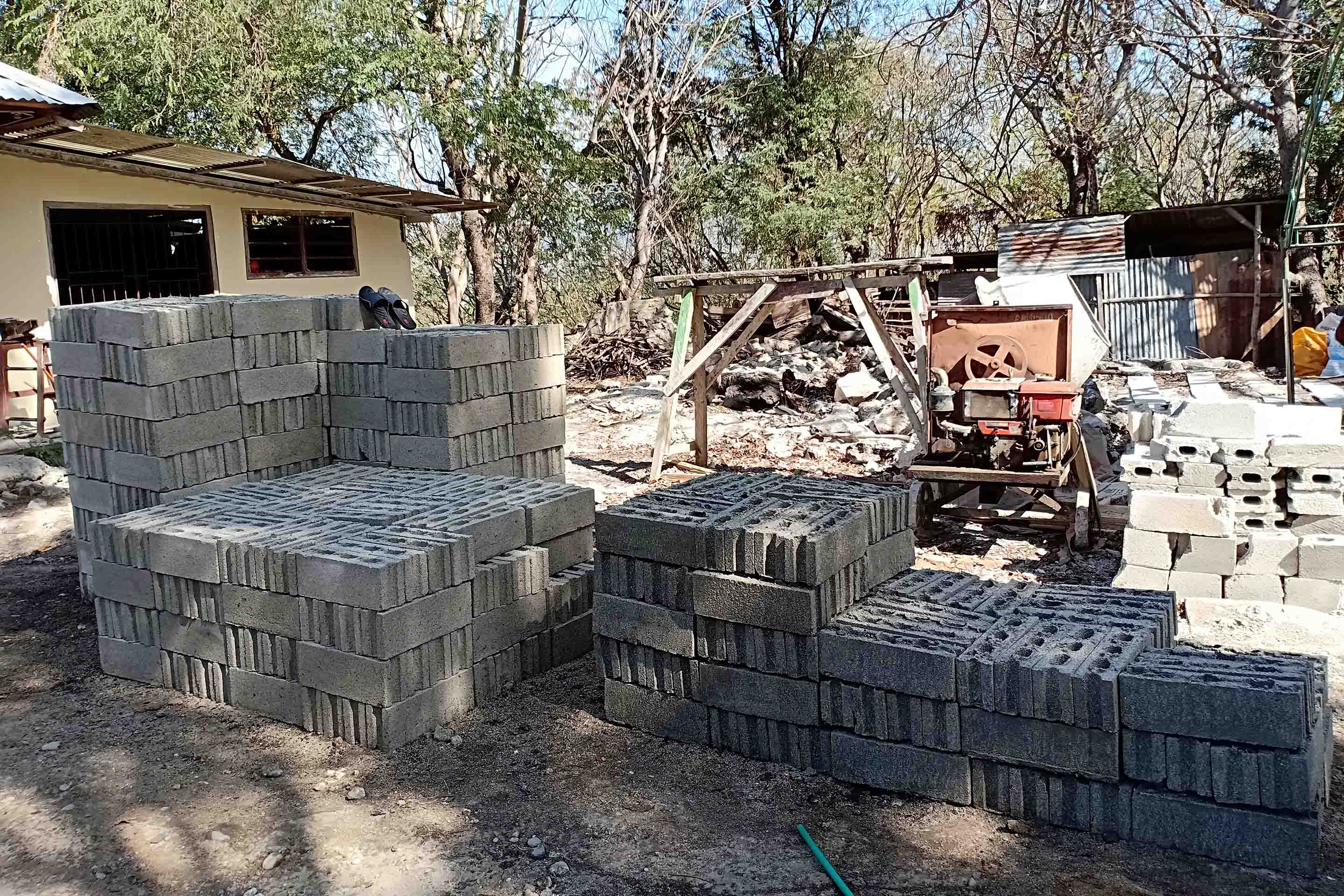 Fr. Avelinus Lede is the coordinator of the postulants who directs and manages the works. According to Fr. Ave, the socius, "This activity is one of the spaces created so that these young people develop the attitude of working together and grow in the community spirit."
"Our hope is that with this creativity, our candidates will develop themselves more and will contribute consciously in their lives later on as individuals and Redemptorist missionaries in particular", said Fr. Ave.
Fr. Willy Ng Pala, CSsR.