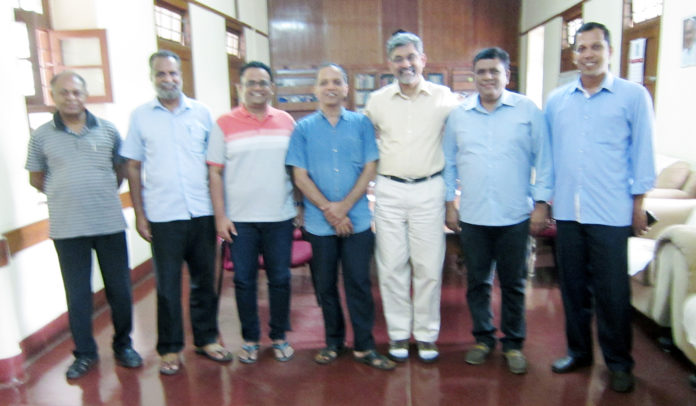 (Bangalore, India) For the first time ever, a Joint meeting of members of the Formation Teams from the 3 Units in India (Bangalore, Liguori, and Majella) met at Mt St. Alphonsus in Bangalore on the 17th September 2018. The meeting was called for by Fr General at the Joint EVPC meeting of the 3 units with Fr. General, Fr Sebastian and Fr. Jovencio Ma, the Coordinator of Asia Oceania held in the month of May this year.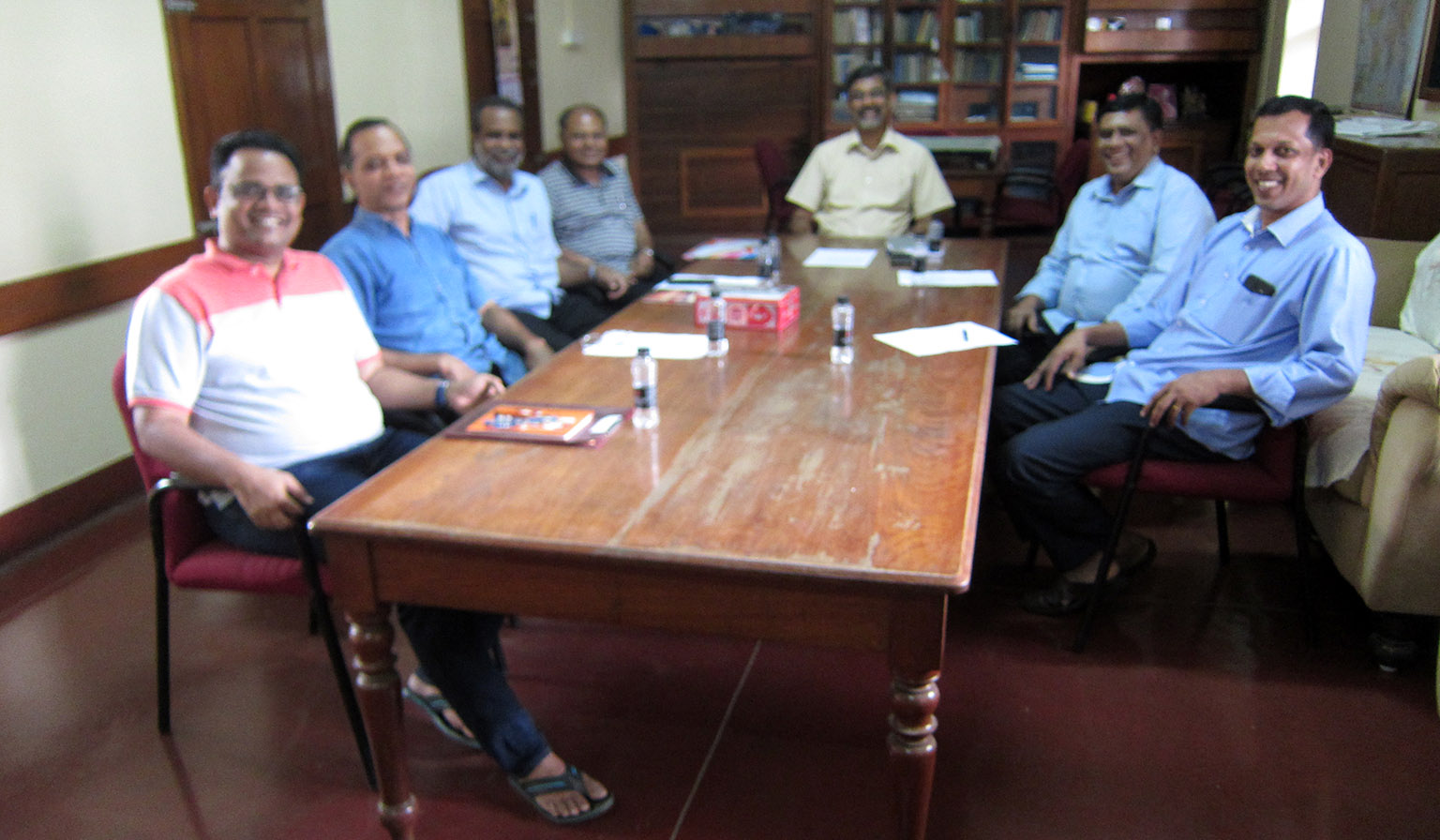 The meeting chaired by Fr. Ivel Mendanha, the Vice Provincial of Majella was to look into a possibility of Joint formation for the stages of Novitiate and Philosophy that will involve all 3 units in India. At present, there is a Joint Novitiate and Joint Philosophy for Bangalore and Majella only. The members present were (Fr. Sahaya and Fr. Christopher Louis from Bangalore; Fr. Baby Cherian and Fr. Tony K. from Liguori; and Fr. Theodore D'Souza and Fr. Shane Varghese from Majella). The Meeting concluded with a resolution to present a proposal to the forthcoming chapters of the 3 units to have a Common Novitiate and Common Philosophy for the 3 Units in India. There already exists a Common Theologate for the 3 units in Bangalore. This would be a concrete means of restructuring in India for the mission.
Fr. Ivel Mendanha, CSsR.