(Colombo, Sri Lanka) The Redemptorist Junior Seminary celebrated its annual Parents' Day on Sunday 15th September in Colombo.  The day began with an 'outdoor' Holy Mass in the local Sinhala language. The principal celebrant was Fr. Morris Xavier, the Region's Vocation Coordinator and the concelebrants were Fr. Shiran Fonseka, the Director of the Junior Seminary and Fr. David Hore, the local community superior.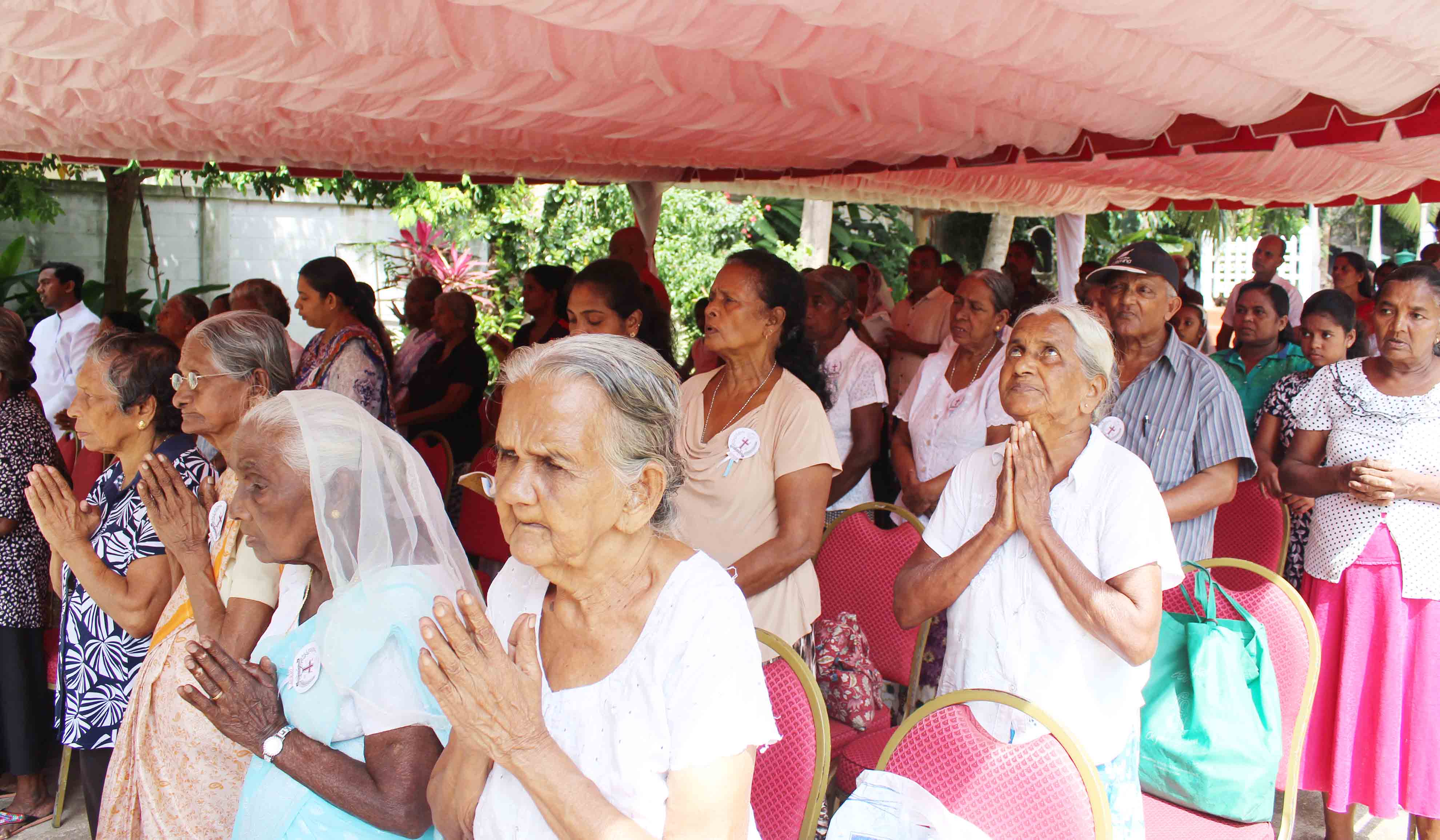 During the Holy Mass, the seminarians led the singing and later the gifts were presented to the seminary teachers and staff. The academic and sporting awards were presented to the seminarians.  Two seminarians received farewell gifts as they were to move to Kandy to begin their philosophy studies.  Two new candidates were also welcomed to the Junior Seminary to begin their journey in the seminary.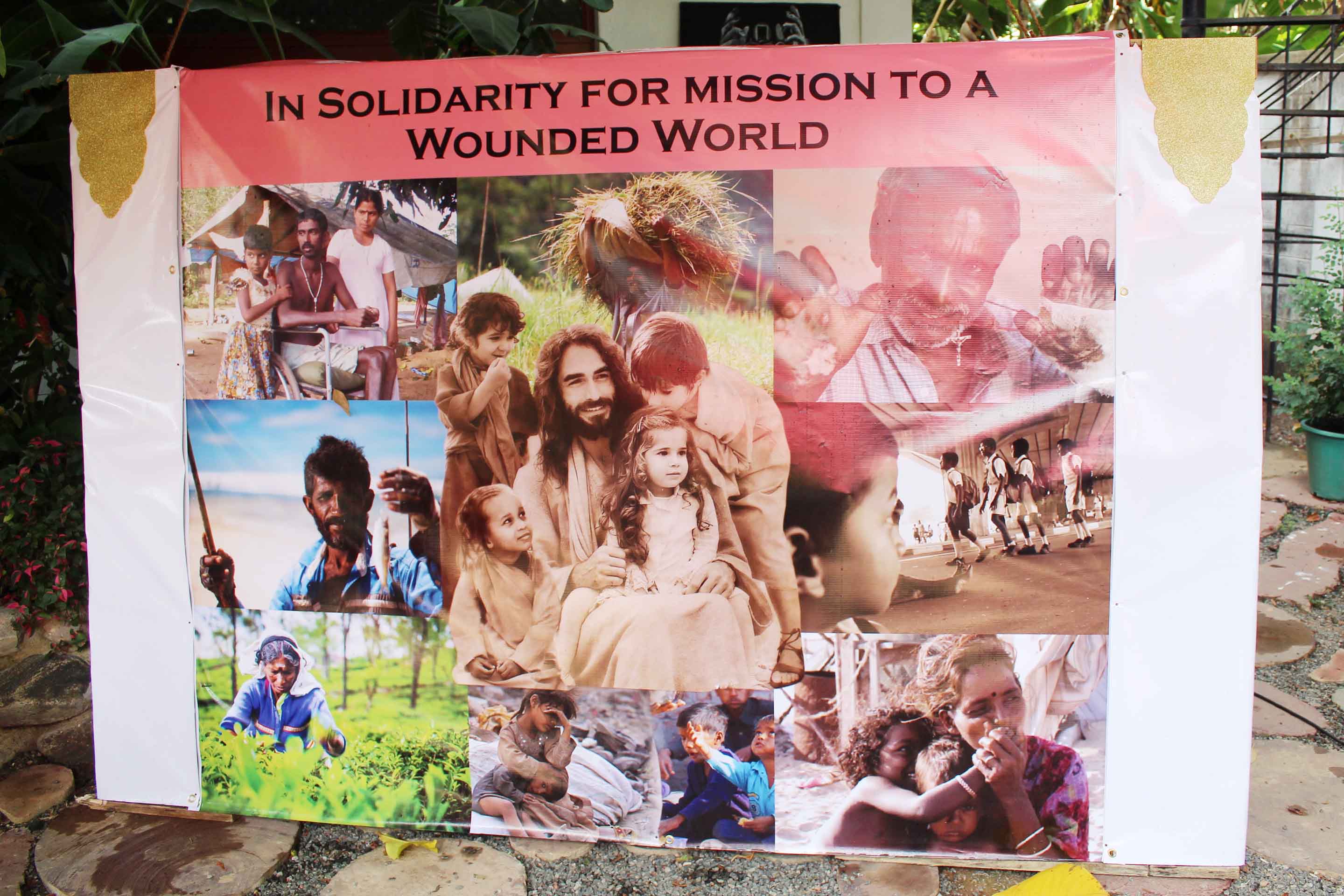 This year the junior seminarians embarked on a new initiative.  In keeping with the theme of the XXV General Chapter – "Witnesses to a Wounded World", they invited 40 poor people from the surrounding area, to join the celebration.  The special guests enjoyed a festive lunch with the seminarians and their parents. Everyone was presented with a large food hamper which included rice, dhal, sugar, tea, flour, and other essential dry rations to carry home.
A seminary benefactor who generously supported the day, when witnessing the distribution of hampers, said, "This is what it's all about.  This is very important.  It's wonderful that the boys are encouraged to love the poor from the beginning."  Fr. Shiran, the Director was proud of the work of the seminarians as he said, "The boys have worked so hard, done so well and achieved so much.  I'm so proud of them and I'm happy that they are given the opportunity to participate in what the General Chapter has called the Redemptorists  all over to take up and embrace the great task."
David J. Hore, C.Ss.R.