The mission of the Congregation of the Redemptorists in Poland and in Europe, conversion of persons and communities and an adjustment of structures to the needs of the evangelization are the main topics of the meetings of the Redemptorists, which take place from September 24 to 29 in Toruń, and from October 1 to 5 in Tuchów.
(Toruń, Poland) Nearly 150 Confreres, including the youngest ones on the level of the initial formation, take part in these days of retreat, reflection and fraternal discussion on the mission of the Redemptorists in Poland and Europe. There are some lay redemptorist missionaries as well. Similar meetings have already finished in almost all provinces of the world and by the end of this year we should expect some proposals of the restructuring of the Congregation in Europe as well and in years 2019-22 final decisions and realization of them in specific geographic, cultural and social circumstances.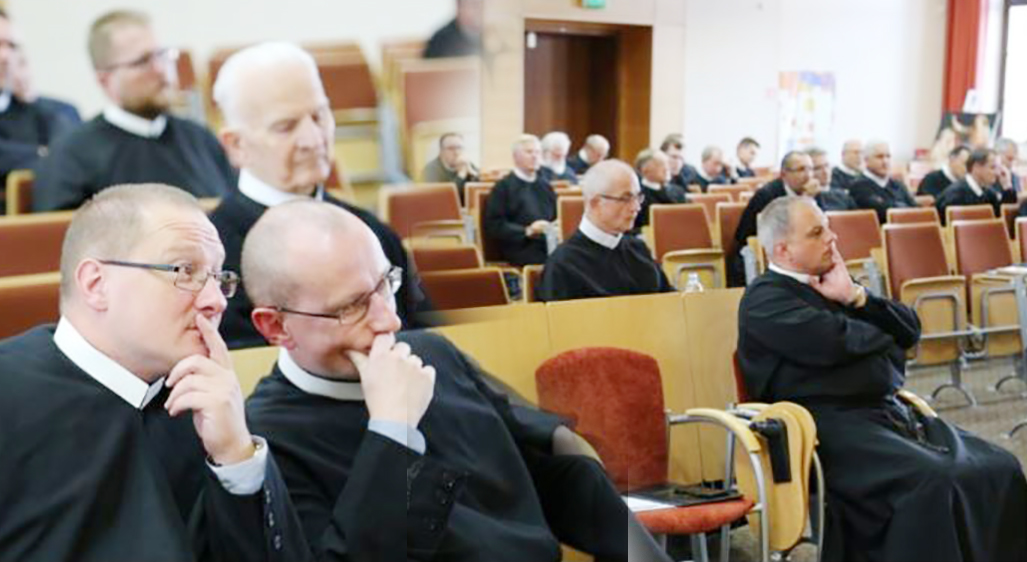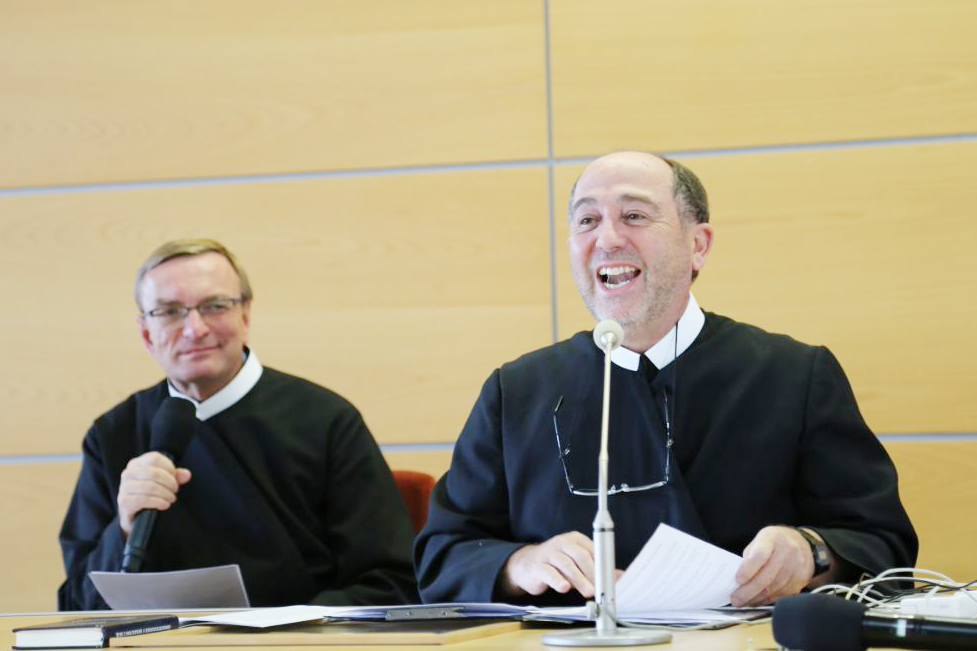 The process of restructuring can bring the fusion of some provinces, closing of houses in places, which are missions no more but also may bring starting with new missionary plans in places or with different groups, where the Redemptorists can preach the Gospel to the poor and the most abandoned.
The theme of the present sexennium of the Congregation is "The witnesses of Redeemer: In Solidarity with the mission in a wounded world." It was inspired by the Constitution of the Congregation and by retreat days led by Card. Luis Tagle at the beginning of the last General Chapter in 2016 in Thailand.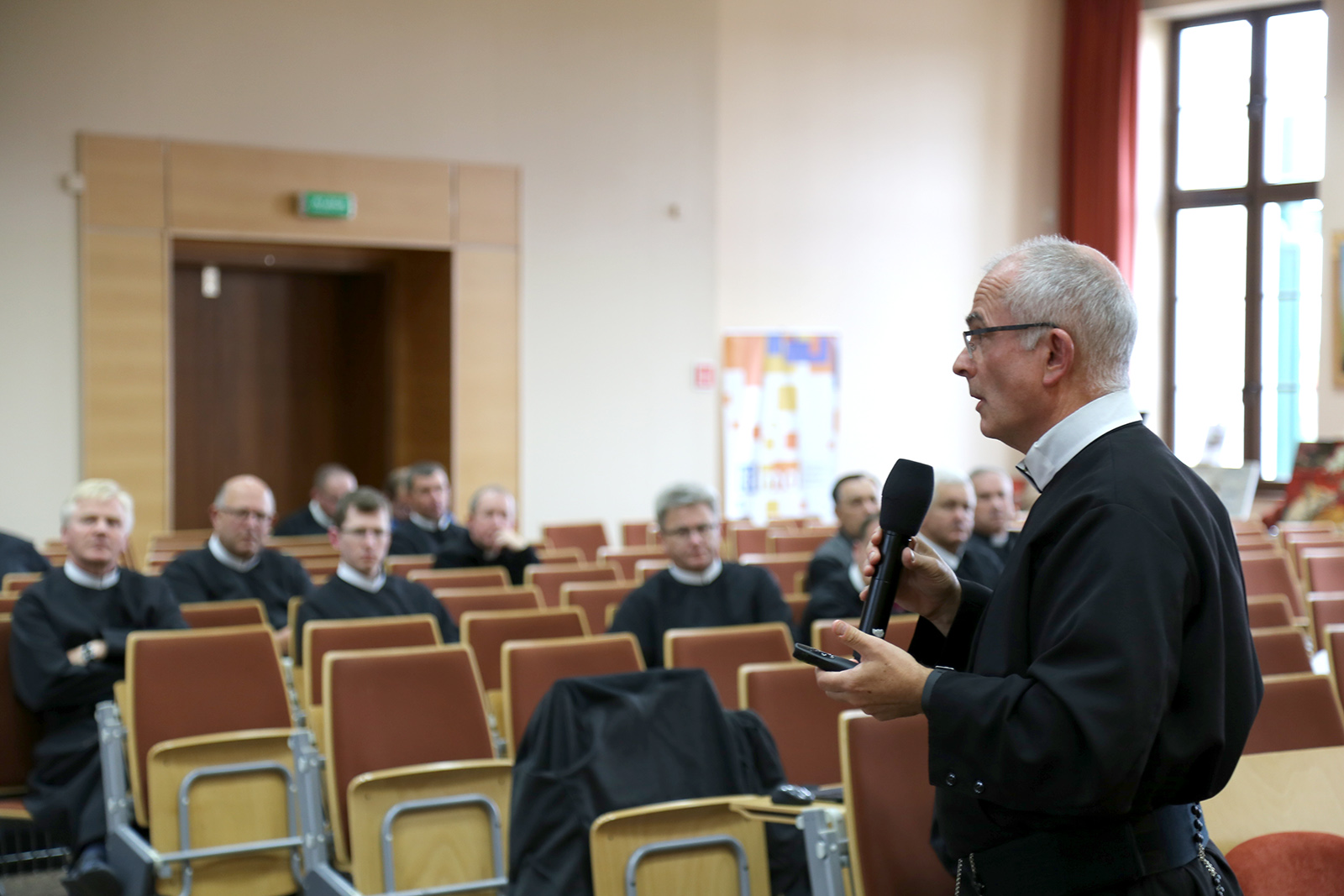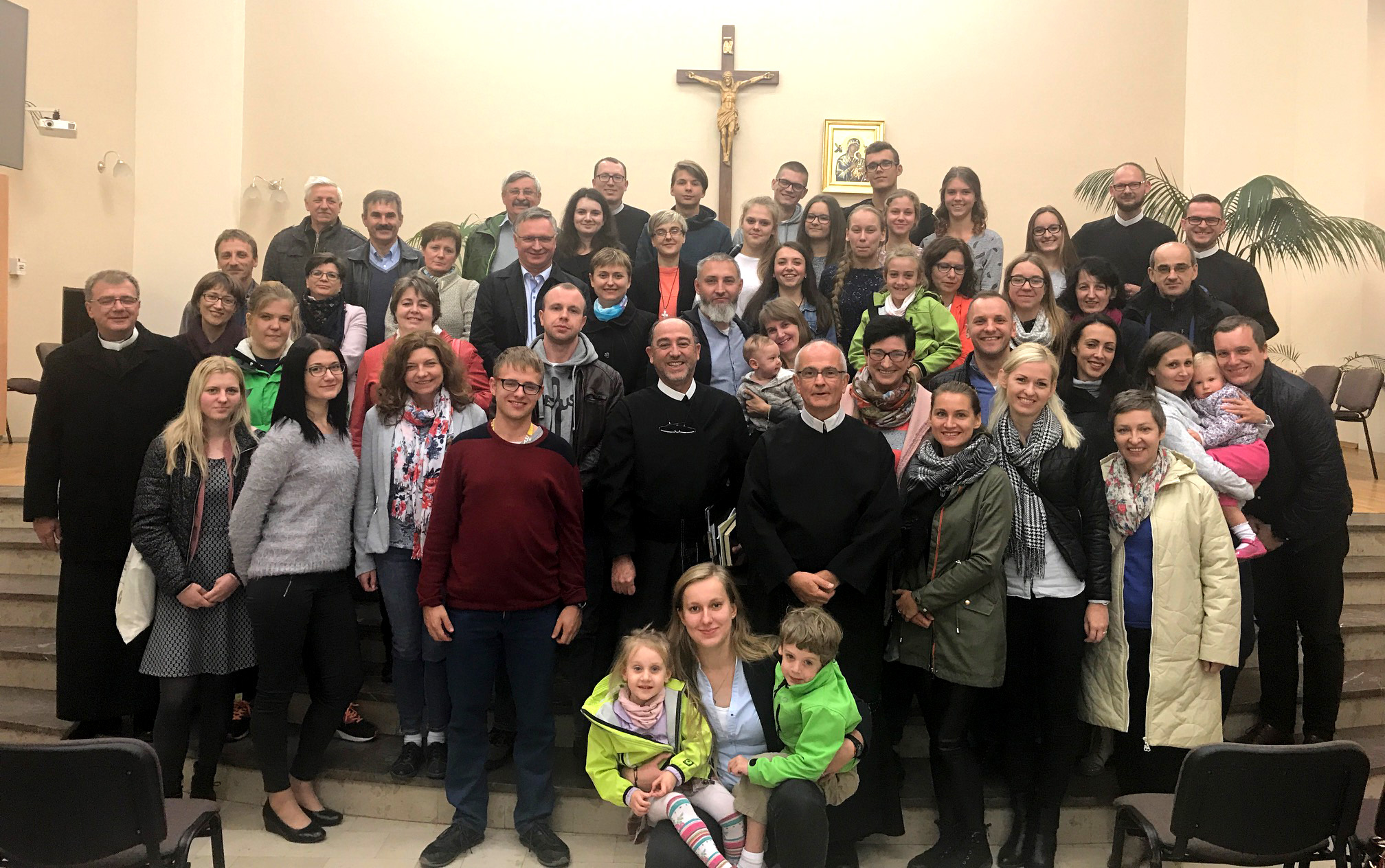 The meetings in Poland are led by Superior General Fr. Michael Brehl CSsR, his Vicar – Fr. Alberto Eseverri CSsR, Fr. Pedro Lopez CSsR, a member of the General Council and Coordinator of the Conference of Europe – Fr. Johannes Römelt CSsR.
Mariusz Mazurkiewicz CSsR