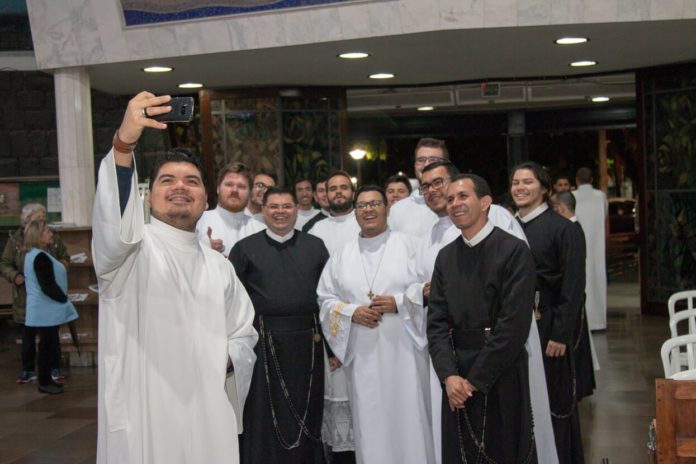 (Curitiba, Brazil) The meeting between the young people of the different stages of formation of the Congregation of the Most Holy Redeemer, of Campo Grande and Porto Alegre Provinces, took place on 6th October at St. Alphonsus Community Center in Curitiba. The graduates gathered for a get-together, to share the experiences and celebrate their vocation.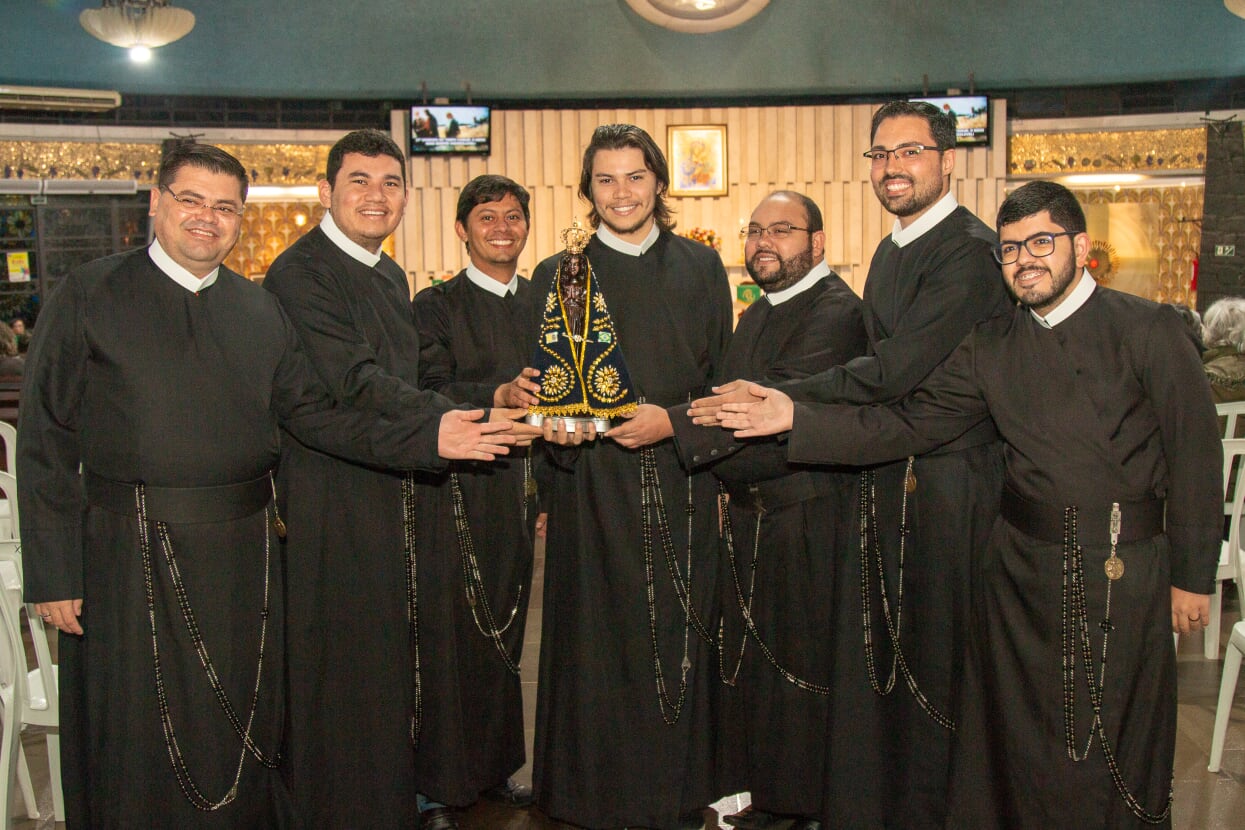 The schedule of the meeting included moments of prayer, dynamics, interaction, and fraternization. The activities that were crowned with the Holy Mass in the Perpetual Help Sanctuary in Curitiba, presided by the Redemptorist Missionary Fr. Ademar Maia, CSsR, and concelebrated by Fr. Karl Esker, CSsR.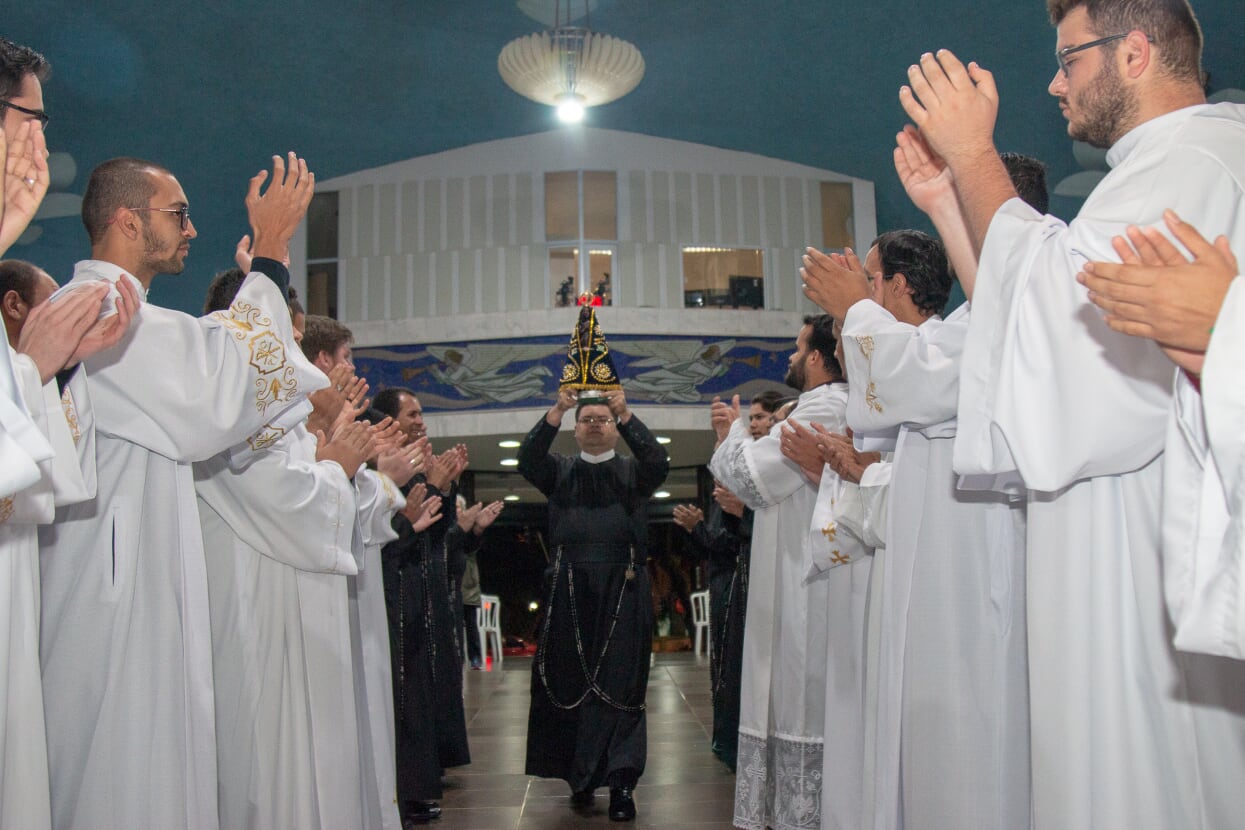 The meeting, wrapped with joy and deep devotion, was a new experience that promises to be the first of other editions. Provincial superior Fr. Edilei, CSsR, welcomed the graduates in the Provincial House for lunch, emphasizing the importance of moments such as these, sharing life and vocational walk among trainees and trainers.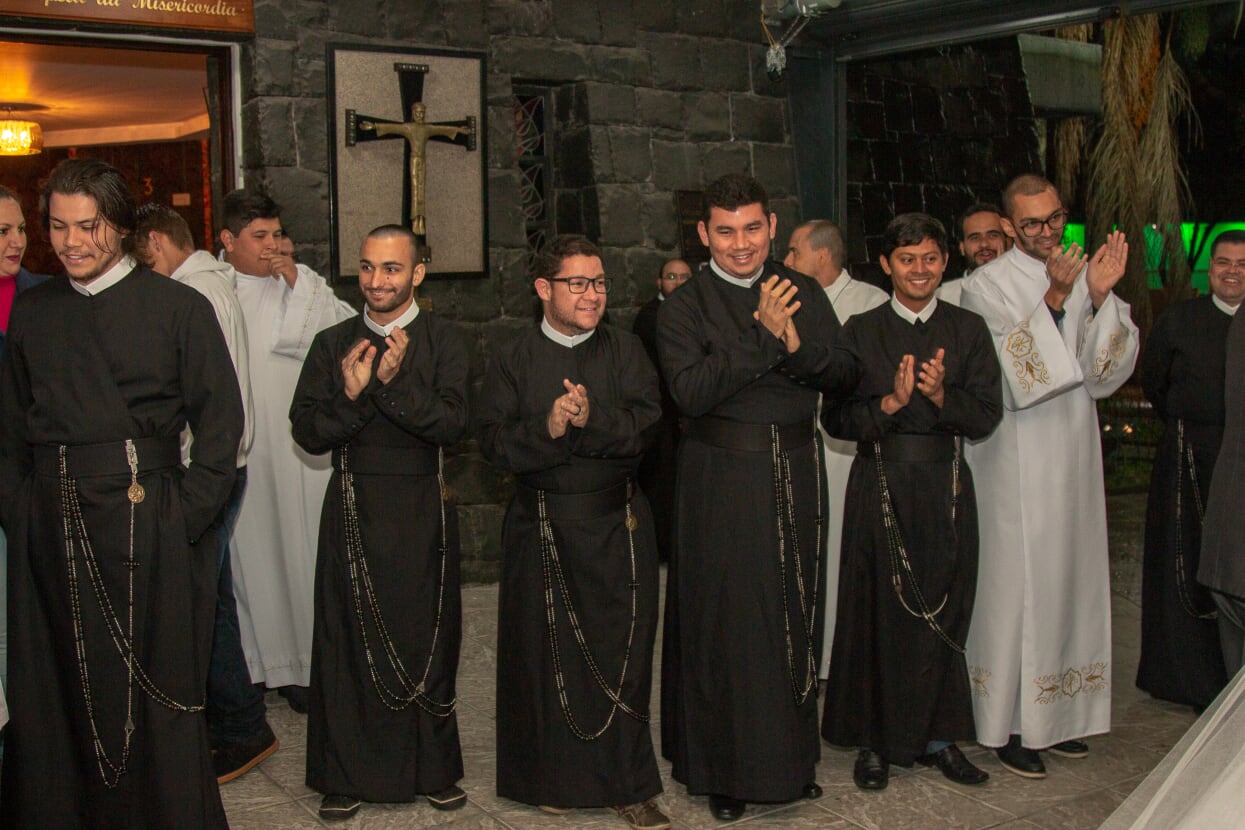 Cleiton Silveira
Redemptorist Postulant