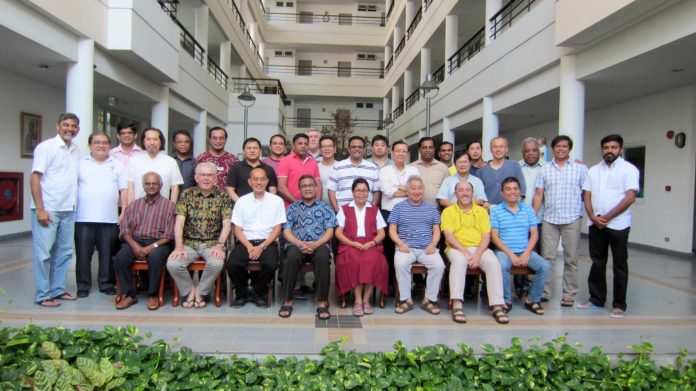 (Bangkok, Thailand) The Asia Oceania Conference Assembly came to a close today, 12th October 2018 at Minburi, Bangkok in Thailand. The Assembly discussed in detail the Plan for Apostolic Priorities and Restructuring for the Conference and has called on the commission to make the necessary changes to the draft which will be finally submitted at the next mid sexennial meeting in Vietnam at the end of October 2019.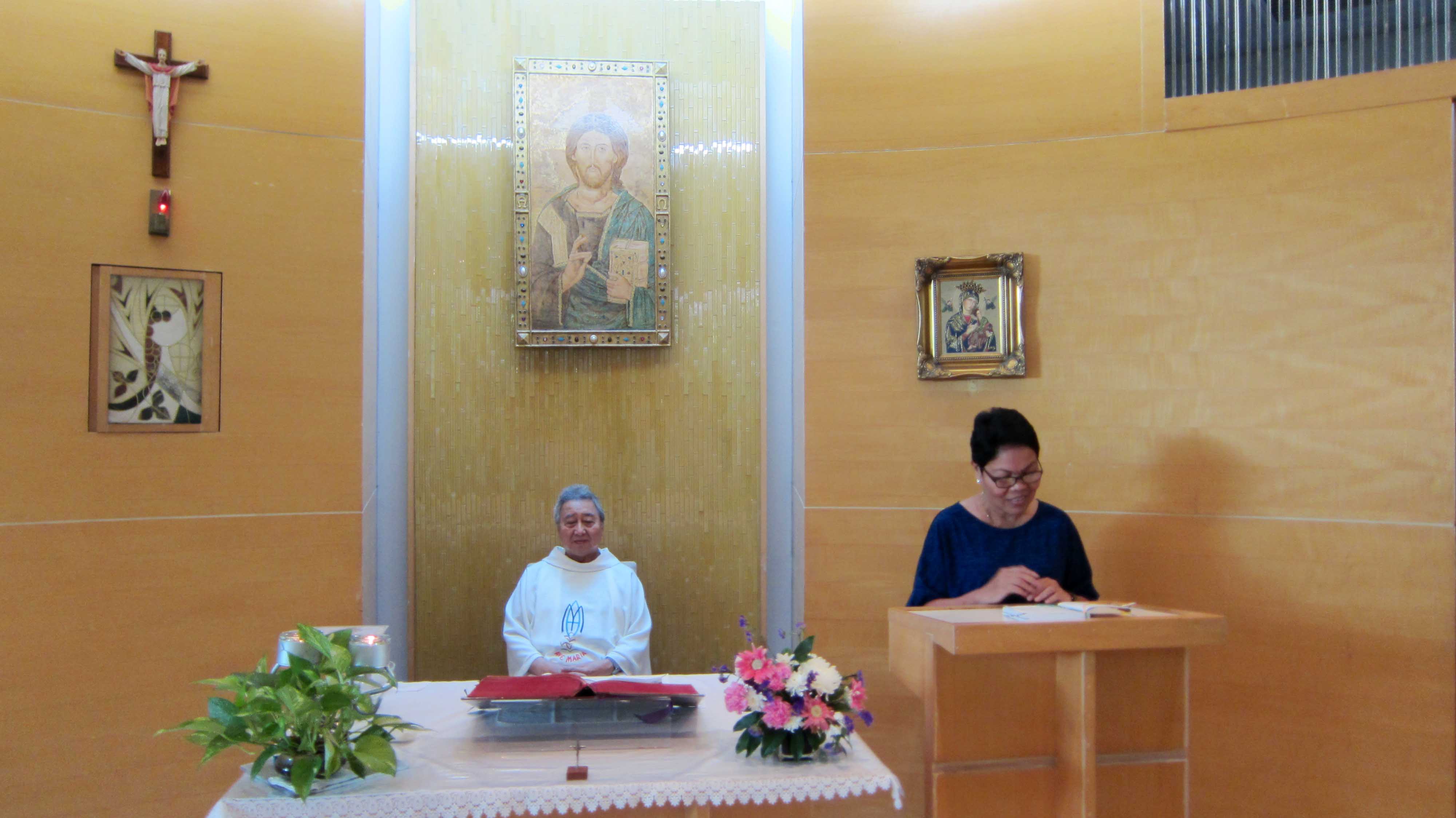 The Assembly has accepted the following 6 Missionary Priorities for the Conference: Migrant People, Abandoned Youth, Indigenous People, The Materially Poor, Families in Need and Ecology/Our Common Home. Each unit now at the forthcoming chapters will choose one or two or more of these for further reflection in the units. The Assembly also has chosen two short-term common missionary projects for the conference, one next year regarding a youth gathering in Indonesia and the other for the following year 2020 regarding migrant ministry. The Assembly also endorsed a number of Long Term Common Missionary Projects.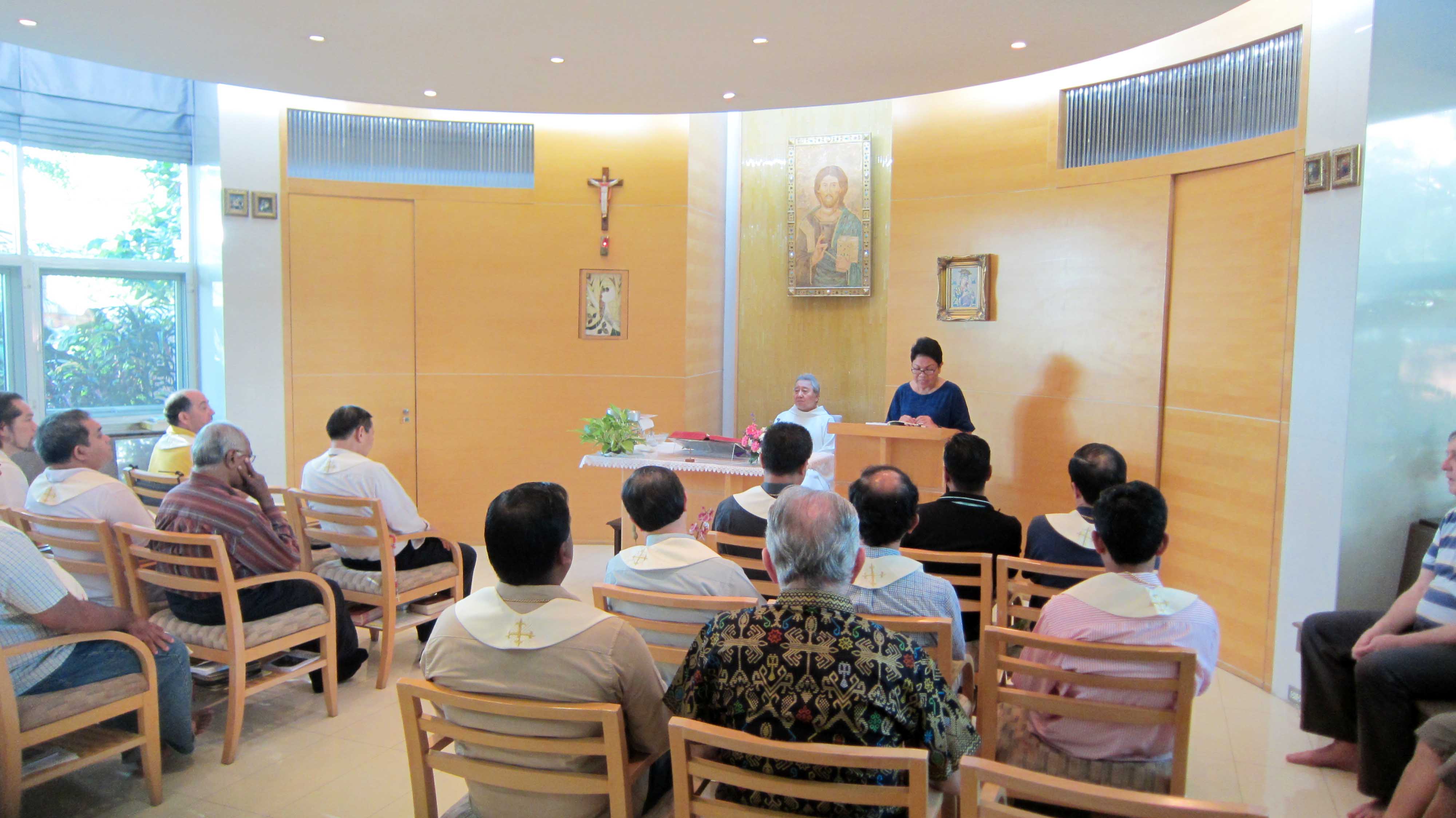 The Reports of the various Secretariats and Commissions were tabled during the Assembly and these were reflected upon and accepted. Ms. Portia from the Cebu Province participating in the Assembly as a lay partner for the mission gave the Assembly an honest but moving reflection during the closing Eucharist presided over by Fr. Jovencio Ma, the Conference Coordinator. Fr Alberto Eseberri the Vicar General finally closed the Assembly. The Conference is grateful to Fr. Joseph Apisit of the Thailand Province for being a very gracious host and to the Province of Thailand for their generosity in hosting the Assembly in Bangkok.
Ivel Mendanha, C.Ss.R.