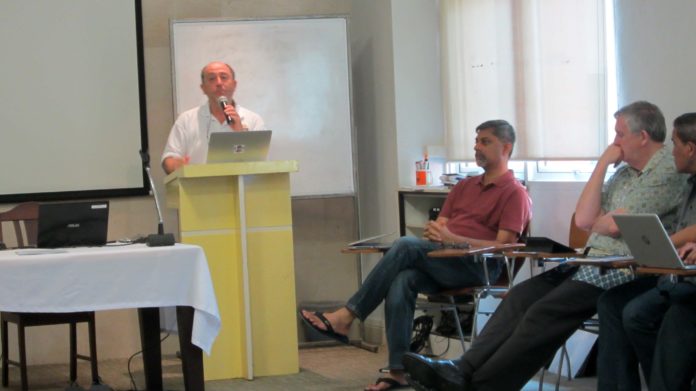 (Bangkok, Thailand) The Asia Oceania Conference Assembly began on the 8th October Monday with the inaugural Eucharist presided over by Fr. Sebastian Ani Dato, the General Consultor and Fr. Alberto Eseverri, the Vicar General delivered the Homily.
The Assembly was opened by Fr. Alberto the Vicar General who is representing Fr. Michael Brehl, our Superior General who is at present at the Synod for Youth in Rome. Fr General did send an address to the Conference through Video which was relayed to the Assembly.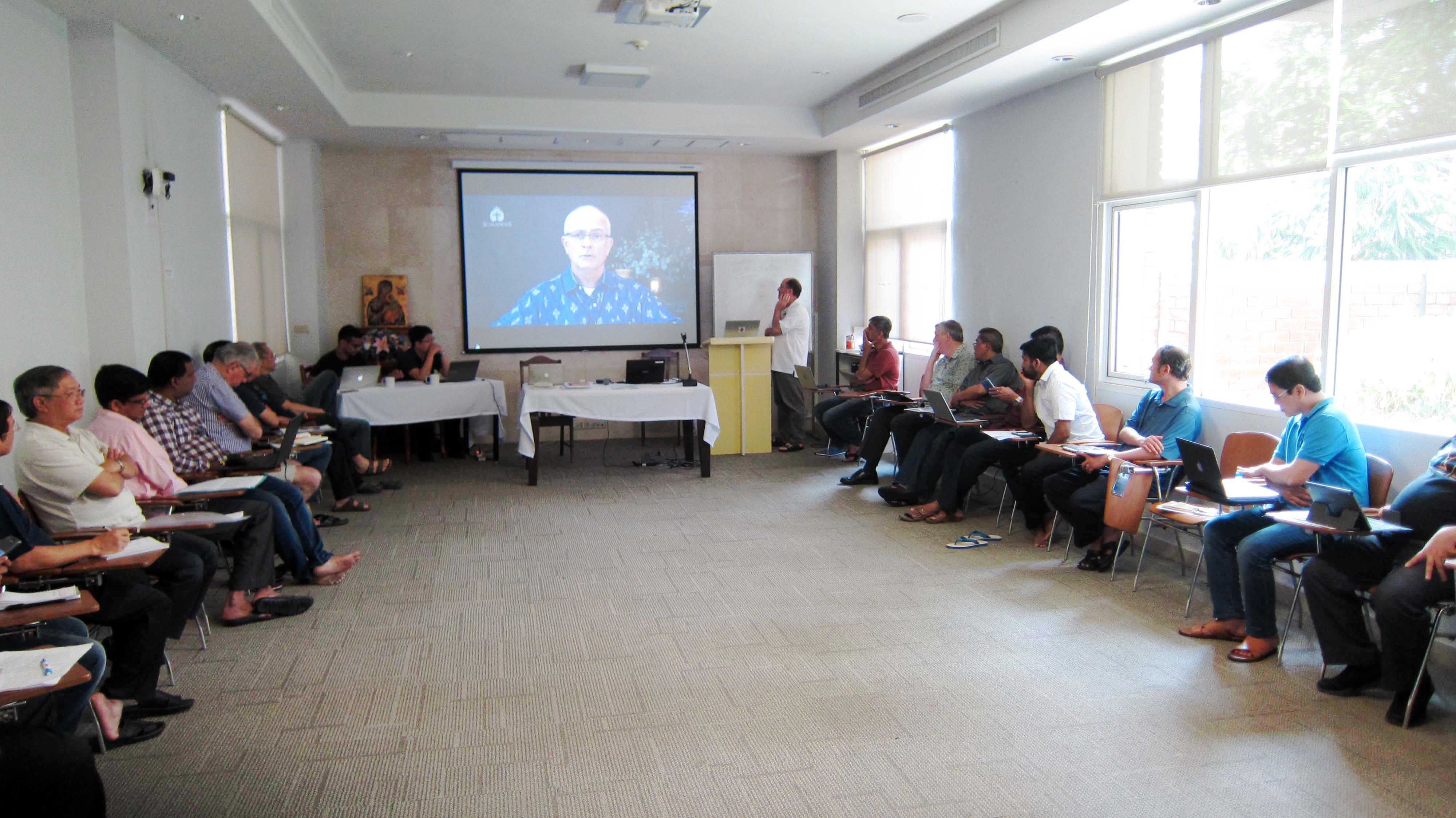 The Assembly is discussing and studying the Apostolic and Restructuring Plan prepared by the Commission for Apostolic and Restructuring Plan of the Conference.
Ivel Mendanha, C.Ss.R.