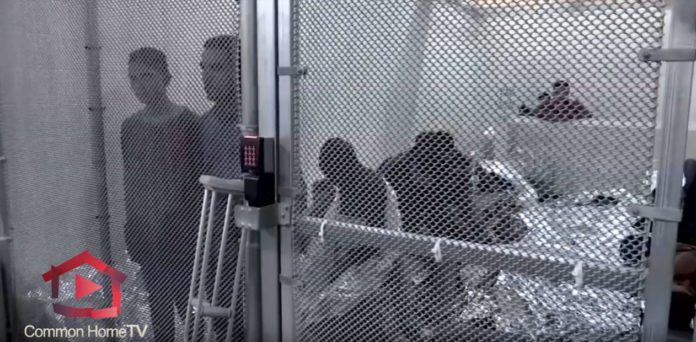 For us Redemptorists, migration is an important issue as it relates with what we as Redemptorists have been diligently reflecting on for at least the last fifteen years and concerns our commitment to witness to the Redeemer in a wounded world and as expressed in all of the Apostolic Priorities of our five Conferences.
On November 6th the United States celebrate their mid-term elections for federal candidates for the House of Representatives and the Senate with some States and Municipalities voting for their local representatives and other related issues. Migration is one of the most outstanding issues during these elections, accentuated by the mass migration of peoples seeking refuge in a caravan travelling through Mexico and originating mainly from Central America where violence and persecution have escalated in the last few years. The situation has reached alarming proportions as the President of the United States has already ordered a military presence to the border between the United States and Mexico. Over 5,000 troops have already been sent to the border with the possibility of the number tripling to 15,000.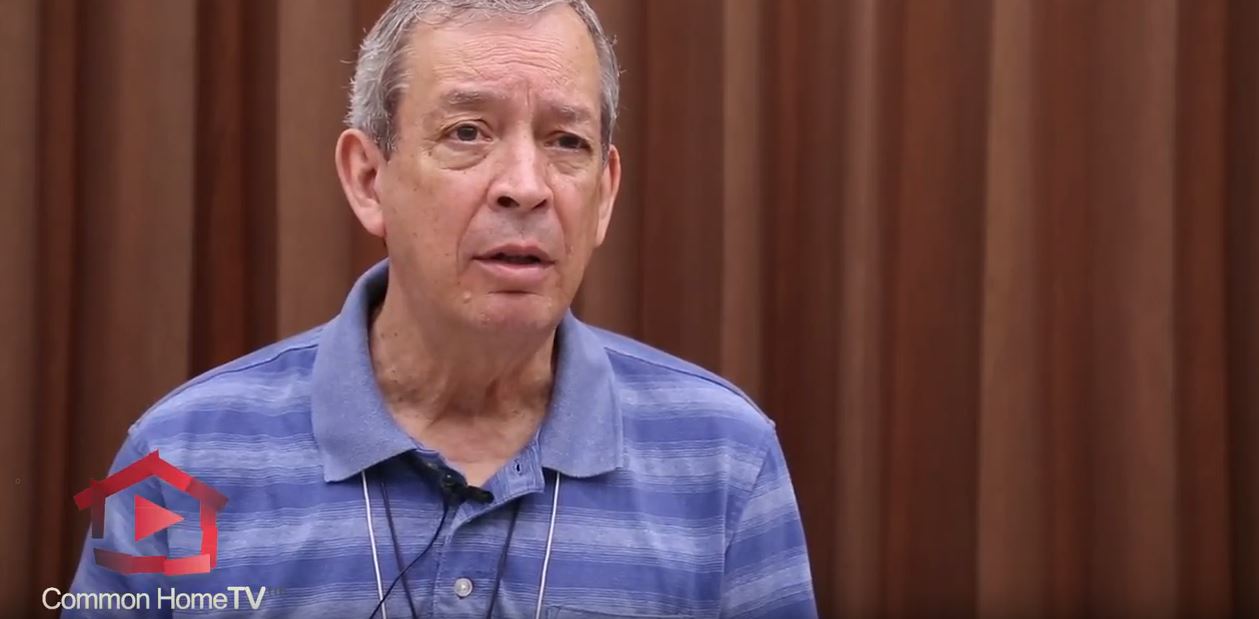 The decision of the XXV General Chapter with regards to Restructuring and Reconfiguration is only one dimension of our efforts to respond to this and other urgent pastoral need. The testimony of compassion, mercy and solidarity, basic virtues of all Christian disciples, is foremost for us as Redemptorists who preach Abundant Redemption in Jesus.
Fr. Manuel Rodríguez Delgado, CSsR
(General Secretariat of Formation)
See an interview of Fr. Manuel on the same issue of Migration from the link below published by Common Home TV, of Oceania.