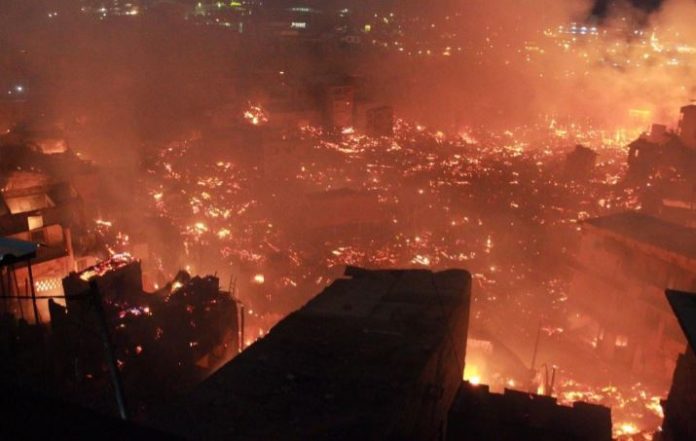 (Brazil) Thousands of people are homeless and destitute after a raging fire destroyed at least 600 homes near Our Mother of Perpetual Help Parish in Manaus, Brazil on 18th Night. No deaths have been reported, but residents were forced to flee with nothing more than the clothes on their backs. Fr. José Amarildo Luciano da Silva, recently elected Vice Provincial of the Vice Province of Manaus, is pastor of the parish. Working with limited resources, he is establishing the parish as an evacuation center.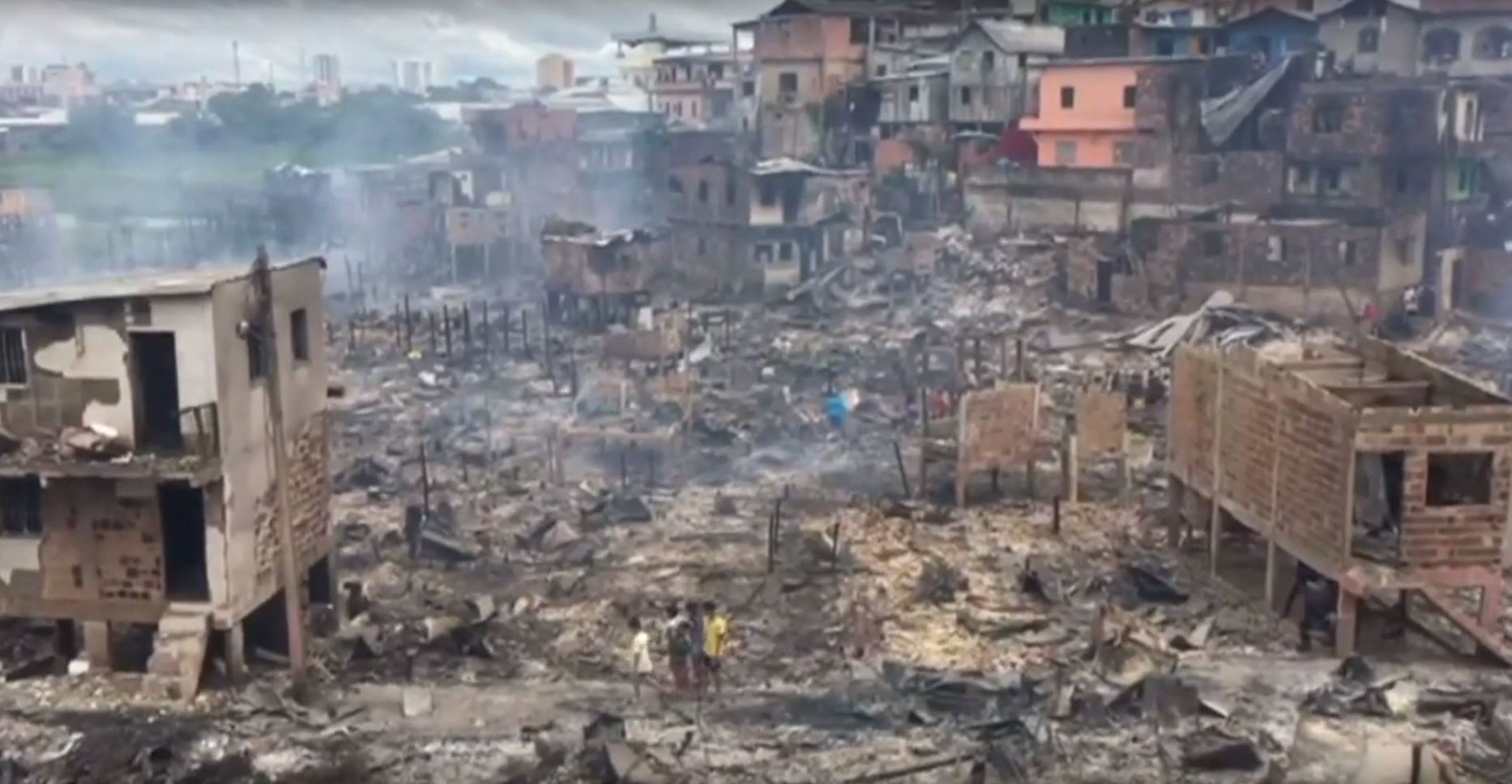 Please remember in prayer those impacted by the devastating fire. Financial contributions to help the local Redemptorist relief effort may be sent in care of the Denver Province:
1633 N. Cleveland Ave.
Chicago, IL  60614
312.248.8852
More information will be shared as it becomes available.
A video circulated on social media is available at:
Saiba como estão as vítimas do incêndio do Educandos nesta manhã

Pubblicato da Portal Em Tempo su Martedì 18 dicembre 2018