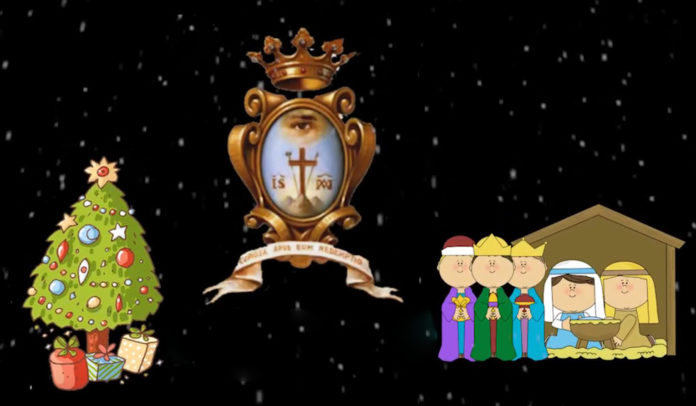 "Until one feels the spirit of Christmas, there is no Christmas. All else is outward display-so much tinsel and decorations. For it isn't the holly, it isn't the snow. It isn't the tree not the firelight's glow. It's the warmth that comes to the hearts of men and women when the Christmas spirit returns again."
We are always grateful for sharing our Christmas joy with all of you.
We, Davao Redemptorist Mission Community, Province of Cebu, wish you, together with all the staff members a very happy and joyful Christmas and a blessed new year. Our seminary caters to the Redemptorist missionary formation in Theology for the Conference of Asia-Oceania.