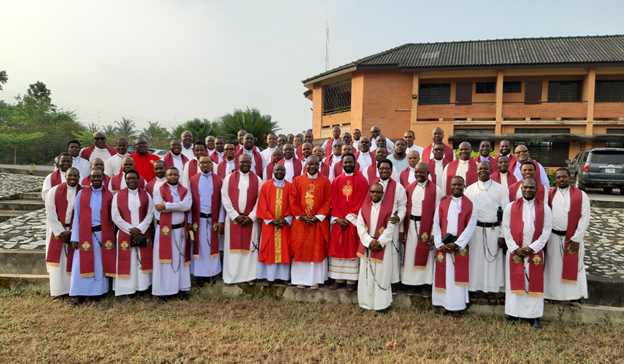 (Ibadan, Nigeria) With the recent appointments in the Vice Province of Nigeria, there was a Leadership Seminar held from the 11th March to 15th March 2019, for the newly appointed confreres in different communities with various responsibilities for this quadrennium. The leadership seminar began with the arrival of confreres on the 11th March, on a joyful note with confreres fraternizing with one another at Liguori Community and Redeemer House Community. Confreres were housed in both the Liguori community and the Redeemer community (student community) within the same property. However, most of the activities took place at Liguori community, the Redemptorist Spirituality Centre Ibadan, Oyo State.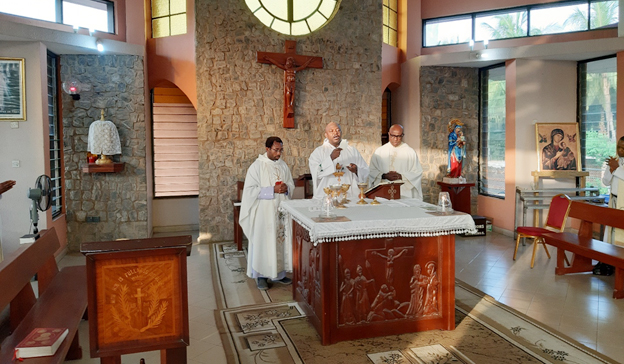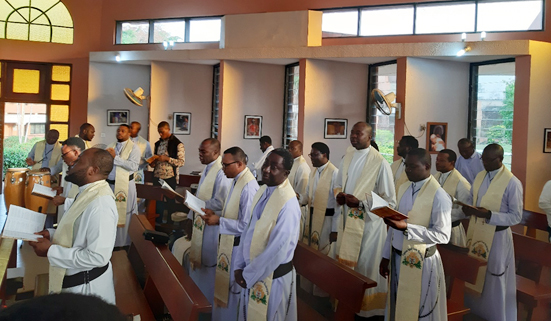 There were 73 confreres who attended the leadership seminar, while a few others could not attend the seminar. The issues discussed during this leadership seminar include Mission preaching in the Vice Province of Nigeria, Security, Management and Administration in apostolates, Financial policy and mandates from the General Government and reflections on our Constitution and Status.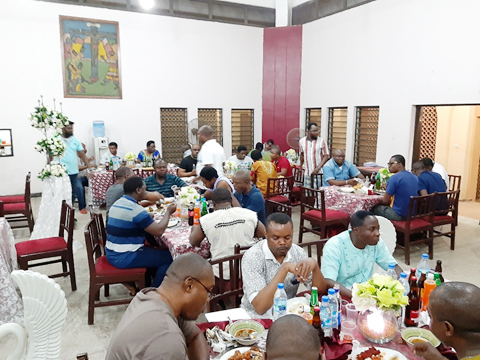 The seminar was well received and appreciated by the confreres as it gave opportunities for questions and answers. It ended with celebrations and the Mass of Saint Clement Hofbauer, on the 15 March 2019.
Hyacinth Agomuoh, C.Ss.R.