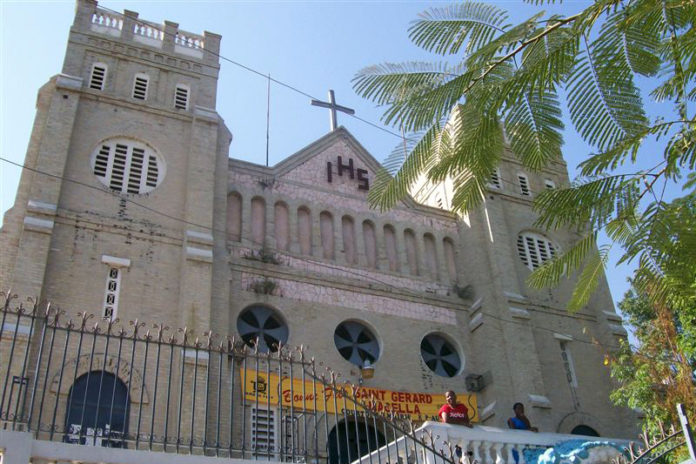 (Puerto Principe, Haiti) The date of 3rd March 2019 is a date now written in the golden ink in the hearts of parishioners of the parish of San Gerardo in Carrefour-Feuilles (Port-au-Prince), because it marks the official start of the Solidarity Mutual parish. The Mutual of Solidarity (MUSO) is, in fact, a popular financing system that promotes the economic and social development of our parish. It is a tool based on solidarity capable of responding to the problems of inaccessibility to credit at an affordable rate faced by our poorest faithful, especially those who live in the Carrefour-Feuilles neighborhood.
Under the leadership of the parish priest Fr. Gilbert Peltrop, C.Ss.R., this Mutual Solidarity of San Gerardo brings together a group of faithful who know each other and decide to contribute generously to achieve certain common objectives and convert these contributions into credit for the members of the group.
The objectives that we pursue when making this Mutual Solidarity are the following:
1) Allow our poorest parishioners to organize and discuss the problems that concern them.
2) Finance income generating activities.
3) Reduce intermediation costs.
4) Strengthen the solidarity of the community.
5) Promote the circulation of money in middle-class families.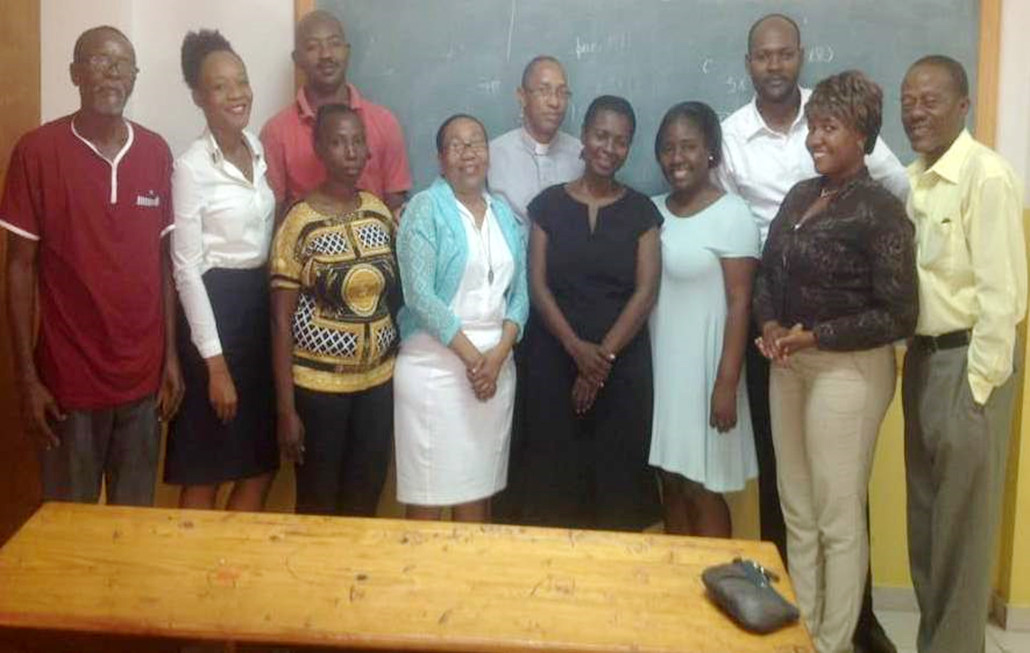 Finally, it should be remembered that this Mutual Solidarity aims to improve the living conditions of its members by giving them the opportunity to increase their capital, but also aims to increase their standard of living. It is not just about money, but about creating and participating in all community development activities. At the moment, this Mutual Solidarity does not have a Sponsor, only has the quotation of its members or 250 members. However, it remains open to all other donors who can help us to achieve the aforementioned objectives.
Fr. Renold Antoine, C.Ss.R.
Regional Secretary