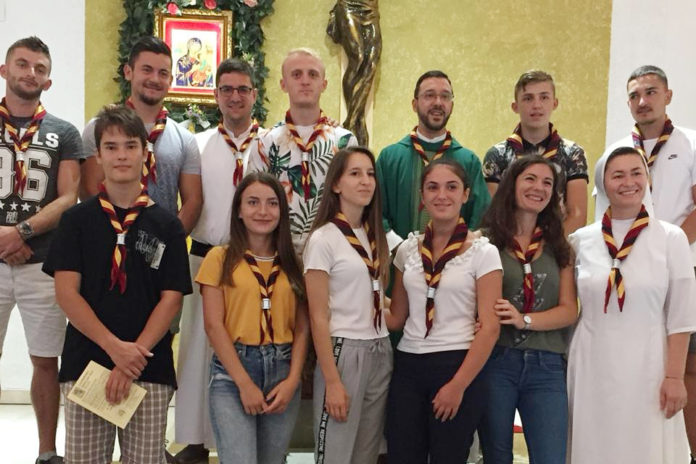 (Kamëz, Albania) The young animators of the Redemptorists Mission in Albania won the Living Word Championship league played in the months of February and March. Albania is a country that boasts of having a good coexistence among the different religions that occupy its territory. But that good coexistence also turns into good relationships when we talk about Christian groups. Perhaps it is the fact of being a minority in the face of an overwhelming percentage of Muslims, but the reality is that the Christians of Albania live in an authentic ecumenism.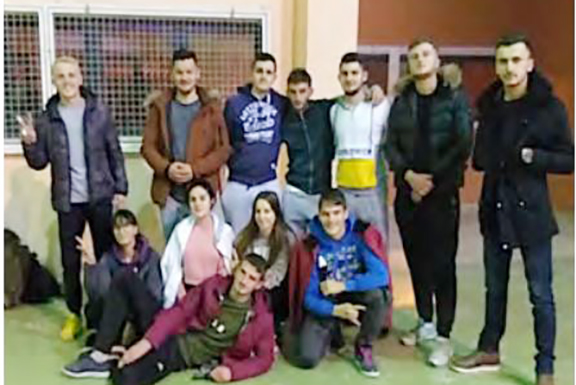 One of the signs of that ecumenism is that I had to live more closely the "The Living Word" championship. This is a volleyball league, the favorite sport of young Albanians, organized by a Protestant sect and was open to all Christians. In this way, and without losing a minute, the young animators of Kamëz joined the championship and invited me to accompany them, even if only to give them spiritual help.
These young people are passionate about volleyball and have spent many hours training and learning the sport well, in this way they have managed to reach the semi-finals of the championship. The most interesting thing is that they are the only Catholics in the league to have reached the semi-final, not only with a team but with two. After a final close between St Alphonsus A and St Alphonsus B, finally, the name of our Holy Founder secured to the top place of the podium (sport in this case, because the podium of holiness reached him already in 1836). From the Redemptorist community of the mission of Albania, we celebrate the victory of our young animators.
Brother Álvaro Ortiz C.Ss.R.
Mission of Albania