(Madrid, Spain) The Provincial Superior of the Redemptorist Missionaries, Francisco J. Caballero, visited the House of the Confraternity of Salvation and asked to become a brother of Salvation as a gesture of support for the Congregation in the project of evangelization of the Brotherhood in Spain.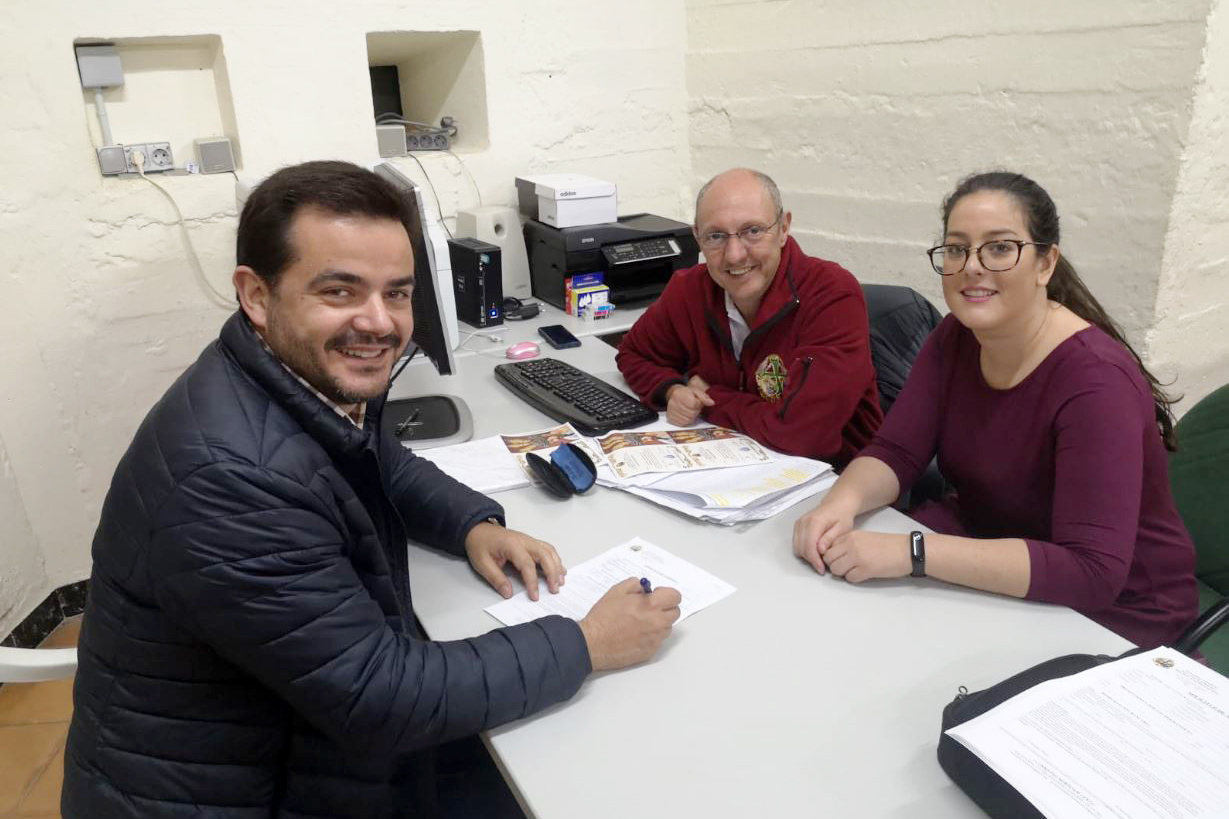 The Confraternity also called the Brotherhood of the Most Holy Christ of Salvation and Mary Most Holy of Beatitudes, officially founded in 2013, wrote in its statutes:
– The promotion of public worship to our sacred titles,
– To help its members live the Christian faith by taking their baptism, committing themselves to build the Church and the mission of proclaiming the Gospel.
– Collaboration with the Redemptorist Missionaries and the Redemptorist Community of our Parish, both spiritually and in voluntary activities and with financial resources destined to missions among the neediest.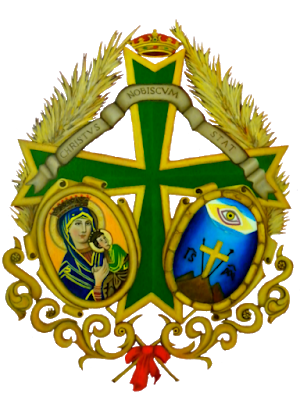 The shield of our Confraternity and the Brotherhood is inspired by that of the Congregation of the Most Holy Redeemer and has:
·  In the central space the Maltese Cross.
·  At the base of the cross there are two medallions, one on the left and one on the right:
– Left Medallion: The Icon of Our Lady of Perpetual Help is framed.
– Right medallion: the symbols of the emblem of the Redemptorist Congregation.