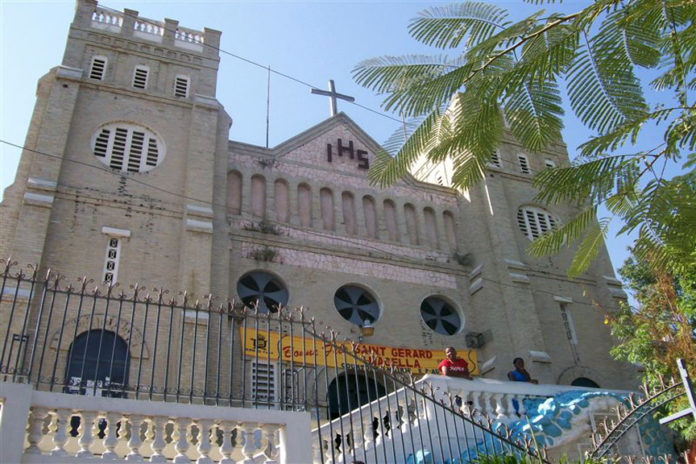 (Port au Prince, Haiti) -The Redemptorist missionaries of Belgium, after preaching many missions on the island of Haiti, made the decision to settle there to improve their education and to participate in the construction of the Church in Haiti. Thus, from 1927, they settled in the archiepiscopal palace of Port-au-Prince. In 1929 they settled in the suburbs of Port-au-Prince (Carrefour-Feuilles) where they founded the monastery of Saint Gerard. The inhabitants of the area fervently participated in the chapel of the monastery. Therefore, with the permission of the superior of the community, Monsignor Joseph Marie Le Gouaze erected the parish chapel on May 1, 1949.
Since then, the parish has become a landmark in terms of spiritual animation in the Archdiocese of Port-au-Prince. One of the strengths of this parish has been and is the availability of confreres to help parishioners from various parishes to reconcile themselves with the Lord through the Sacrament of Reconciliation. In addition, it should be noted that the parish is a strong missionary parish. It's his identity, it's his fundamental brand.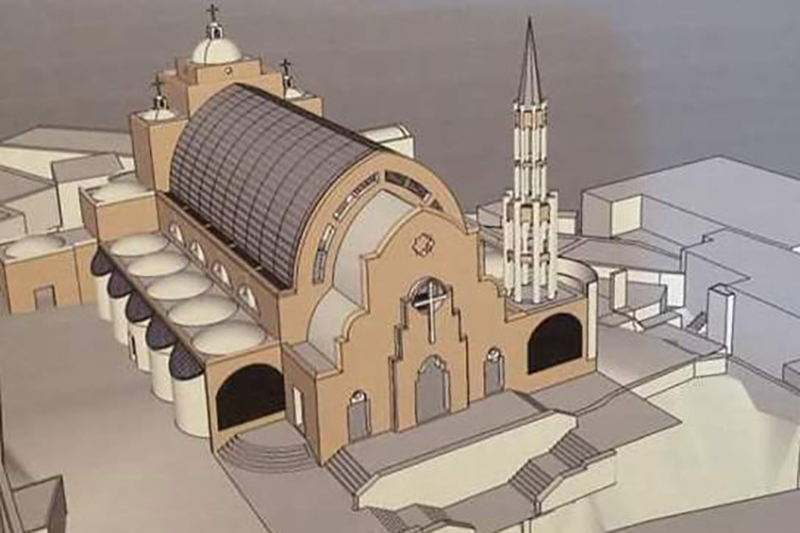 Since the terrible earthquake of 2010, which destroyed many parts of the country, the parish church was destroyed and since then the celebrations take place in the courtyard of the Sisters of the Society of Jesus. Fortunately, with the help of various ecclesial institutions and certainly of some Redemptorist units, the reconstruction of the building is on its way. This anniversary is a time to express our gratitude to the Lord for his presence in the life of the community and of all the people who contribute with all the Redemptorists, not only in the reconstruction of the parish church but those who collaborate to announce the abundant redemption.
This is why we opened the 70-year celebration at first with a Eucharistic celebration, while we hope to soon celebrate a grand party in a new parish church for the glory of God.
70 years of grace for a living community,
70 years of evangelization for a people thirsting for the Word,
70 years of mission for a community sent to the poorest,
70 years of presence to announce the mercy of God.
Our Lady of Perpetual Help, Patroness of Haiti and Saint Gerard, patron saint of the parish, give us renewed strength of God through our missionary work, to guarantee in unity, long life to the parish of St. Gerard.
Fr. Renold Antonie, CSsR.