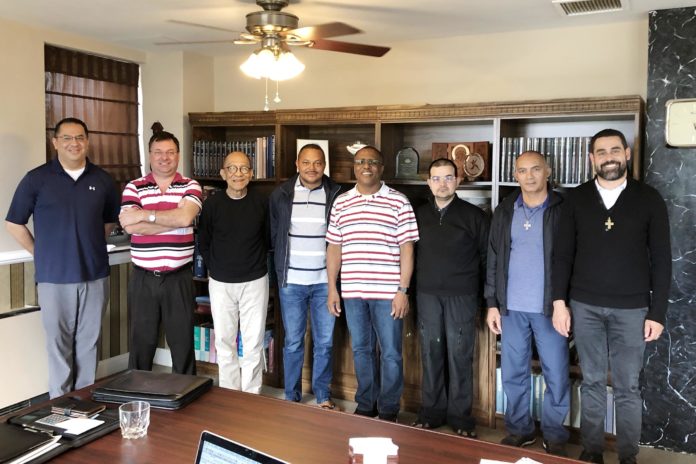 (Brooklyn, New York) The members of the General Commission for Brothers met at the Redemptorist Provincial House of Our Lady of Good Counsel in Brooklyn, New York from April 29 to May 4.  During these days, we were busy reviewing the working document that we have been working on at previous meetings of the commission: content, translation, language, organization, additions, etc.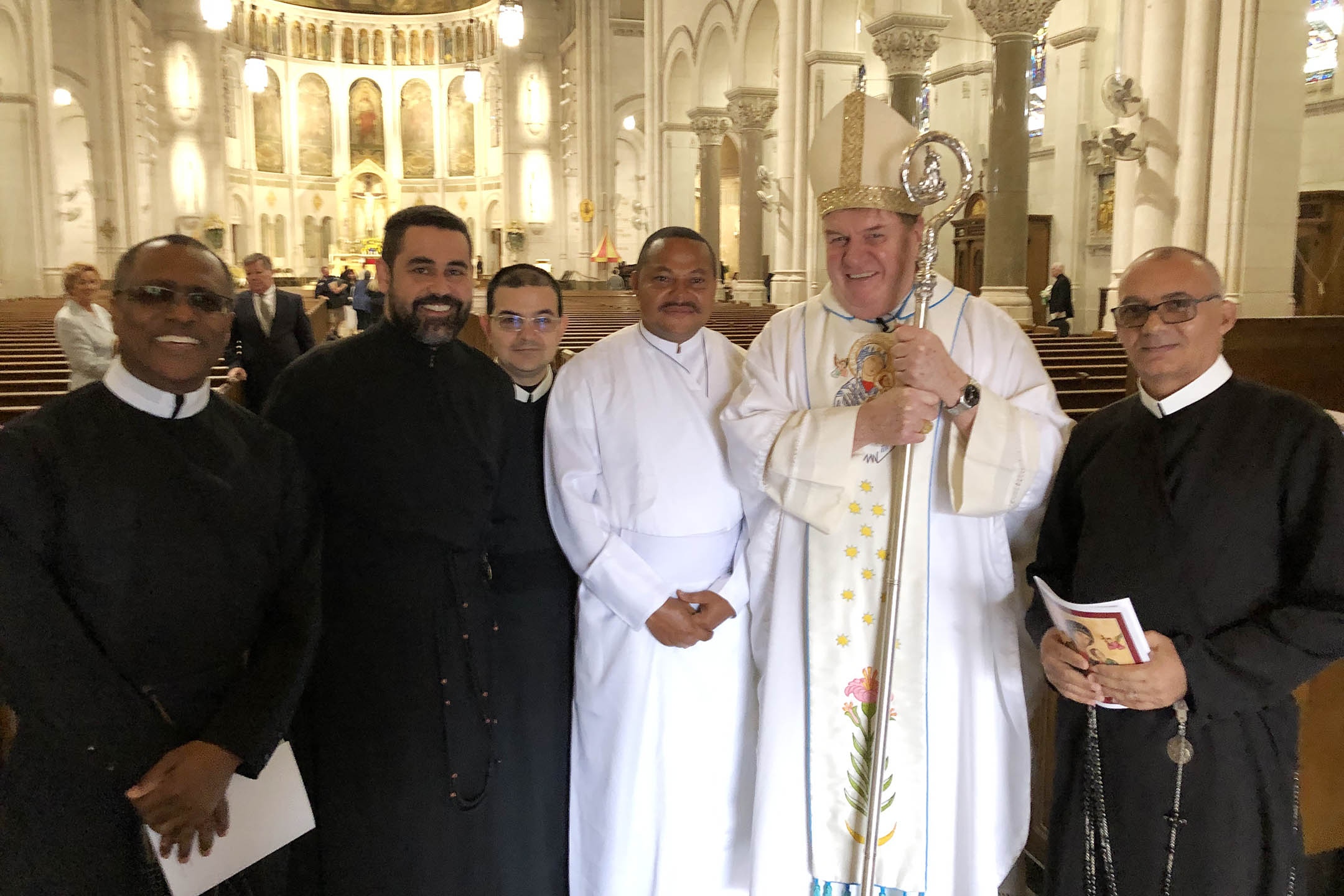 The group went on a short pilgrimage to the Shrine of St. John Neumann in Philadelphia on Friday where we were graciously received by the local community.  We celebrated the Eucharist, had lunch, visited the Provincial Archives, and also the Cathedral of Saints Peter and Paul.  We were fortunate to participate in a musical Concert, a part of the inauguration events of the Sanit John Neumann Museum.  We too participated in a Priestly Ordination at the Shrine of Our Lady of Perpetual Help in Brooklyn on Saturday.  We had the opportunity to meet other Confreres and parishioners during the festive lunch.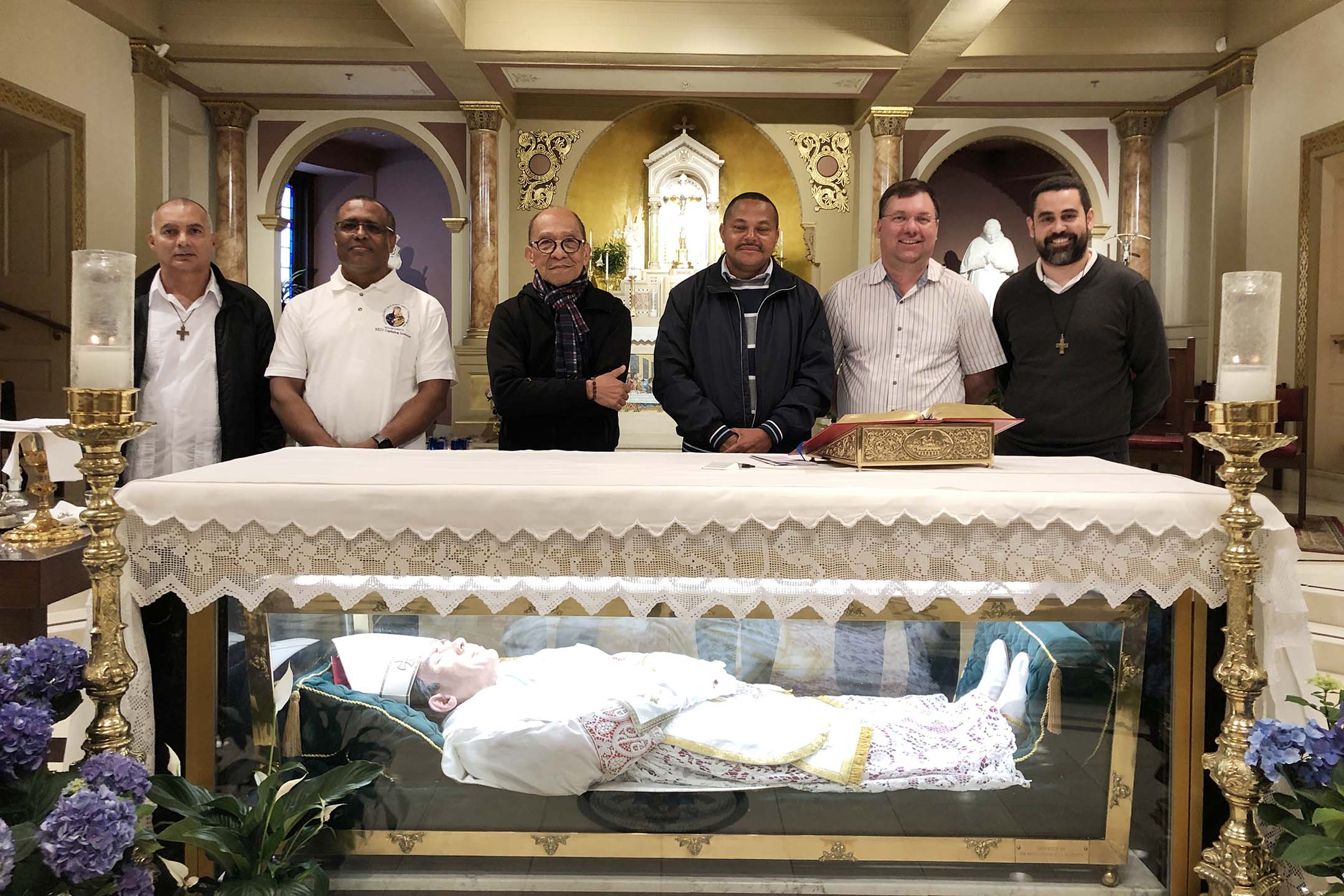 We are grateful to the confreres for their collaboration with the work done up to this point.  We believe we have done our best to respond to the task requested by the XXV General Chapter. During this past week, we had a beautiful experience of fraternity and sharing of our Redemptorist life.
We greatly thank the Redemptorist Community who, with great joy and fraternity, welcomed and hosted us.
Br. Pedro Magalhães, C.SS.R.
Province of Rio de Janeiro